Each month our staff nominate a colleague for the Millbrook 'Growing Smiles' award.
Below are some of the winners over the past few years along with the reason why they were chosen to win the award.

April 2019, Crowborough
Well done to Ollie for winning our Growing Smiles Award for May. His willingness to help his colleagues and our customers has been a great asset and a pleasure to have with us at Millbrook!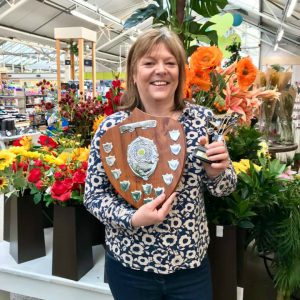 January 2019, Gravesend
Congratulations to Kerry who was chosen for Growing Smiles in the centre for January. She was chosen for supporting colleagues and making us all smile and laugh. She has such a great sense of humour. This is Kerry's second time of winning the award. Well done and enjoy your free lunch for two in The Mill Restaurant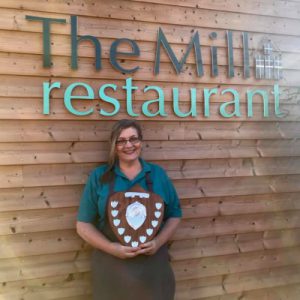 December 2018, Gravesend
Congratulations to Caron who was chosen by her colleagues for Growing Smiles in The Mill Restaurant for December. Caron was chosen for the outstanding customer service she delivers. Next time you are visiting she would love you to say hello to her. Caron received a voucher for lunch for two in the Restaurant so she may well be sitting on the table next to you, well done Caron and keep up the great work!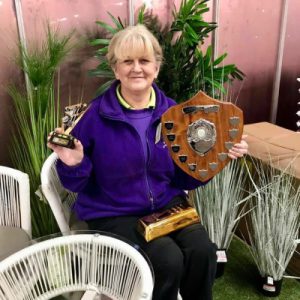 November 2018, Gravesend
Congratulations to Sylvia who was chosen by her colleagues for Growing Smiles in November. Sylvia was chosen as she went above and beyond. She hand made our princess costumes for the Grotto last year. We all fell in love with them and wished we all had one. Well done Sylvia and thank you!