Millbrook began in 1979, thanks to Dick and Sue Allen, an entrepreneurial couple who bought a piece of land in Crowborough and weren't sure what to do with it…
Garden centres were just becoming popular and so, despite their lack of plant or gardening knowledge, they opened a garden centre.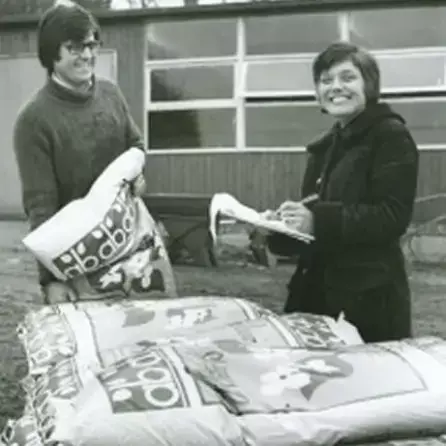 A leaky start
Dick initially continued his work with Seeboard, while Sue (and two daughters under 5!) started the business from three leaky greenhouses and a summer house (the office). This soon changed as it became apparent that Dick was needed in the garden centre and he joined Sue full time.
By 1988 the business had grown and a new 'proper' garden centre was built.
Expanding into Kent
In 1994, now experts, Dick and Sue bought a six acre field by the A2 just outside Gravesend. Here they built their second garden centre on a site much bigger than Crowborough's. The land was flat – a treat after the challenges of the steep Crowborough site.
A sad loss
Sadly, in 1997 Dick died, leaving Sue to run the business. With her daughters now in their early twenties, eldest daughter Tammy (who vowed never to work for the family business) came back for a year to help out. She got the bug and decided to forgo her career in geology in favour of Millbrook.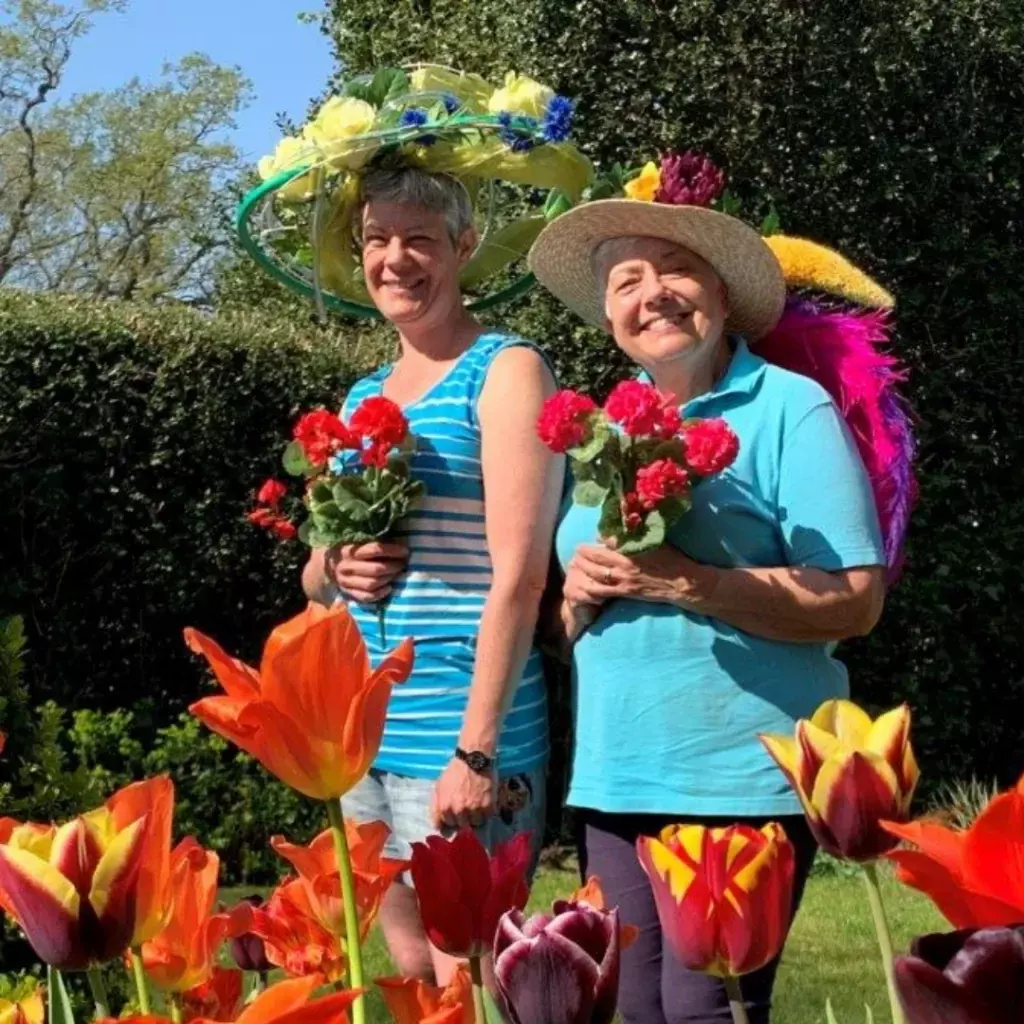 A third centre joins the fold
In 2009, Tammy took over from Sue as Managing Director and in 2013 Millbrook acquired its third centre in Staplehurst.
Back to two
In January 2022 we said a sad farewell to the original centre at Crowborough. Its steep slope and small footprint made it unviable for the business to continue on that site.
Meet the board
Today, the Board of Directors is still very much family based. Sue is the Chairman, Tammy the Managing Director and Ben (Tammy's husband) the Finance Director. Tracey Bowler (after 28 years in the business almost family) is the HR Director.
As a company, we're incredibly proud that we remain an independent family business and hope our staff and customers enjoy the family feel of Millbrook.