At Millbrook our people are proud, passionate and creative. They help us to grow smiles every day through their exceptional service and knowledge.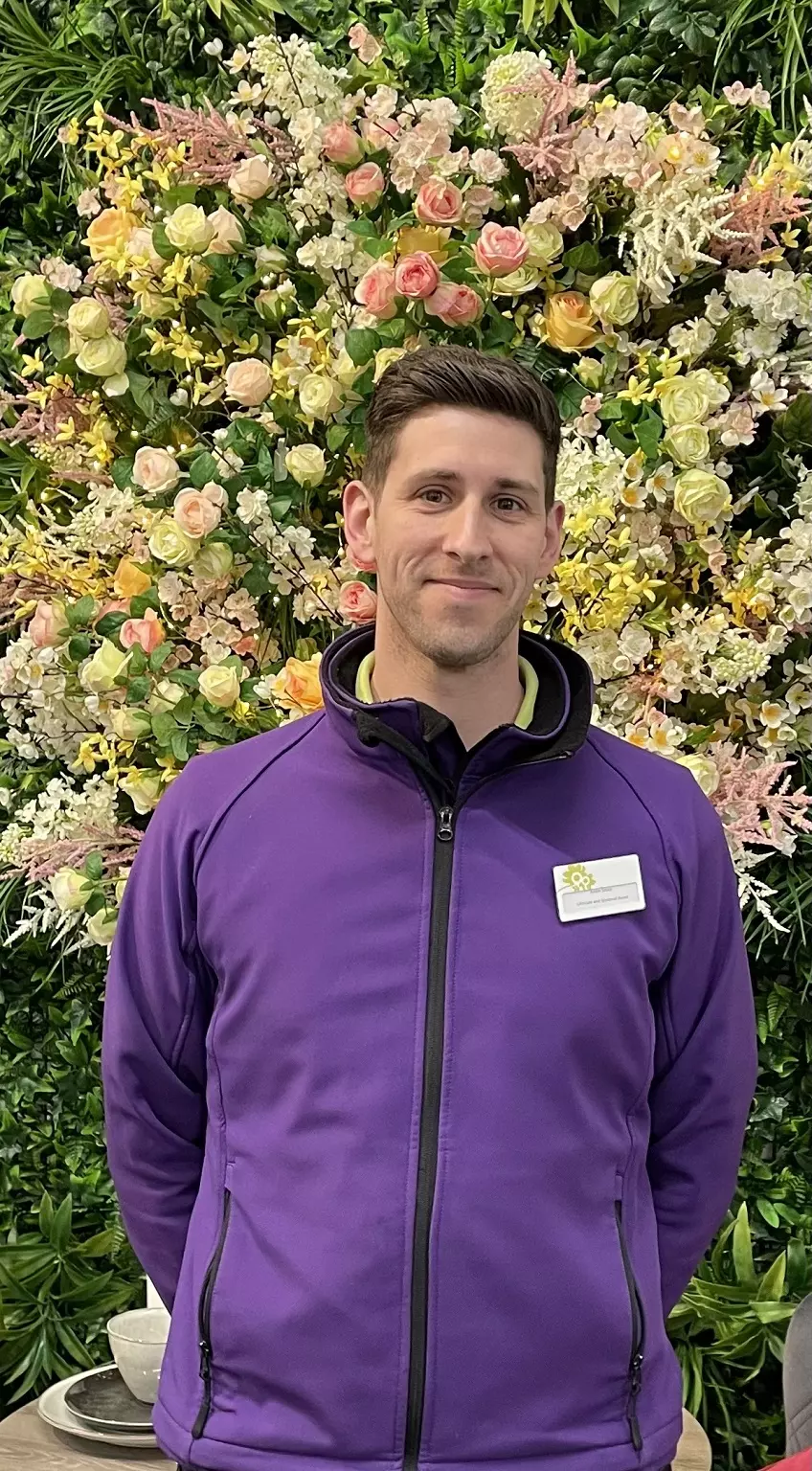 Adam Smith – Seasonal & Lifestyle Buyer
Adam joined Millbrook in January 2015 having worked in the garden centre industry for some time. He previously managed our Staplehurst site and is now Seasonal and Lifestyle Buyer for our two Millbrook centres.
When we asked Adam what is different about working for Millbrook, this is what he said "It's feeling like you're part of a family, you work alongside the owners and feel you own your area of the company. I can share this sense of ownership with the team. The training and development opportunities I have already received make me feel highly valued."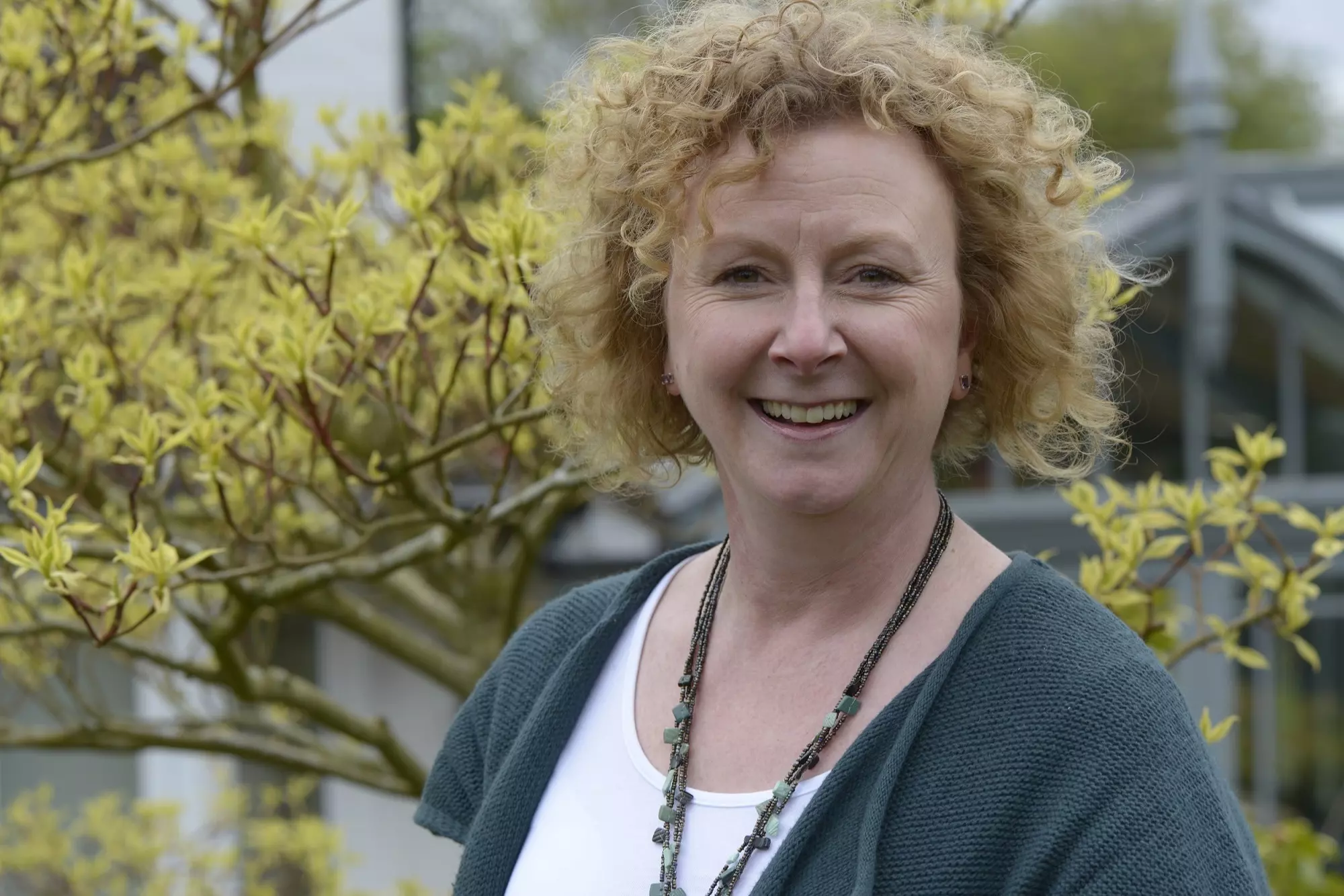 Tracey Bowler – HR Director
Tracey joined Millbrook in 1995 initially for just six weeks to help set up the Christmas department. Today she is still at Millbrook but has traded in the tinsel for training!
Tracey settled in well during her temporary contract and was keen to stay when a permanent position became available. Although not from a horticultural background Tracey was given plenty of training and took over the running of the Houseplant department.
A few years later and looking for a new challenge, Tracey accepted the Assistant Manager position at the Crowborough Centre with further training on a Management Development Programme. Tracey spent four years in that role before becoming Personnel and Training Manager in 2004 & was appointed as HR Director on 1st January 2008.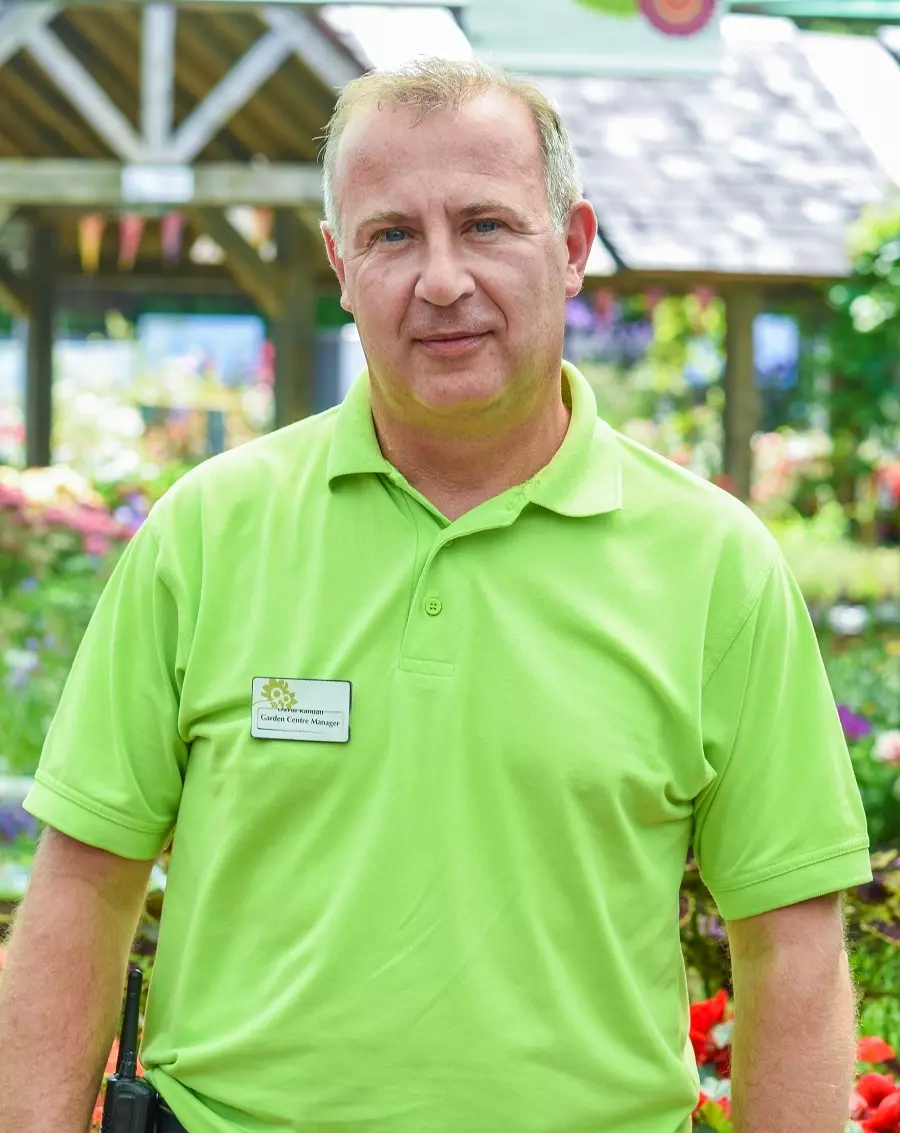 David Randall – Centre Manager, Staplehurst
David joined Millbrook back in June 2019 having previously worked at Wyevale Garden Centres.
He says: 'At Millbrook, seeing the reaction of our customers when the team really go above and beyond their expectations, really makes me proud of what we do here. It really is a team effort - even the office teams support us in the centre.
'Every year, we try to bring our customers the latest trends for both home and garden, whether it's making sure we have the right plants at the right times, or selecting the right garden furniture. All this takes a lot of preparation and seeing it all come together each year amazes me. Especially the plant area from the brightly-flowering bedding to the grand specimens. The fact that Millbrook is now really focusing on the environment is great. As a father, it's good to see companies starting to focus on the future generation.'