Find the Perfect Barbecue at Millbrook Garden Centres in the UK
Welcome to Millbrook Garden Centres, your go-to destination for a wide selection of barbecues in the UK. Whether you're looking for gas barbecues, charcoal barbecues, portable barbecues, or more, we have everything you need to enhance your outdoor cooking experience.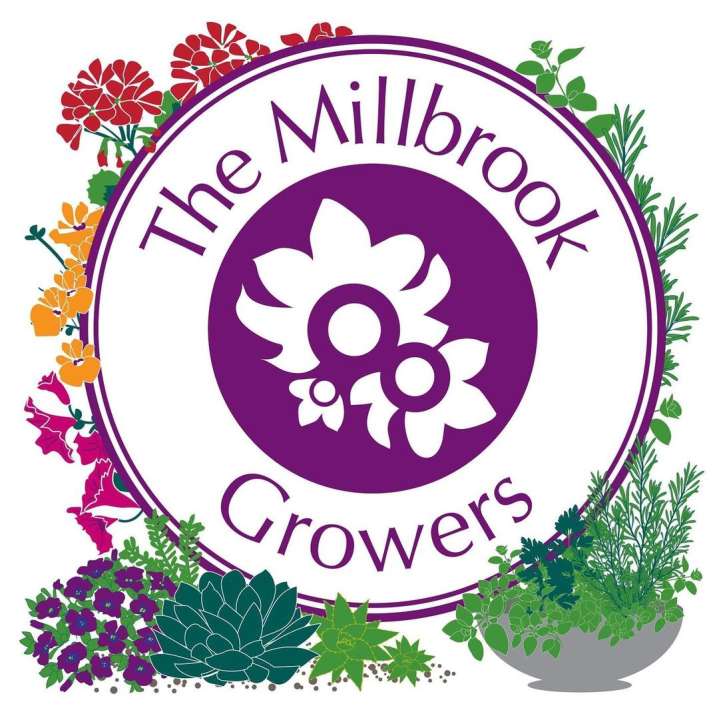 Explore our Range of Barbecues
At Millbrook Garden Centres, we pride ourselves on offering a diverse range of barbecues to suit every preference and lifestyle. We have barbecues for sale that cater to various needs, including:
Gas Barbecues
Discover the convenience and versatility of our gas barbecues. These barbecues are easy to use, providing instant heat and precise temperature control. Whether you're hosting a backyard gathering or a small get-together, our gas barbecues will help you grill your favorite dishes with ease.
Charcoal Barbecues
Experience the authentic smoky flavor and traditional cooking methods with our charcoal barbecues. Perfect for enthusiasts who appreciate the art of grilling, these barbecues use charcoal as the fuel source, allowing for intense heat and mouthwatering results.
Portable Barbecues
For those who love grilling on the go, our selection of portable barbecues is ideal. These compact and lightweight options are perfect for picnics, camping trips, and outdoor adventures. Explore our range of portable barbecues to enjoy delicious grilled food wherever you are.
B&Q Barbecues
Discover top-quality barbecues from renowned brands like B&Q. We offer a wide selection of B&Q barbecues that combine durability, functionality, and exceptional grilling performance. Explore our range to find the perfect B&Q barbecue for your outdoor cooking needs.
Weber Barbecues
Indulge in the superior craftsmanship and innovation of Weber barbecues. As an authorized dealer, we provide a comprehensive selection of Weber barbecues, renowned for their quality, reliability, and exceptional cooking capabilities. Elevate your grilling experience with a Weber barbecue.
Napoleon Barbecues
Experience the excellence of Napoleon barbecues, known for their premium features and sleek designs. We offer a range of Napoleon barbecues that combine style and functionality, allowing you to create memorable outdoor dining experiences.
Find the Perfect Barbecue for You
With our extensive selection of barbecues, we are confident you'll find the ideal one to suit your needs. Whether you're looking for gas barbecues for sale, compact and portable options, or specific brands like Weber or B&Q, we have the perfect barbecue waiting for you.
If you're looking to enhance your outdoor cooking experience, Millbrook Garden Centre is the ideal destination to find high-quality barbecues. With an impressive range of options, they offer the perfect solution for every grilling enthusiast. Whether you're a seasoned chef or a novice, Millbrook Garden Centre provides a diverse selection of barbecues suited to various needs and preferences. Their knowledgeable staff members are always ready to offer expert advice and guidance, ensuring you make the right choice based on your requirements and budget. From sleek and stylish gas grills to traditional charcoal barbecues, Millbrook Garden Centre's collection showcases top brands known for their durability and exceptional performance. In addition to the extensive selection, their garden centre provides a pleasant and inspiring atmosphere, allowing you to explore different models, compare features, and envision your outdoor culinary adventures. With its commitment to customer satisfaction and a reputation built on excellence, Millbrook Garden Centre is the go-to destination for purchasing barbecues that will elevate your outdoor gatherings and create memorable moments with family and friends.
Visit Us or Shop Online
Visit our Millbrook Garden Centres in Gravesend and Staplehurst to explore our full range of barbecues and get expert advice from our knowledgeable staff.