Millbrook Garden Centre Gravesend
Millbrook Garden Centre is a family-run, independent garden center that offers a wide range of products and services to help customers grow and care for their gardens. The center is well-stocked with plants of all kinds, including annuals, perennials, shrubs, trees, vegetables, herbs, and indoor plants. In addition to plants and gardening supplies, Millbrook Garden Centre also offers giftware, home furnishings, furniture, and seasonal products and accessories.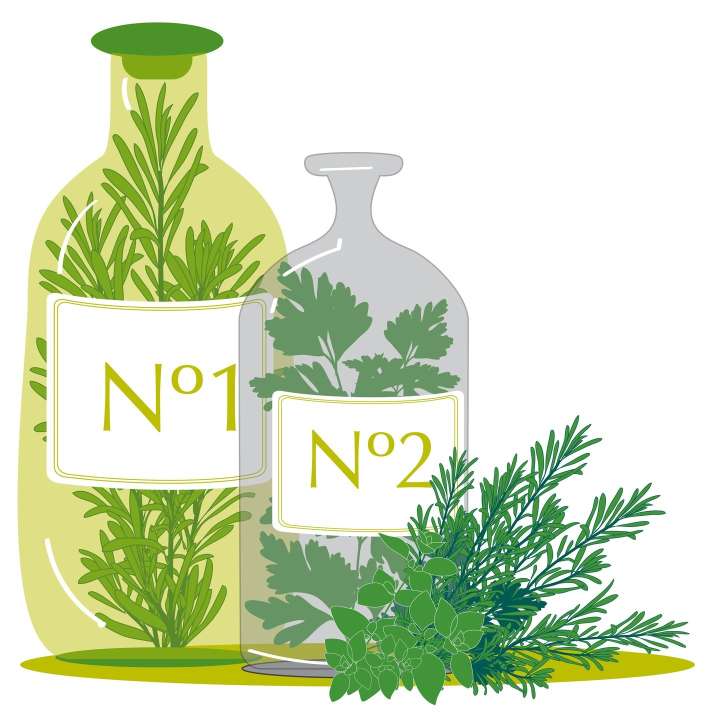 Check your location below!
Extreme lounging
Welcome to Millbrook Garden Centre, your ultimate destination for all your gardening needs in Millbrook. With two convenient locations, we offer a wide range of garden products, including garden furniture, barbecues, water features, and much more. Whether you prefer to shop online or visit our physical centres, we are here to help you create a stunning outdoor space.
Why Choose Millbrook Garden Centre?
Extensive Product Range: At Millbrook Garden Centre, we take pride in offering an extensive selection of garden products to suit every style and budget. From elegant garden furniture to state-of-the-art barbecues and captivating water features, we have everything you need to enhance your outdoor living experience. Visit our website to explore our online catalogue or find directions to our physical locations.

Quality and Durability: We understand the importance of investing in high-quality products that can withstand the elements and stand the test of time. That's why we carefully source our garden furniture, barbecues, water features, and other products from trusted brands known for their exceptional craftsmanship and durability. When you choose Millbrook Garden Centre, you can be confident that you're investing in top-notch quality.

Expert Advice: Our friendly and knowledgeable team is dedicated to providing expert advice and guidance tailored to your specific gardening needs. Whether you need assistance in choosing the right garden furniture for your outdoor space or tips on maintaining your water features, we're here to help. Visit our physical centres, and our staff will be more than happy to assist you in person.

Convenient Online Shopping: With our user-friendly website, shopping for garden products has never been easier. Explore our extensive range of products, read customer reviews, and compare prices from the comfort of your own home. Our online platform is designed to provide a seamless shopping experience, allowing you to browse and purchase garden furniture, barbecues, water features, and more with just a few clicks.
Experience the Millbrook Garden Centre difference today. Whether you visit our physical centres or shop online, you'll discover a world of exceptional garden products and unparalleled customer service. Visit our website or find directions to our physical locations. Create the garden of your dreams with Millbrook Garden Centre.