Update 05/04/21
Our garden centres are open. In order to keep our staff and customers as safe as possible, please read the safety information below before visiting us.
Outdoor dining from the Snack Shack at our Gravesend centre and the greencafé at our Staplehurst branch will be available from Wednesday the 14th April.
Sadly The Mill and our Crowborough greencafé will remain temporarily closed. Please keep an eye on our website and social media for future updates. Thank you.
If you or your household members have any of the symptoms of Covid-19, please do not come to the store.
By law you must wear a face covering in our centres.
We are limiting the number of customers in our stores at any one time – please be patient and bear with us.
When you are queuing to enter the store and once inside, please keep a distance of 2 metres between yourself and other customers.
Please keep children with you at all times.
We have installed protective screens at the tills and informational signage throughout the store. Please follow instructions.
We are not accepting cash payments. Please pay with chip and pin cards or Apple Pay.
Our team are working hard in a challenging situation. Please be kind, patient and understanding if things don't quite go as planned. Abuse will not be tolerated.
Our opening hours are:
Gravesend: 9am to 5pm Monday to Saturday and 10am to 4pm Sunday.
Staplehurst: 9am to 5pm Monday to Saturday and 10am to 4pm Sunday.
Crowborough: 9am to 5pm Monday to Saturday and 10am to 4pm Sunday.
Our toilets are open at all our centres and will continue to remain open, even if The Mill or our greencafes are closed.
Dogs are welcome back to our centres, but only assistance dogs may enter our cafe and restaurant areas.
Take a cleaned trolley at the entrance for your shopping. One trolley per household.
Avoid touching products you may not purchase
Complete your shopping as quickly as possible
Clothing and shoes returns policy
Our changing rooms are currently closed so you will not be able to try on clothes or shoes.
Should  you be unhappy with your purchase you may return it, unworn, within 28 days, with your receipt as proof of purchase, for a refund or exchange.
All returned clothing items will be quarantined for 72 hours before being returned to the shop floor for sale.
The returns policy does not affect the statutory rights you have as a consumer.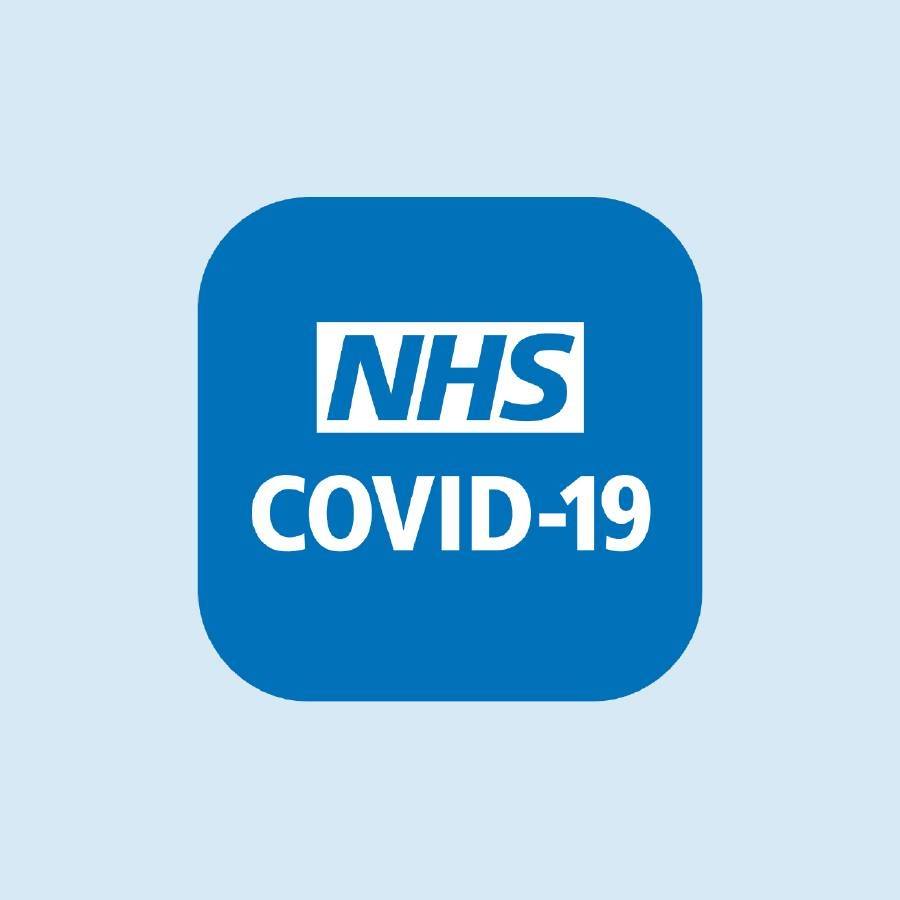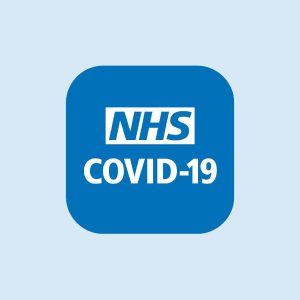 We are displaying the NHS Covid-19 Test & Trace posters in our centres. Customers who are dining with us who are able to do so must scan the QR Code on the posters using their phones to comply with the latest regulations. We are also asking customers to become a member of the Millbrook family before dining so that we can ensure we have captured everyone's details effectively. Thank you for your co-operation.