Children's Mini Carousel - Staplehurst Dec 2023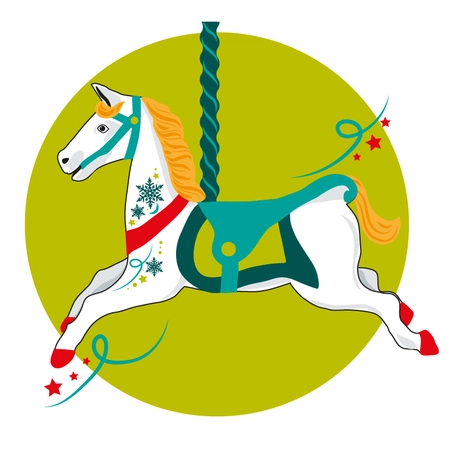 Event Location: Staplehurst
Come along and experience the magic of Millbrook this Christmas.
Whilst you may be visiting to enjoy one of our fun filled festive events, or to explore our stunning themed decoration displays, or perhaps to pick up presents and plants for everyone on your list, Children can also experience the joy of taking a ride on our Children's Mini Carousel this Christmas!
Tickets cost £3
Terms and Conditions
Each ticket entitles 1 child to 1 ride of the mini carousel.
The mini carousel is suitable for ages 3 – 12 years old.
Children must be accompanied by an adult.
Children must remain seated for the duration of the ride.
Accompanying adults must remain behind the barriers whilst the ride is in progress.
To book please select an available session.
Please arrive before your chosen time.
If you are late you run the risk of your child not being able to participate, although we will try to accommodate you with another session subject to availability.