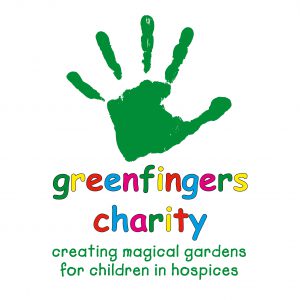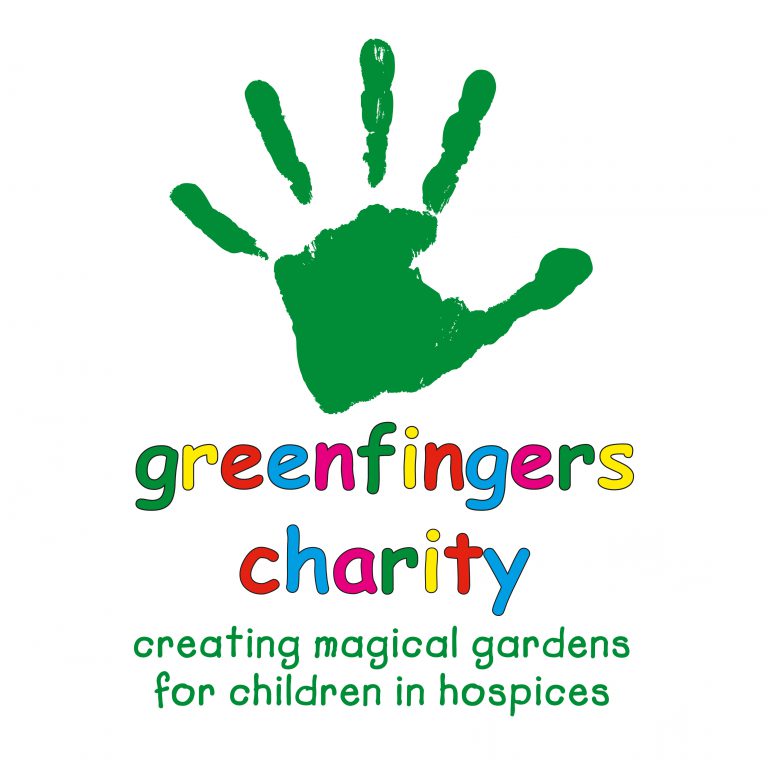 Millbrook's Charity of the Year: Greenfingers
Greenfingers is the charity of the horticulture industry that builds magical gardens for children's hospices. It is dedicated to supporting children who spend time in hospices around the UK, along with their families, by creating inspiring gardens for them to relax in and benefit from. They create beautiful, well-designed outdoor spaces for children to enjoy with their family, friends and siblings, whether through play and fun, or therapeutic rest and relaxation.
To date, the charity has created over 60 hospice gardens around the country and have a further waiting list of hospices that need their help now.
Why we are supporting Greenfingers
Millbrook Garden Centre has been a long supporter of Greenfingers, from the very early days of the charity setting up. Sue Allen, Millbrook's founder, and now Chairman, explains:
"I first heard about Greenfingers when I was Managing Director of Millbrook and we were able to help by supplying plants for the first ever Greenfingers hospice garden built at Demelza House in Kent over 20 years ago.  I then became more involved by being on the management committee for some years as the charity grew and was able to develop gardens specifically for children's hospices.  Outdoor space is really valuable not just for the children with life-limiting illness but also for their parents, carers and siblings, space for quiet contemplation or relaxing, or crazy fun-filled play areas.  So it is really sad that many new hospices run out of money before these valuable gardens can be created or existing hospices cannot afford to develop neglected areas in to stimulating sensory spaces.

Last year, I was honoured to become the Chairman of Greenfingers. Of course, my first year was not what I had expected as Covid 19 stopped so many of our fundraising activities and delayed the building of several gardens.  Against all the odds we did manage to complete two more gardens and some of our generous supporters ensured the funds continued to role in. 
Meanwhile, the waiting list of Hospices eager to use their outdoor spaces to the full continues to grow. The Covid pandemic has underlined, more than ever, just how important gardens are for both our physical and mental health, never more so than when families are facing huge difficulties. I am sure that in spite of the current problems we will continue to develop our very special gardens for those very special children. Of course, that does all depend on the generosity of our friends and supporters!"
Tammy Woodhouse, Managing Director of Millbrook Garden Company, says: "In the last 12 months I have become a trustee of Greenfingers. It has been amazing to learn more about the valuable work they do in Children's Hospices. Whilst many people may take for granted the simple pleasure of being able to enjoy a garden, for these children, their siblings and their families, the chance to spend time together outdoors and away from the bedside is precious. The gardens they create are valued by the Hospices, the patient and their families so much. This year, more than ever, I think we have learnt the value of outside space to our health and wellbeing and this is more important than ever for hospice patients."
FUNdraising activities planned so far!
Over the course of 2021, restrictions permitting of course, the team here at Millbrook will be taking part in various FUNdraising activities. We would be thrilled if you could show your support and help us to raise vital funds for this very special charity.