Head home for Christmas via a wintry lodge and Apres Ski surrounded by fire and ice, toast the season with Champagne and glittering crystal, before your senses come alive in Santa's Bakery. See our blog to discover the four key decoration themes for 2023 and get all the lights, baubles and accessories you need to put together each look in your own home.
Plus, there's plenty more to see and do at Millbrook this Christmas, see below for all the highlights.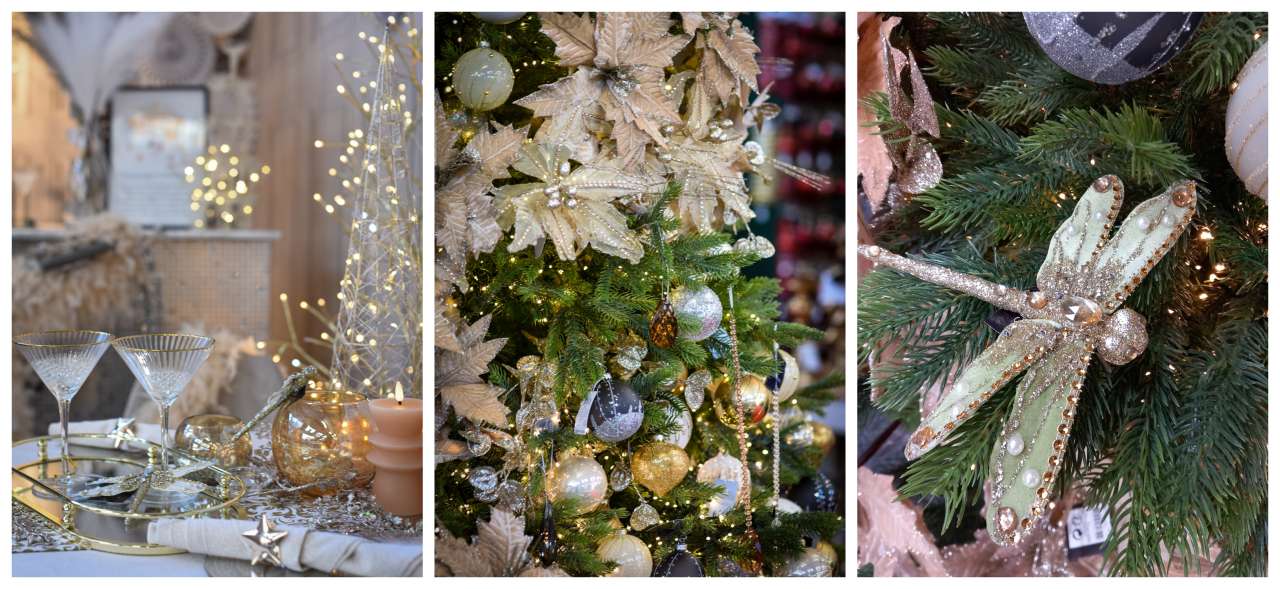 Julie's Gravesend Christmas Shop Tour
Naughty Elves at Millbrook
Christmas Magic at Millbrook
Christmas Events!
There are all sorts of exciting events to book for the kids at Millbrook this Christmas! From Frosty Adventure parties at both centres to Christmas crafts and a mini carousel exclusively at our Staplehurst centre, there's lots of fun to be had! Click here for more information and to book.
Christmas wreath workshops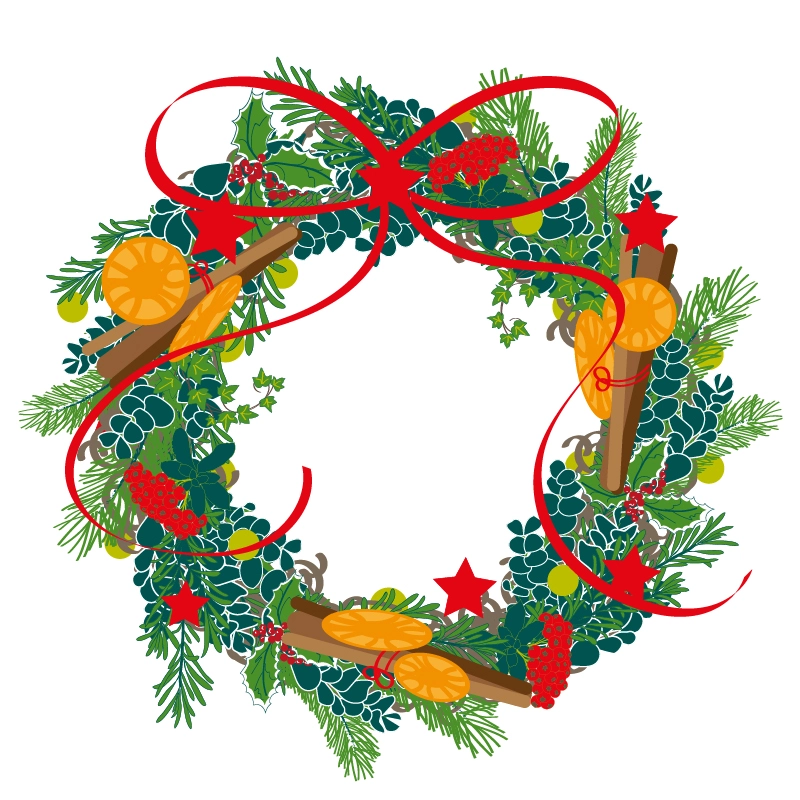 Our popular natural Christmas wreath workshops are back for 2023 with Caroline Halfpenny! Click here to book!
Festive Afternoon Tea at Gravesend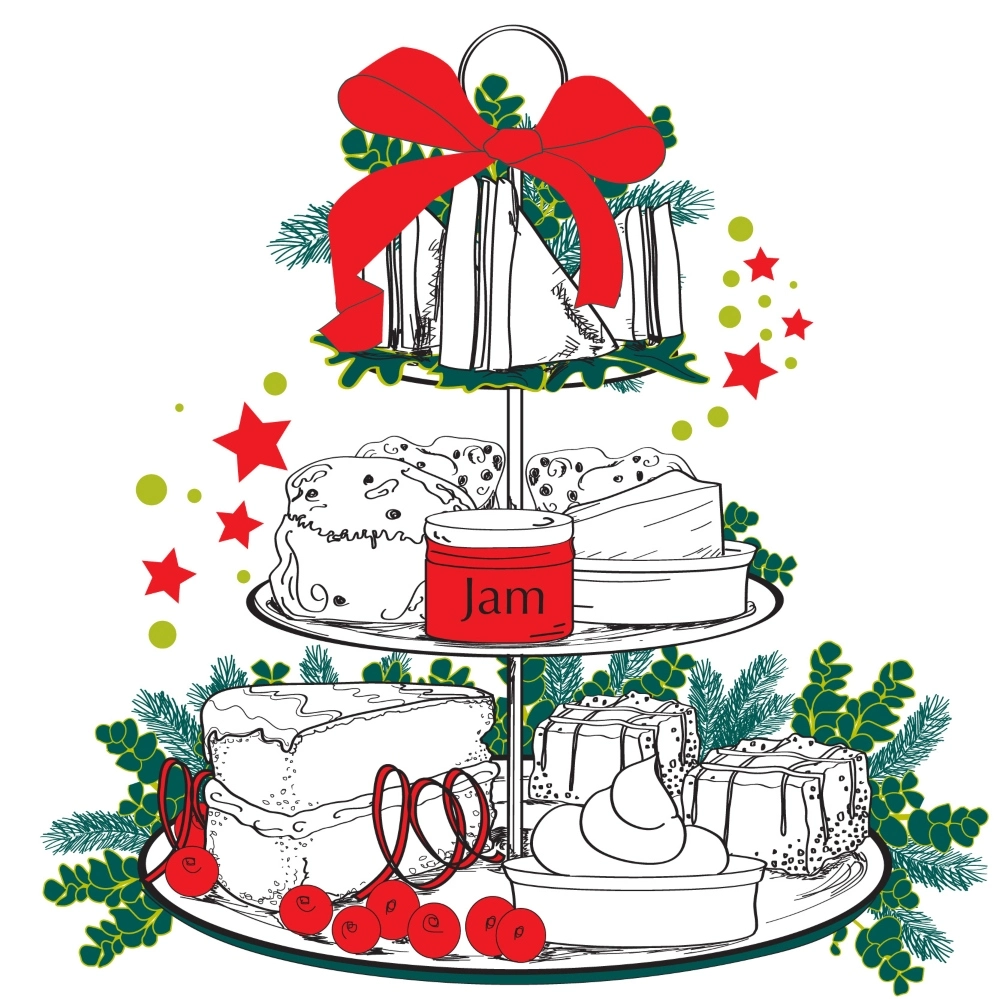 Enjoy a delicious festive afternoon tea at our Gravesend centre.
Sandwiches: Turkey, cranberry and rocket; brie, bacon and cranberry; cheese and onion chutney. Sweets: Mince pie scone with clotted cream and jam; Viennese mince pie; Yule log; lemon drizzle cake.
Plus a choice from our festive (non-alcoholic) drinks!
Only at Millbrook Gravesend.
Weekend festive roast at Gravesend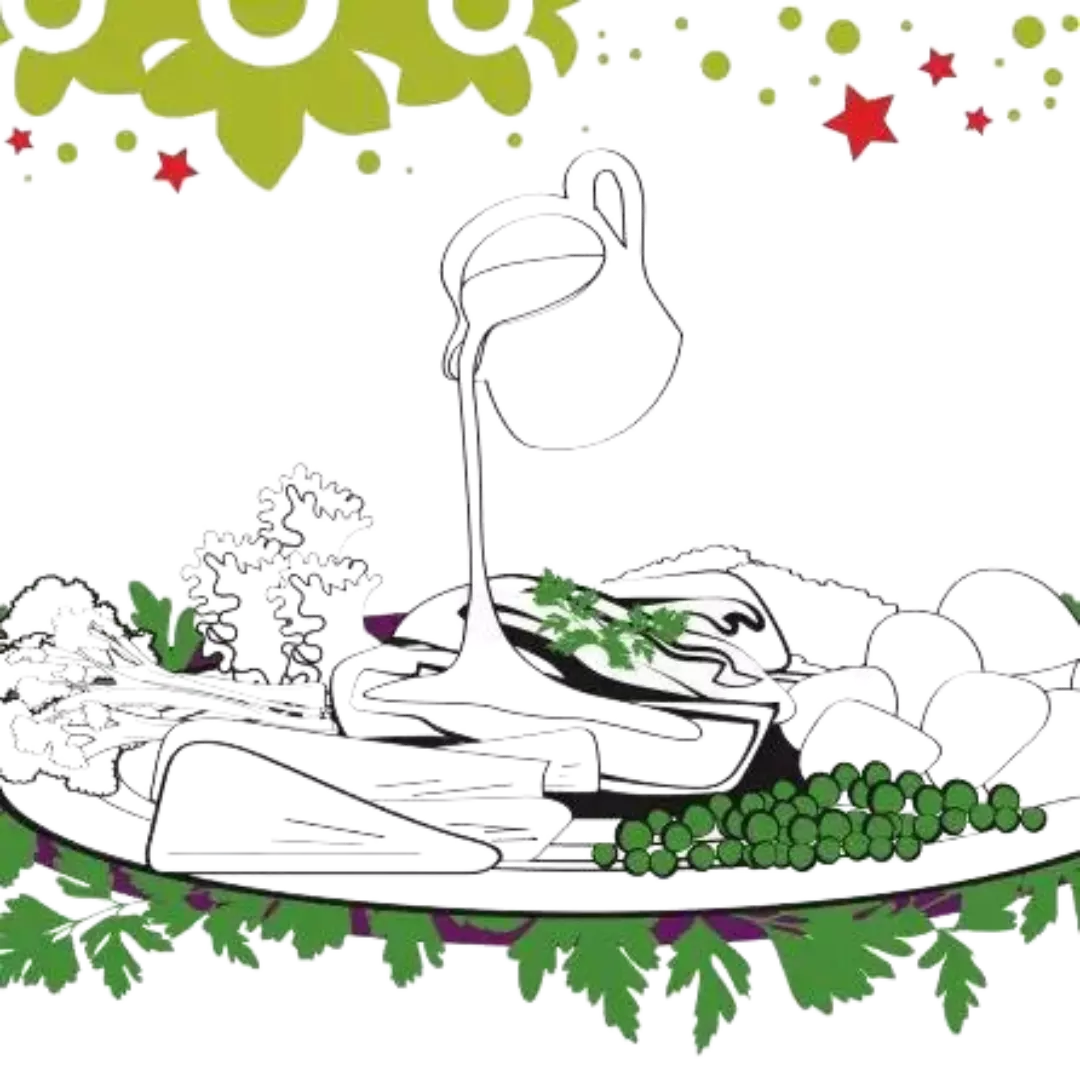 Beef or turkey roast, £14.99; Homemade nut roast (V,VE), £13.99; Kids' roast £7.50. Booking not required.
Weekends only. Only at Millbrook Gravesend.
Christmas Gifts for Everyone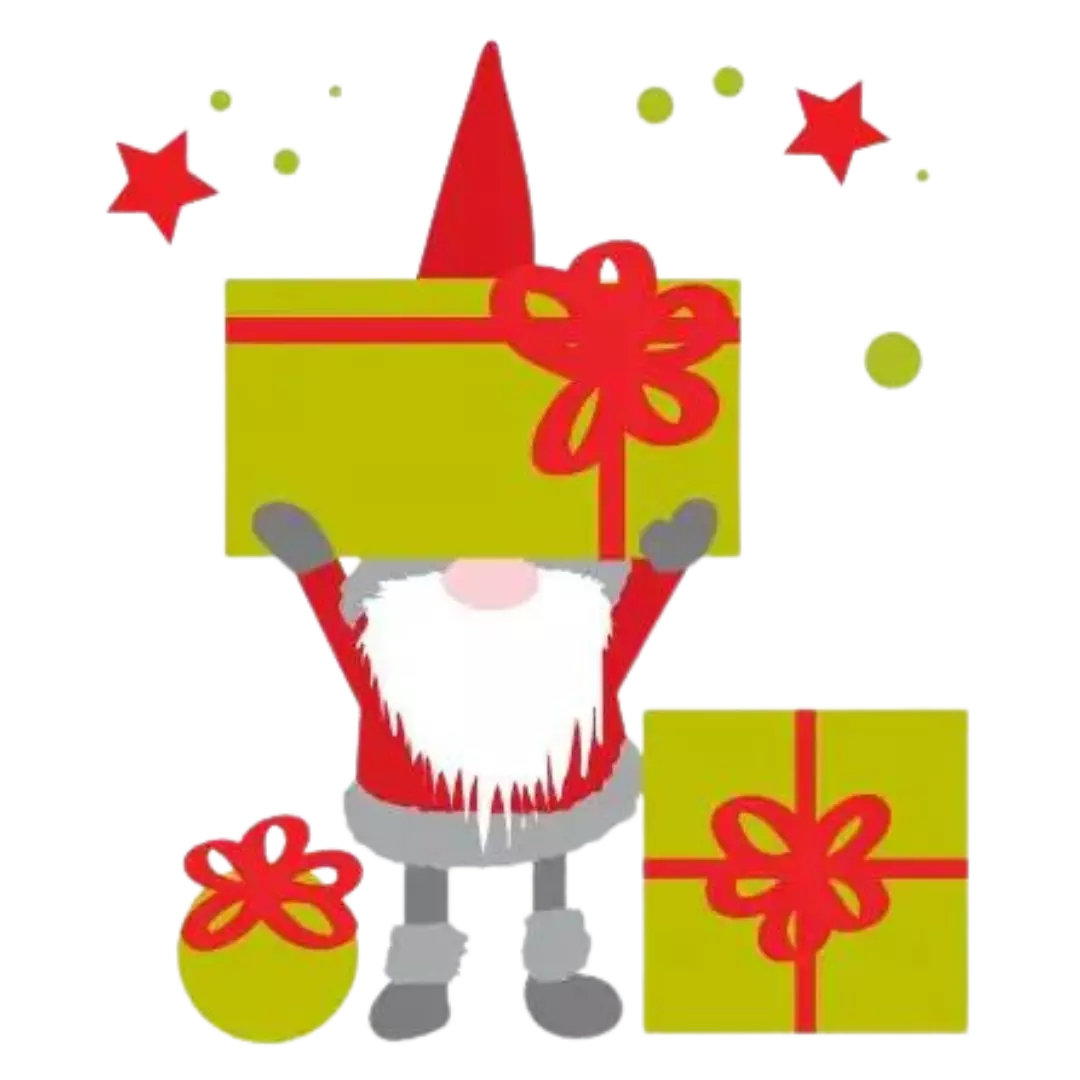 Our Christmas gift buyer has worked hard to hand-select thoughtful presents for even the trickiest of recipients so you can tick off your Christmas list in one go. Toys, stocking fillers, plants, gardening accessories, jewellery, there really is something for everyone. Come in and be inspired!
Pick your Perfect Christmas Tree(s)!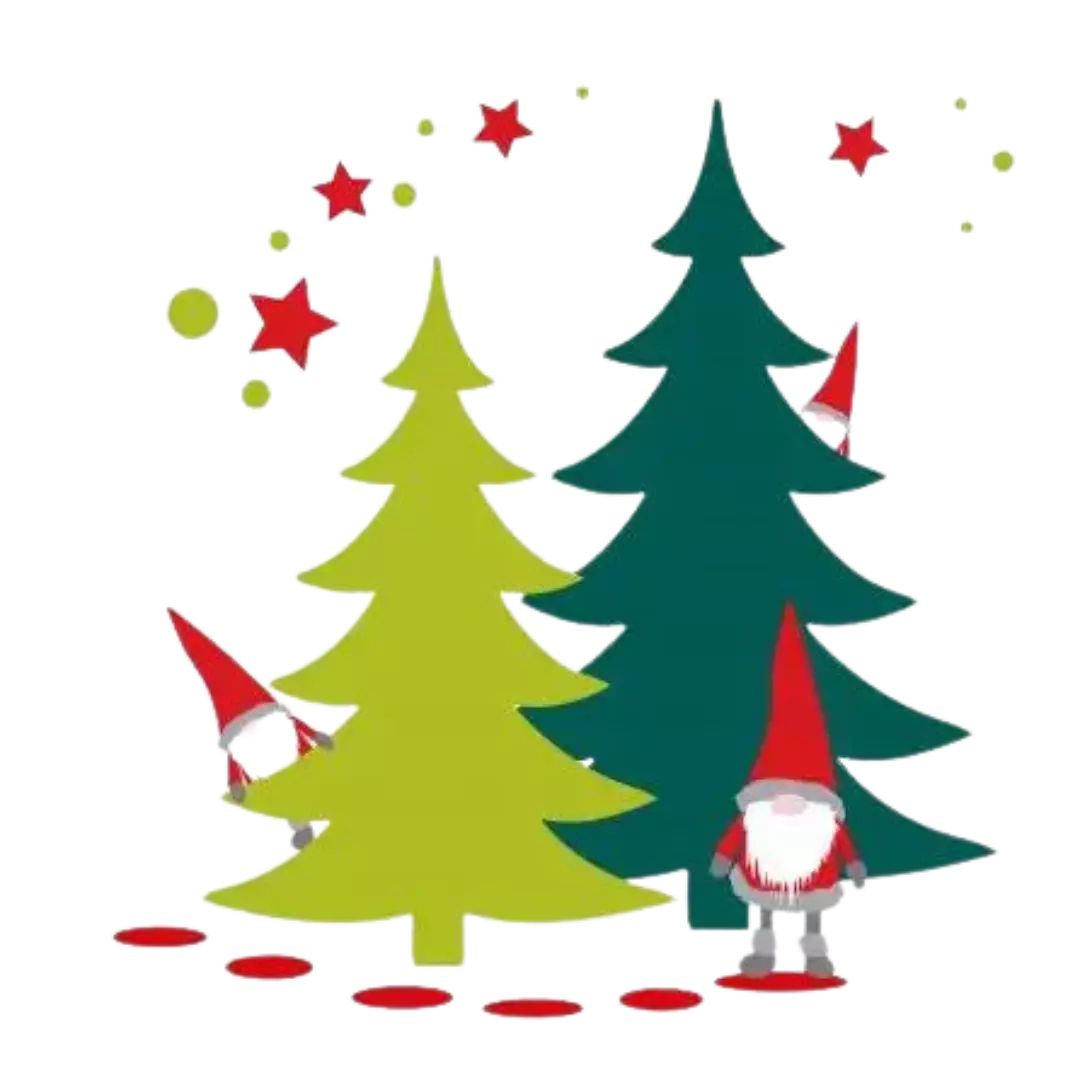 Choose from our popular Nordmann firs and our beautifully-scented Norway spruces and stunning Blue Spruces, 4ft to 8ft. Available from 23rd November.
Want a Christmas tree delivered? Our delivery charges are from £10, please contact the store directly for more details.
Festive food from the Millbrook Food Hall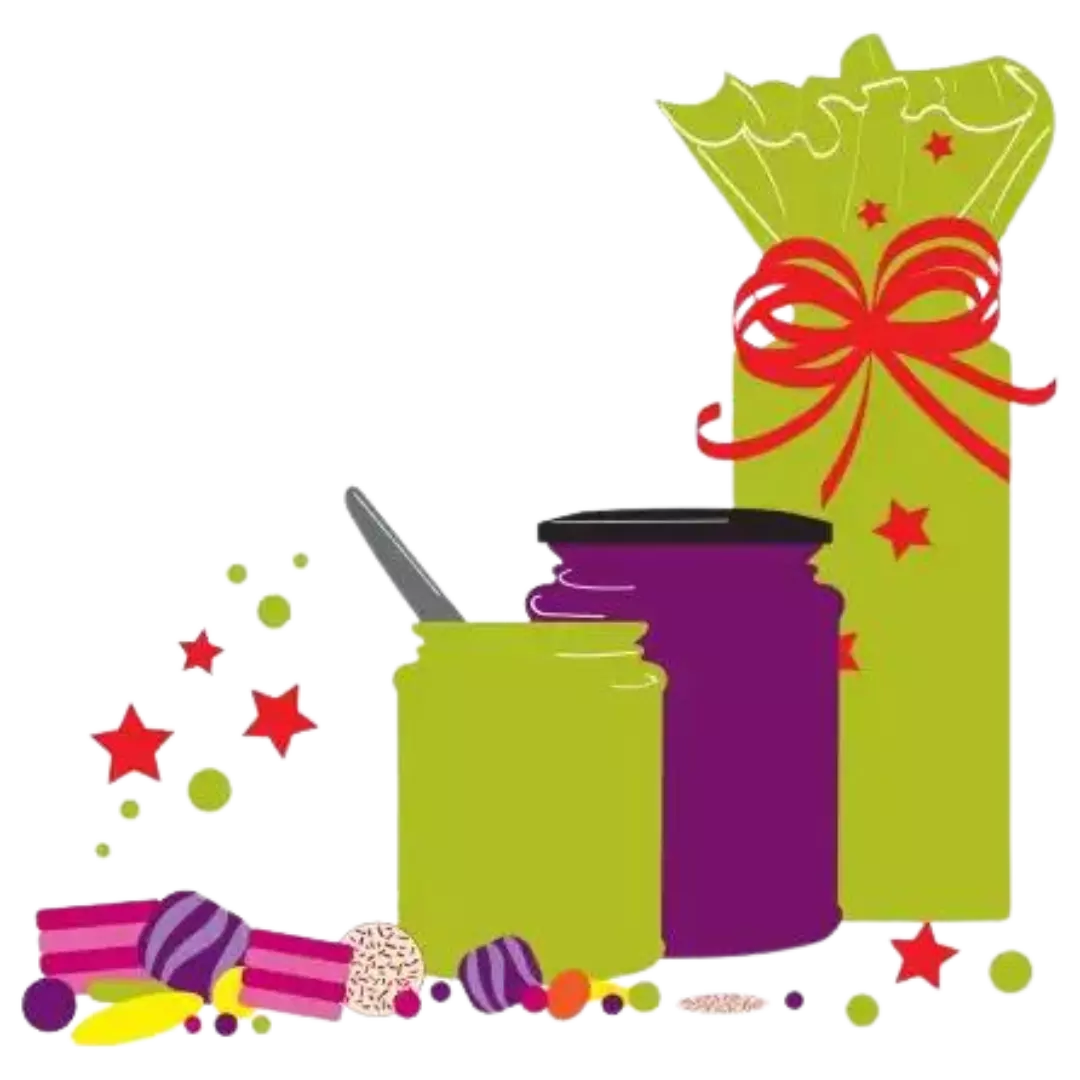 Choose from 600+ products from more than 43 local suppliers! Everyone loves a local food gift!
Kids eat for less this Christmas!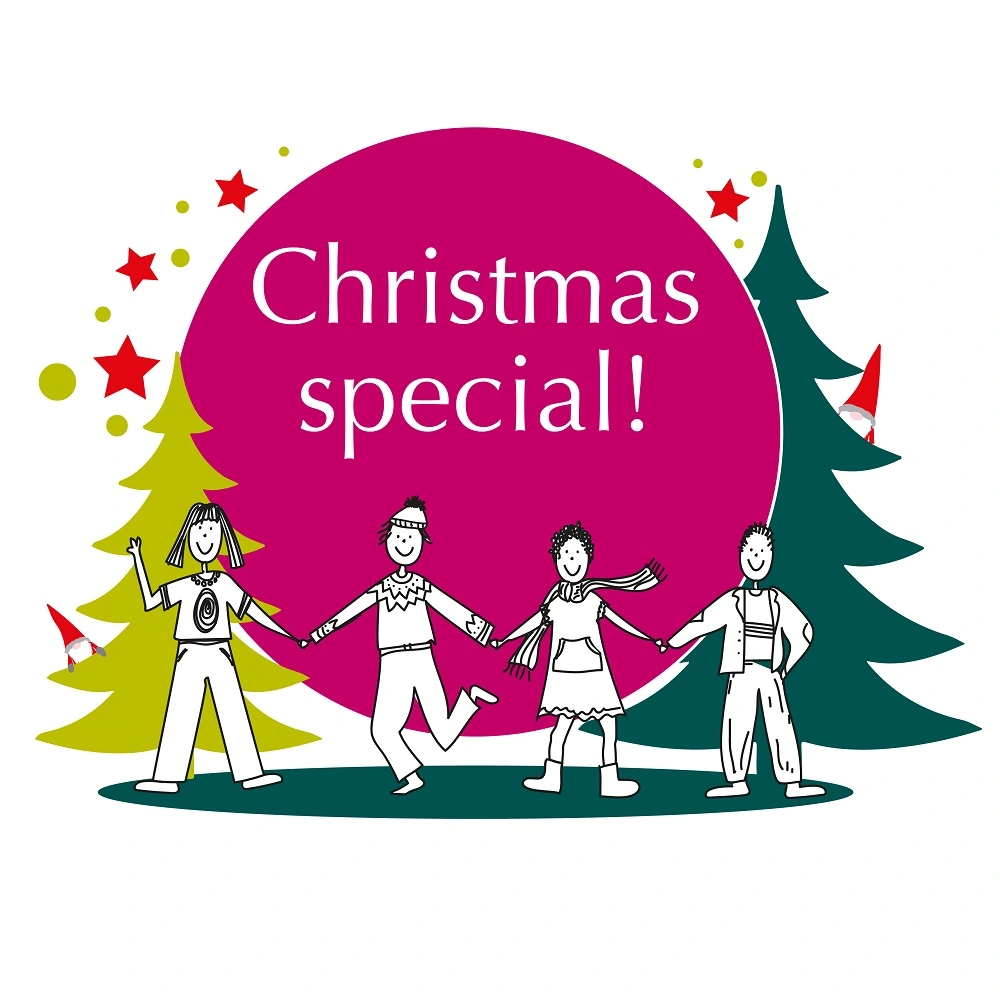 Kids eat for less this Christmas at Millbrook! From the 16th to 31st December, Millbrook Minis can enjoy at a kids' hot meal for £3.25 (usual price £6.50) or kids' pick and mix seed tray lunch for £4 (usual price £5.95). Simply show your card to be treated!
Festive wine and spirits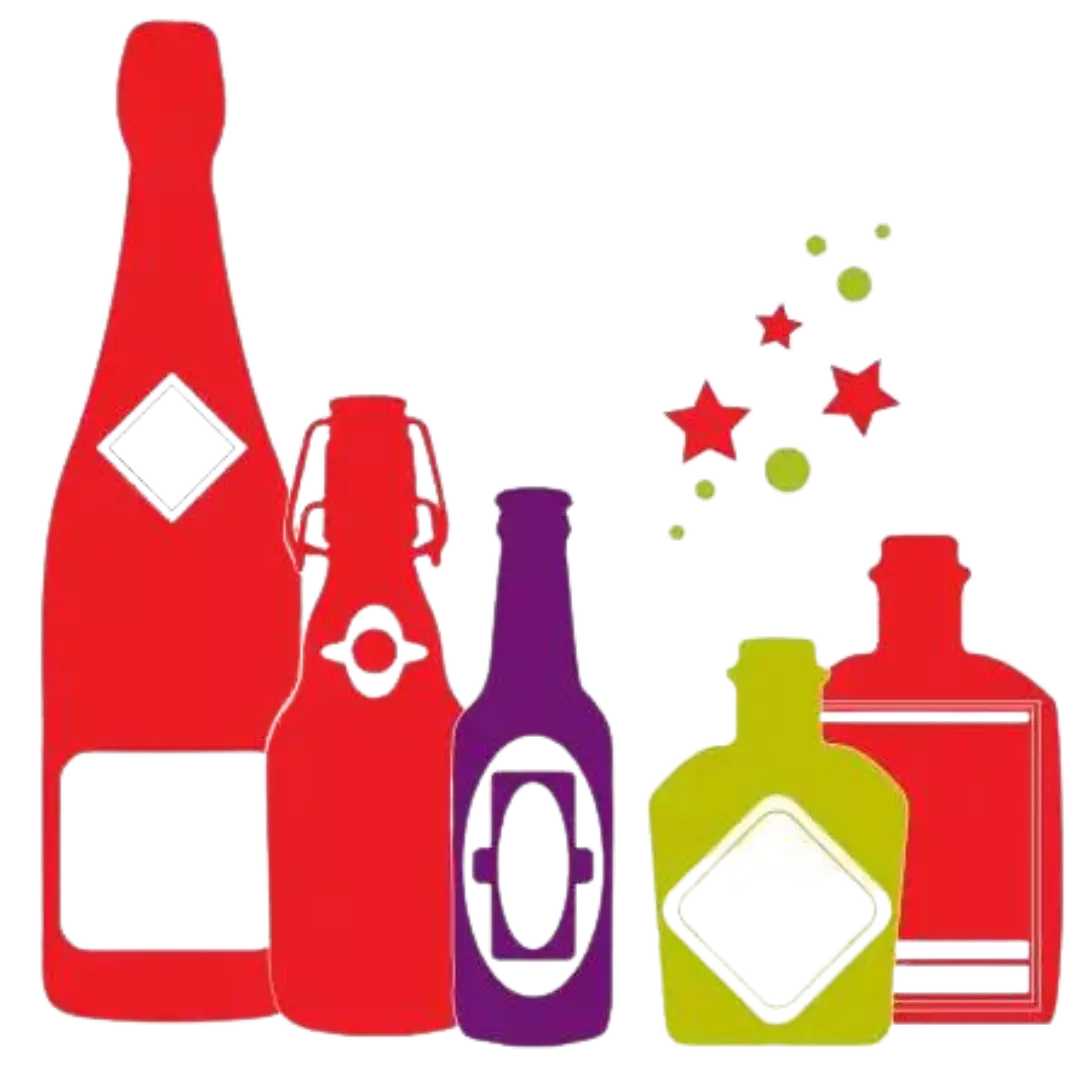 Pick up your festive drinks from our Food Halls. Look out for our many locally-supplied tipples!
The Millbrook Butchers at Gravesend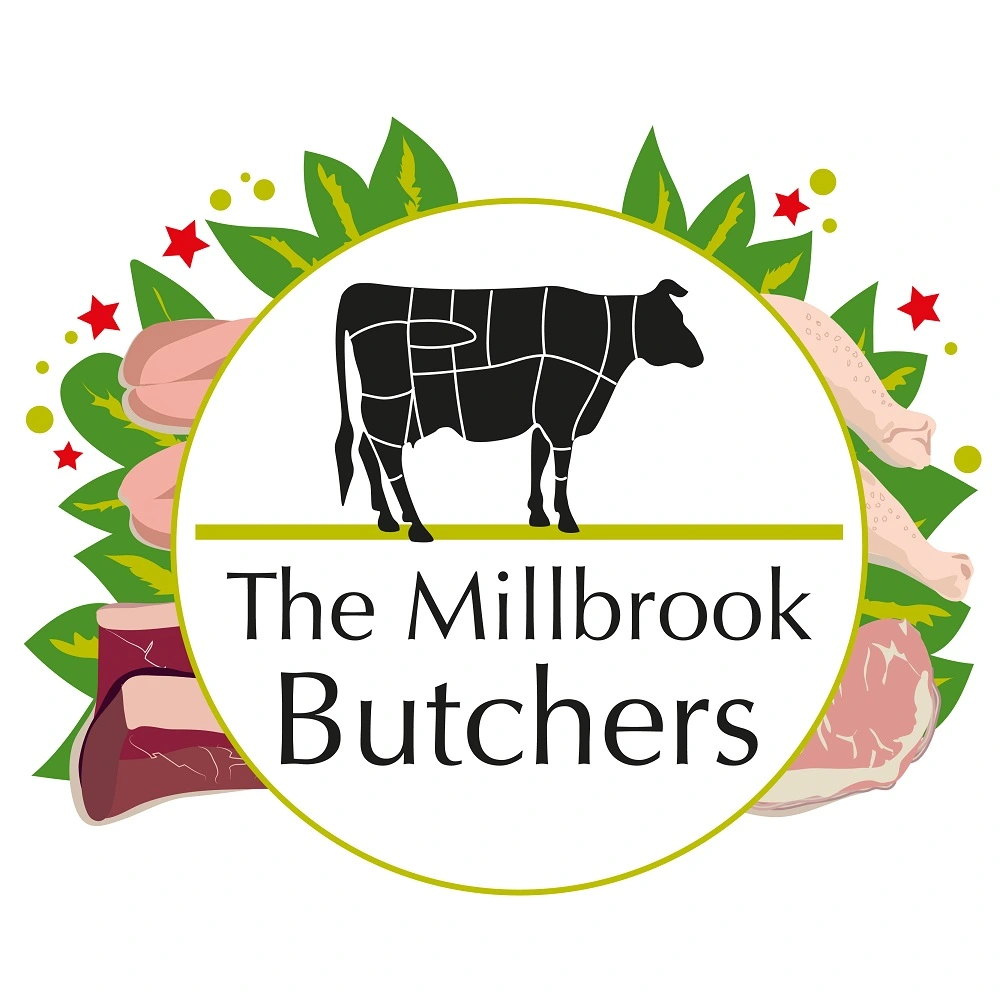 Order your turkey, sausages, bacon, hampers and much more from The Millbrook Butchers, in our Food Hall at our Gravesend centre! Taking orders now!
Planet Positive Christmas
Biodegradable glitter, recyclable crackers, Fair Trade tree decorations, sustainably-sourced ornaments – this year, why not choose a green Christmas? Keep your festive traditions, but turn them into planet positive ones with our range of eco-friendly wrap, gifts, felted accessories and more, available in store now!