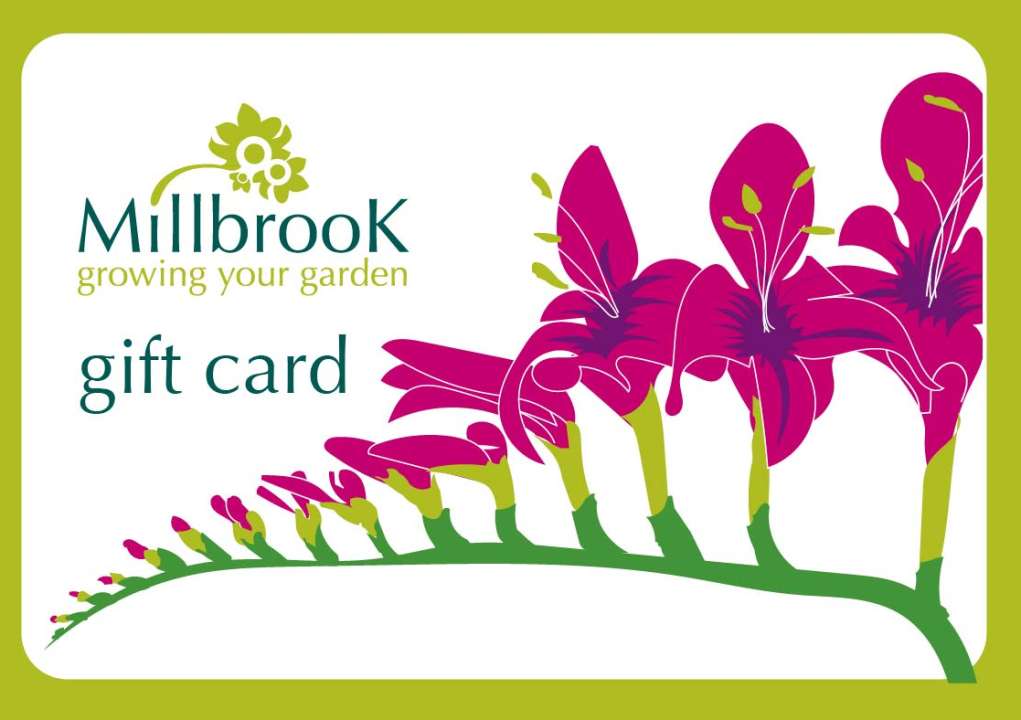 Millbrook Gift Card Balance Check
You can check the balance on any Millbrook Gift Card here.

Just enter the Gift Card reference (letters under the barcode on the back) and then scratch off the panel to the right of the barcode to find your PIN for use online.

You can use Millbrook Gift Cards to pay or part-pay online.