Two weeks into her bird feeding journey we catch up with Emma and her family to see how the experiment is going and learn some beginner tips. With new birds now visiting the garden, how will Emma stop the greedy starlings from scaring them off?
This week tied in with the RSPB's Big Garden Birdwatch weekend. The children were given a sheet from school to record the birds they could see in the garden. So far, we've spotted magpies, wood pigeons and lots of starlings. New to the feeders are collared doves and we also have four blue tits popping in.
The starlings especially have made themselves right at home, but they are so greedy and boisterous! They come in, clear up, and nothing else gets a look in. The mealworms empty within minutes, and they love the fat balls. The peanuts don't seem very popular at the moment. We will try them for one more week and if nothing changes, we're going to introduce sunflower hearts instead.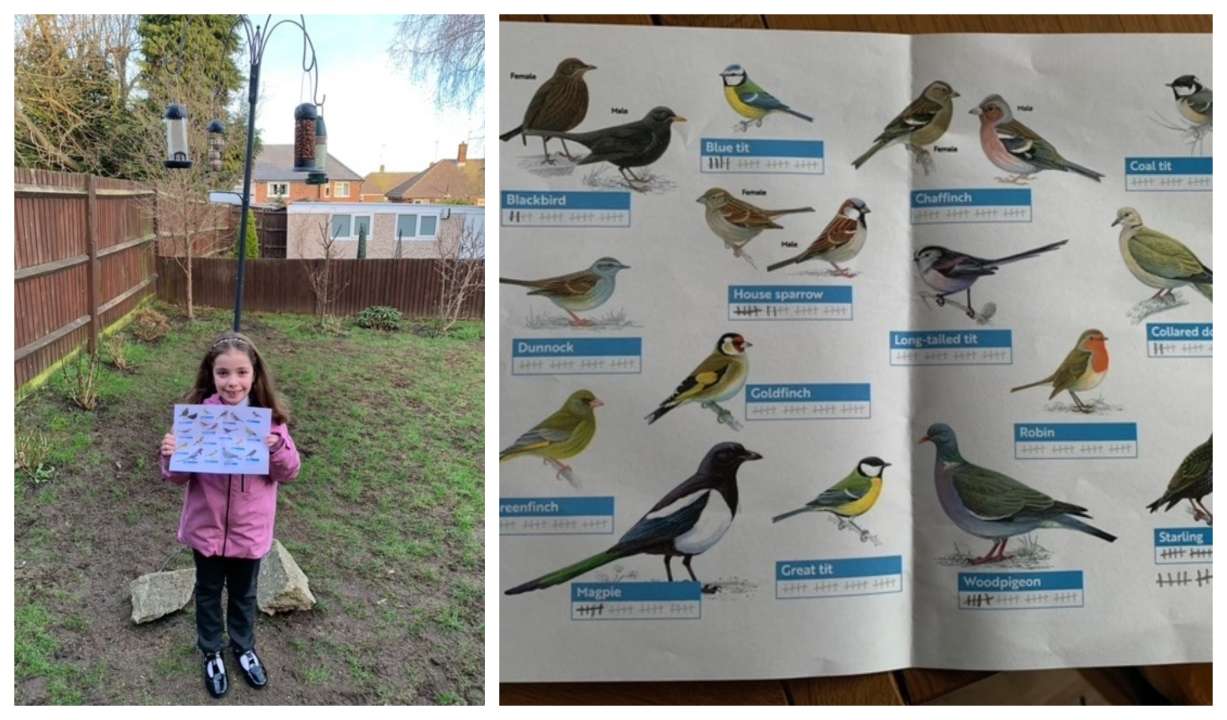 We can see other birds waiting around the edges of the garden, on the side lines, so we have placed an additional feeder on the 'blossom tree' (Henry Bell Essentials Plus Seed Feeder £6.99). The plan is to draw more birds into the garden and then over to the main feeding station. There has been little sign of our robin lately, but hopefully I will see him at the weekend when I'm out tidying the garden.
The bird feeding is going really well. The whole family are loving it. We are topping up the feeders every day, first thing in the morning when we get up. We have been late for school a few times because we're birdwatching!
We are also going to put up a new nesting box (Tom Chambers Snuggler Nest Box £9.99) as the old one has fallen into disrepair and we know this is the time of year birds start to nest.
Additional supplies Emma is using this week:
Henry Bell Essentials Plus Seed Feeder £6.99.
More Mealworms! Henry Bell Mealworms 1kg £19.99.
Tom Chambers Snuggler Nest Box £9.99.
Would you like to embark on your own bird feeding journey? Click here to see the full list of bird feeding kit Emma is using in her garden, all available to buy at Millbrook.