We've been waving goodbye to a few of our younger team members this month as they head off to university. If your loved one is getting ready to fly the nest, why not pack them off with a houseplant or two?
Houseplants can really help to create a home away from home. Not only will a new green friend brighten up their student room, research studies have shown houseplants can have a positive impact on mental health and wellbeing – from purifying the air and decreasing stress to actually helping us to concentrate and sleep better too. They can also be a great conversation starter with new housemates!
From the easy going to the practically indestructible, here are 6 of our favourite houseplants for students.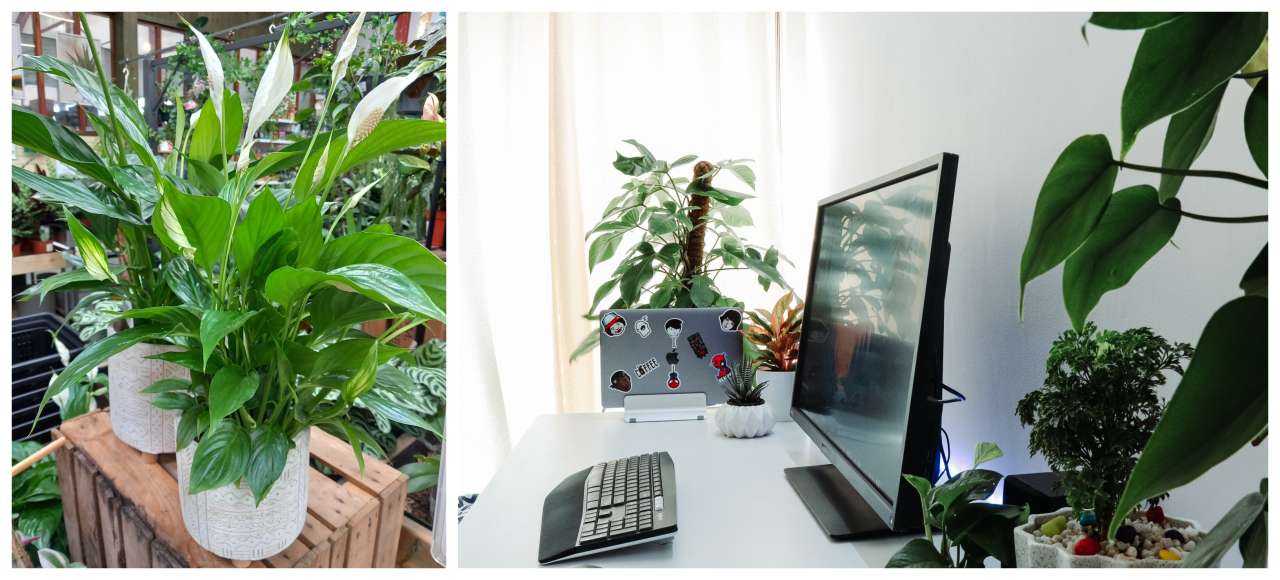 Peace lilies
Oxygenating peace lilies are ideal for a student desk as they help to purify particles from laptops and other devices. With their beautiful white flowers they look more high maintenance than they actually are, just avoid overwatering or leaving them in direct sunlight.
Cactus and Succulents
Some of the most Instagram friendly houseplants at Millbrook, catcuses and succulents come in all shapes and sizes and don't like to be fussed over. They love warmer temperatures during the day and cooler temperatures at night, so a bright sunny windowsill is a perfect spot. Great fun to collect - opt for smaller 'mini' succulents or cactus and group them together in novelty pots.
Snake plants
This tough looking plant has lots of student appeal – it requires little watering, grows upright so is great for small spaces, and has impressive leaves. Snake plants grow in almost all light conditions so are one of the easiest houseplants to look after. It's also a great choice for adding oxygen to your room. A top pick for beginner plant parents.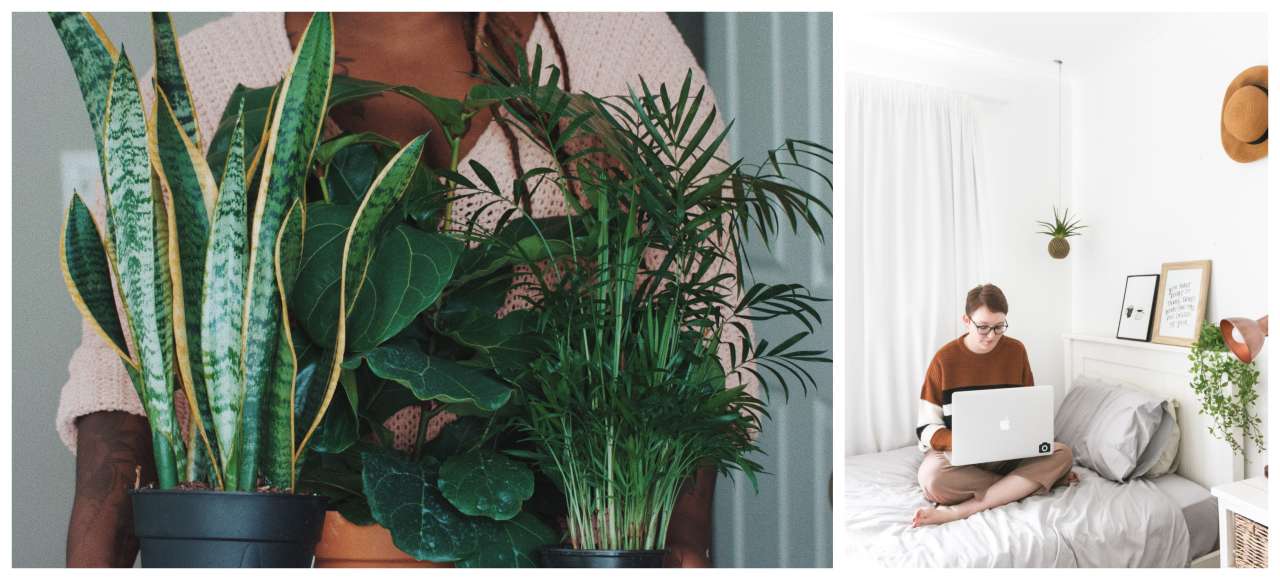 Spider Plants
Student rooms are notoriously compact, so if they're short on floor or desk space a spider plant is a great option. They look best hanging from hooks in trendy macrame hangers or trailing from bookshelves. One of our favourites for purifying the air, they are really easy to care for and also thrive in steamy bathrooms and kitchens (even student ones!).
Yucca
Originally hailing from Central America, this laid back little tree is fairly drought tolerant so will survive a missed watering or two. They do best in warm conditions so make sure to pop it in a bright, sunny spot.
Dragon plants
Dragon plants can store water in their trunk so prefer underwatering to being overwatered, making them a great choice for busy students. They're slow growing, slim and thrive in medium light levels. A statement plant for any room!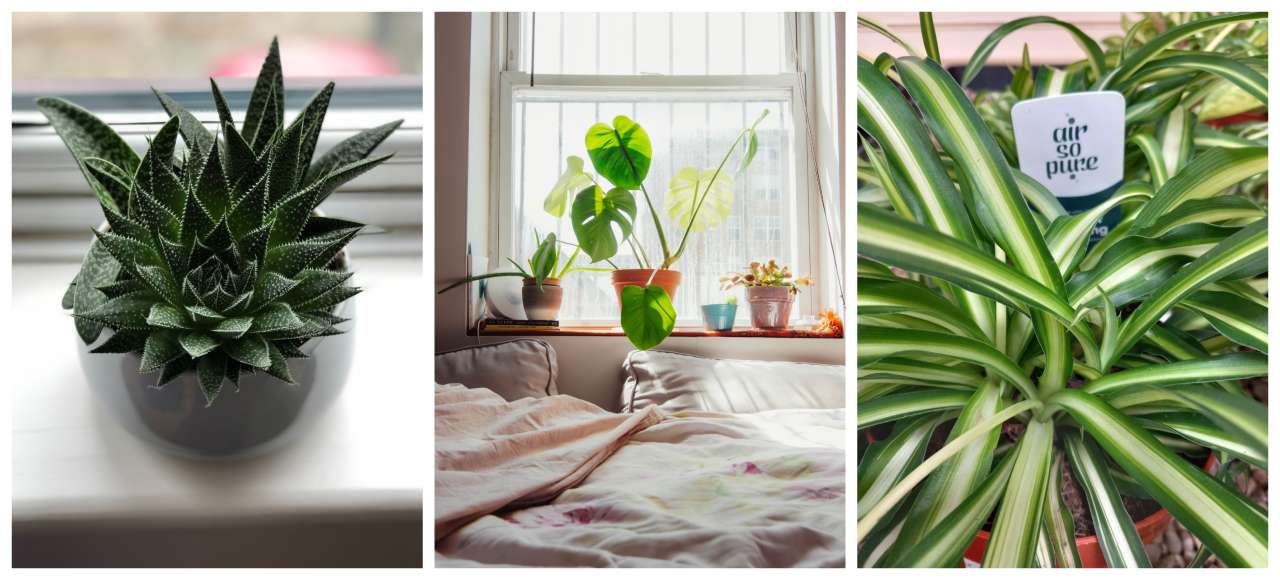 Pop in-store to see our full range of stunning easy care houseplants or follow us on Instagram for more inspiration! A happy houseplant is one which works best with the conditions in your room – so if you're not sure what to choose, speak to our friendly team for advice.