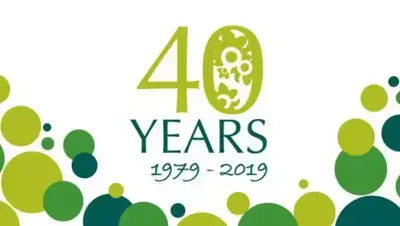 So, here I am, as your Guest Blogger for one month only.
Who?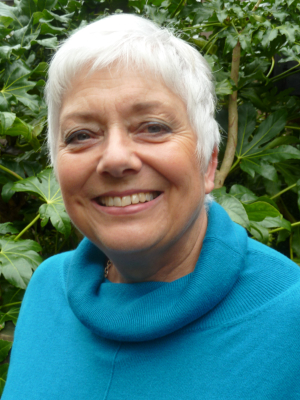 I'm Sue Allen, Founder of Millbrook with husband Dick, Mum of both Tammy Woodhouse, the Managing Director who carries the burden of running the business, and Kirsty Mauritz, our resident artist and designer of all the posters and signage you see in the centres.
Why?
Forty years ago, on 3rd March 1979, we opened our very first Garden Centre in Crowborough. AND, in 1994, 25 years ago this month, we opened our much larger centre near Gravesend. Staplehurst joined the fold in March 2013. A Ruby and Silver Anniversary all together, so we certainly have cause to celebrate.
Those 40 years have been a roller-coaster ride with thrills, spills, highs and lows, laughter and tears but I can honestly say that I have loved (almost) every day. I cannot hope to mention all my memories but here are just a few 'Stand Out' moments.
3rd March 1979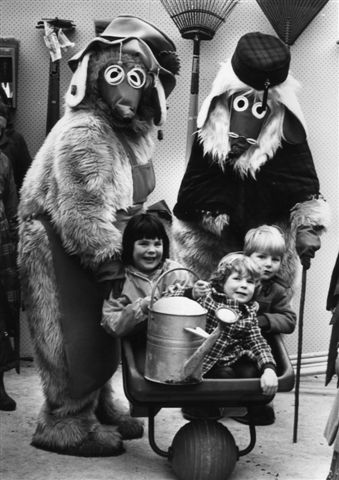 The Wombles of Wimbledon Common officially open the Crowborough Garden Centre.
Two days later it snows and we don't sell a single thing all day. As both novice gardeners and retailers we question our decision to launch this enterprise. 'What have we done?'
Tip
I soon learned how to pinch off the dead flowers on primroses to prolong their flowering in spring.
Christmas 1981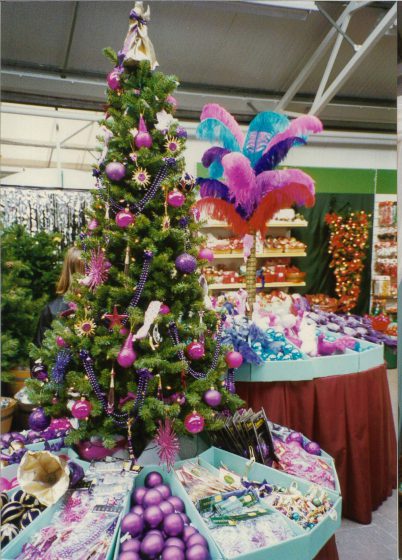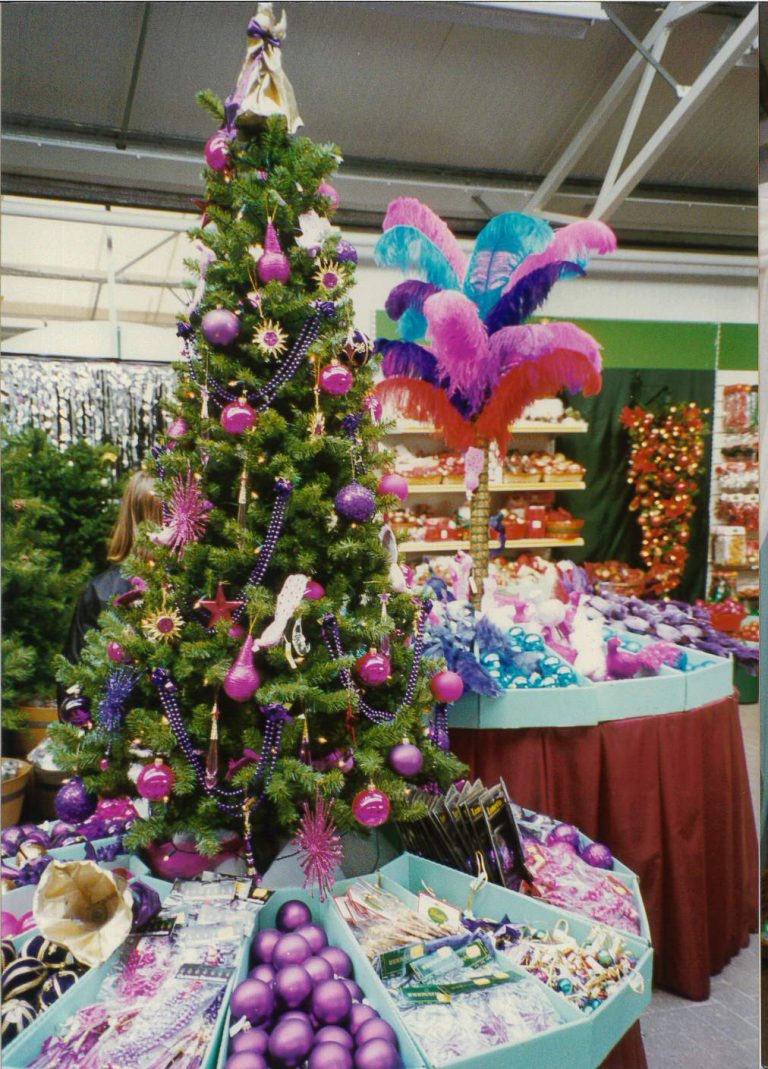 We are one of the first garden centres to start selling Christmas decorations – mainly tinsel, lametta and plastic baubles. Buying the stock almost a year in advance was always one of my favourite tasks.
Tip
When you think you have finished decorating your Christmas tree, stand back and look at it through a mirror – the empty spaces will stick out like sore thumbs.
November 1993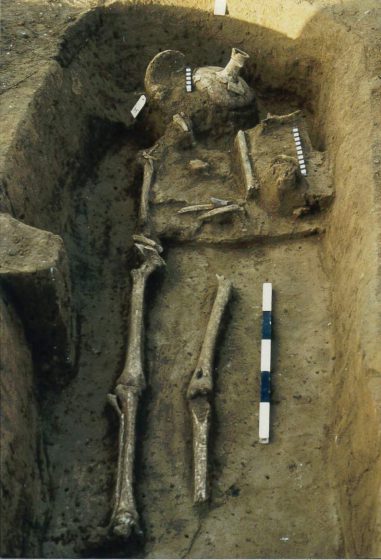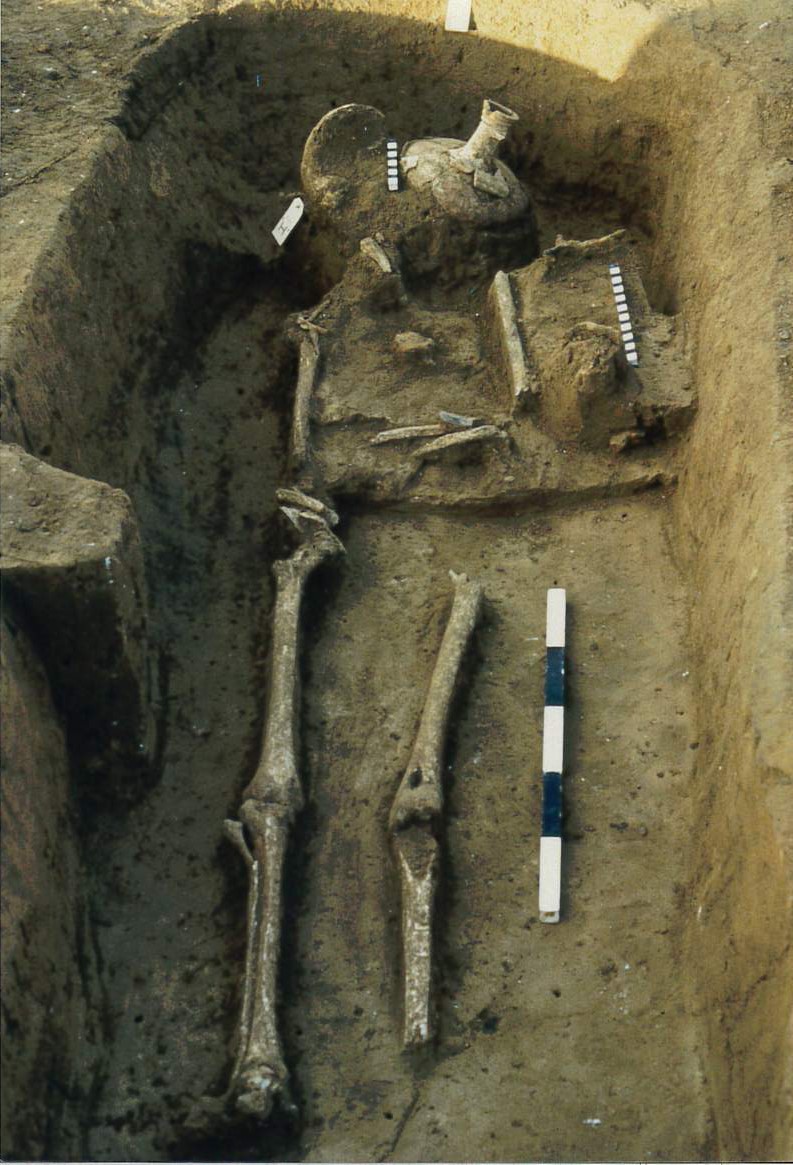 Before the new Gravesend Centre building work starts we must have a full archaeological dig to discover just what the Romans were doing there 2,000 years ago. We receive an award for co-operating fully in this fascinating exercise.
Tip
Terracotta pots are really durable as shown by the tons of pieces unearthed by the archaeologists – just don't let the compost get really wet if there is a danger of cold weather as it is the water freezing in the pots that causes them to fracture.
May 1994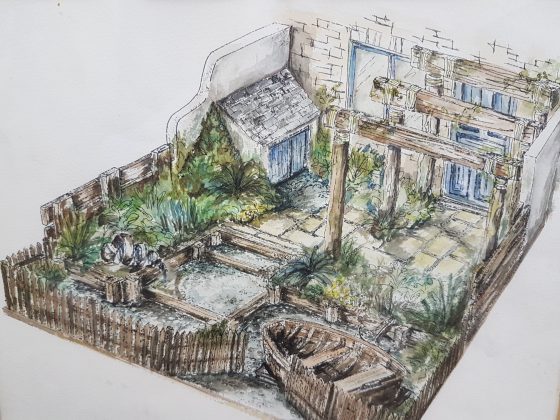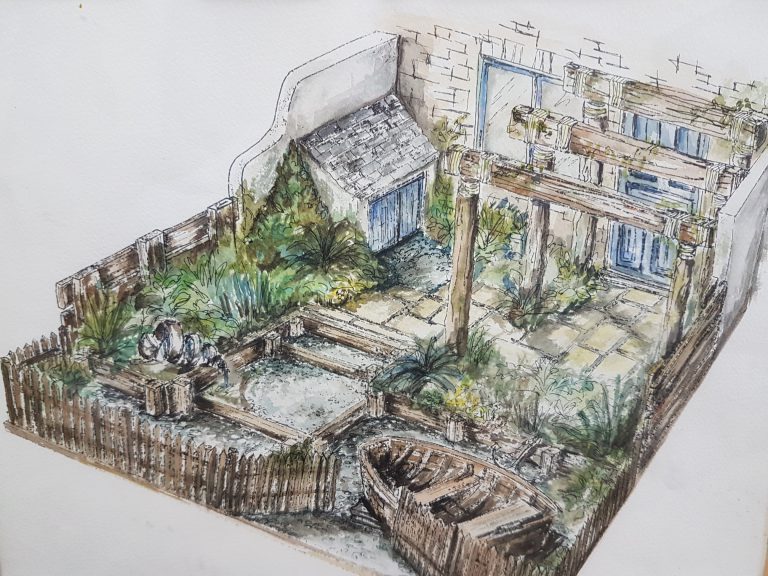 At the third attempt, my husband wins a Gold Medal for his Chelsea Garden. Chelsea is addictive and Tammy goes on to build her own Medal-winning garden a few years later. How proud am I?
Tip
Don't expect your own plot to match a show-garden which is a snapshot full of colour. Rather, consider what will be the eye-catching feature for each season, be it bold clumps of spring bulbs, blousy roses, wafting grasses, Autumn leaves. The 'in-season' patch will draw the eye and you won't even notice the other less inspiring bits that are resting before it is their turn to show off.
Well, I've only got up to 1994, but need to stop before I end up writing my full autobiography. Maybe when we are celebrating something else I can blog again and meanwhile – HAPPY ANNIVERSARY to us!