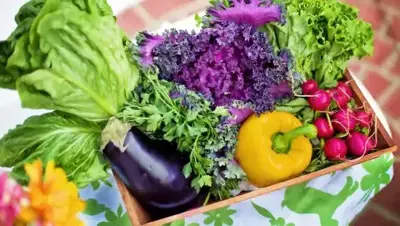 April sees the start of National Gardening Week – an event set up by the RHS to celebrate gardening and raise awareness of the difference gardens and gardening can make to the lives of everyone in the UK. The RHS is calling on gardeners up and down the country to go out into gardens or balconies as a way of looking after their physical health and wellbeing. The message is especially important for those spending more time at home at the moment as it's great mood-boosting exercise.
Why it's good to grow your own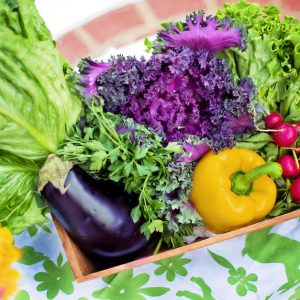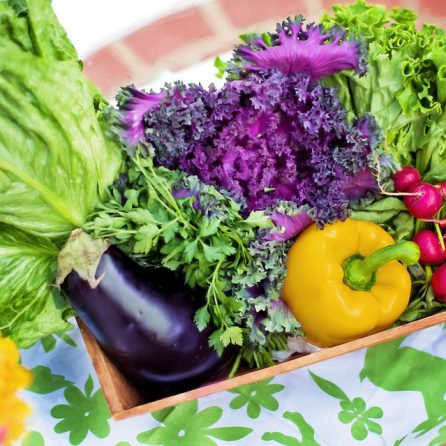 Growing your own vegetables saves money as you can simply eat what you've grown
Having your own vegetable patch is good for the planet as it means there's no drain on energy resources in the food supply chain.
Homegrown vegetables contain more minerals and nutrients than pre-packaged varieties because they can be fresh and chemical-free.
Getting outside digging and planting, improves your health and wellbeing by reducing stress, increasing oxygen levels with fresh air and increasing the heart rate with physical activity.
Vegetables to sow/plant in Spring

April
Onions, shallots, garlic, asparagus, beetroot, carrots, Swiss chard, cauliflower, kohl rabi, lettuce, leeks, radishes, turnips, spring onions, peas and spinach.
May
Broccoli, parsnips, cabbages, Brussels sprouts, Lamb's Lettuce, radishes, beetroot, carrots, kohl rabi, Swiss chard, salad leaves, peas, spinach, spring onions.
Grow your own tips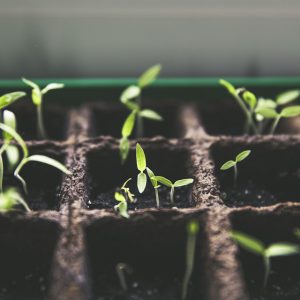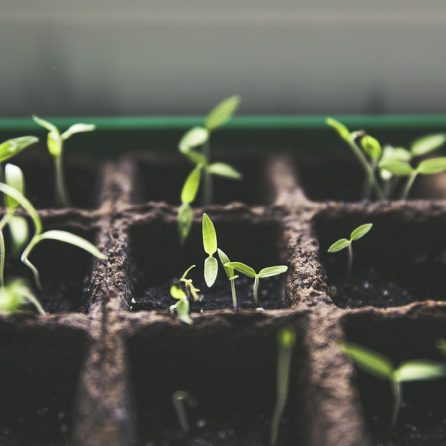 If you're growing in an allotment or in beds, it's sensible to rotate your crops each year to prevent pests and disease. Year 1 Tomatoes and potatoes. Year 2 Root vegetables. Year 3 Broad beans and peas. Year 4 Brassicas.
Even if you're space limited you can still grow your own – consider a hanging basket for tumbling tomatoes or a window box for herbs or salad leaves.
Choose varieties that have disease and pest resistance.
Grow seedlings under cover so they can't be eaten by animals or insects, then transplant them to their patch. Root crops, such as carrots, don't like being disturbed, so plant them where they can grow.
Prevent carrot fly attack by protecting your sown seeds with enviromesh or fleece.
Feed your crops the right food – leafy green crops need a nitrogen boost, while tomatoes need potassium.