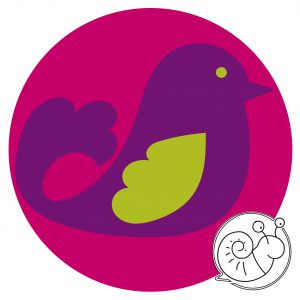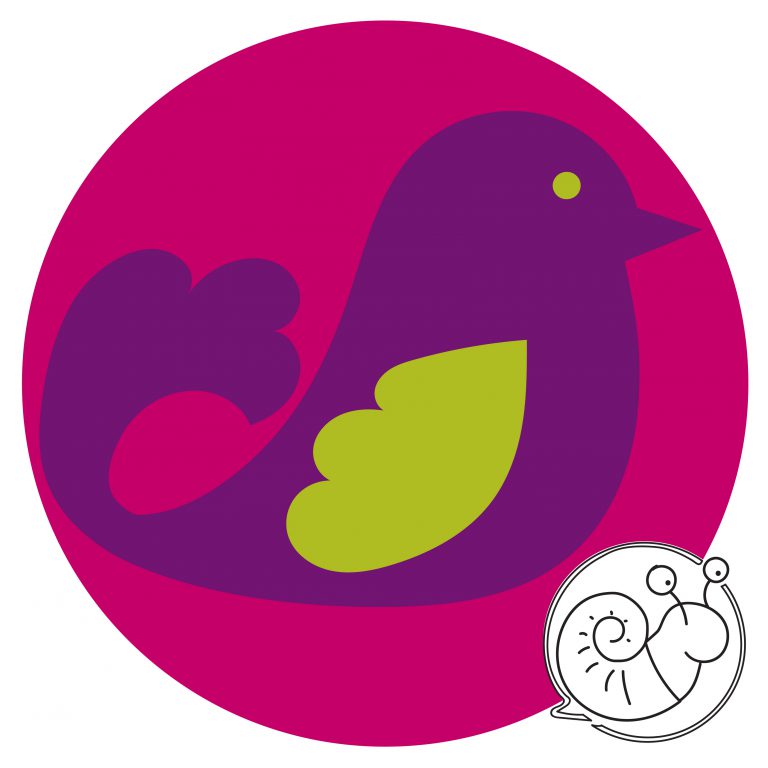 Enjoy some simple, nature-based activities together in your garden this half-term!
Take a closer look at what's in your outside space. You'll soon notice it's teeming with wildlife, including a variety of our feathered friends!
We've put together some Half term bird activity sheets to do at home. Children can learn more about the birds that visit our gardens. See how many birds they can spot whilst playing our Bird Bingo – don't forget to remind them to shout 'Bingo' if they tick all 6!
Share your bird pics or videos with us via our Facebook and Instagram pages and add #mygardenbirds
Once you've completed your bird activities, we've got some other nature-themed activities below to do in your garden!
Pebble painting hide and seek
Look for stones or pebbles in your garden to paint. You could make them nature-themed by painting what you see in your garden – birds, flowers, insects and more! Then turn your garden in to a game of hide and seek. Hide your painted treasures in the garden for your family to find!
Garden I-Spy
There are so many interesting objects to spot in the garden. Take a good look around and see if you can spot something unusual hidden to outwit your opponents!
Fairy Hunt
Have you ever seen a fairy at the bottom of your garden? It is well known these little magical creatures love to live hidden in gardens. Go on a hunt and see what you can find. Perhaps write them a little letter to find and see if they leave you something in return?
Mini Beast Hunt
If mini beasts are more your thing, see what little wriggly creatures you can find hidden amongst the leaves and mud. Draw a picture of them all – we'd love to see your favourite!
Sunflower competition
Spring is the perfect time to plant sunflower seeds. Why not have a family competition to see who can grow the tallest? Keep a diary and take photos of your sunflower as it grows.
Teddy Bears Picnic
Wrap up warm, grab some cushions and set up a blanket with all your favourite soft toys. Enjoy some delicious picnic treats together in your garden, whilst looking out for all the creatures who visit your garden.
We hope you have fun in your garden!
The Millbrook Family  
PS: Read more about our feathered friends in our birds blogs! And, if you need help identifying a particular bird in your garden, try this great Identify A Bird RSPB resource.