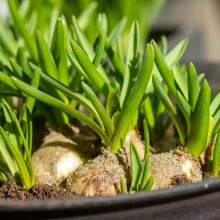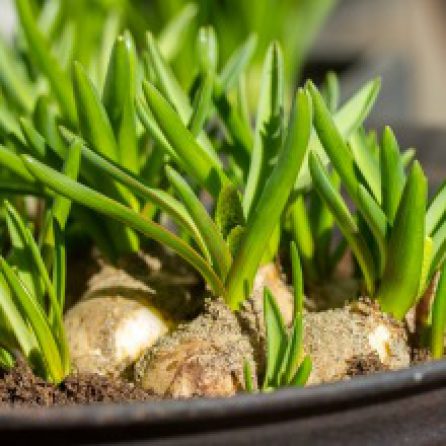 January is an exciting time of year to run a Garden Centre – it's all change as we move from Christmas sparkle to Spring green. This morning, walking around our plant areas, it was encouraging to see Hellebores and witch hazel flowering and the lovely bright stems of cornus. When you look closely, the buds are forming on the trees and the bulbs are pushing through the soil. It's worth seeing what's happening in your garden because it's not as dormant as you might think.
Get closer to nature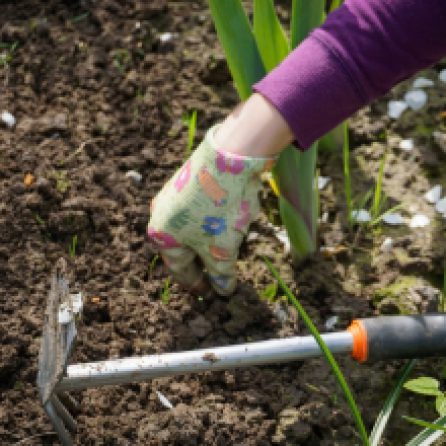 There has been a lot in the news about the importance of getting closer to nature, particularly as more people live in cities and have less access to green. I'm a great believer in getting outside as much as you can. I'm lucky I work in an industry where it's possible to see some daylight during our Winter working days. The nation's mental health is also much in the press as we struggle with the pressures of daily life. Research by The Royal Horticultural Society has shown that:
– Gardens help keep our cities 'above water' by preventing flooding
– Gardens are the equivalent of an air conditioning system for our cities
– Gardening eases stress and encourages exercise
– Gardens support wildlife, whatever their size
Green Grey Britain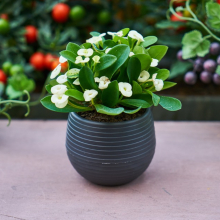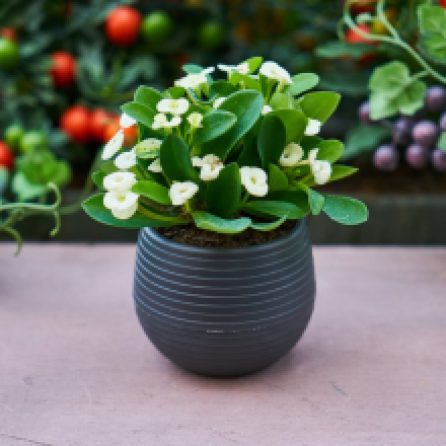 The sad thing is that despite this knowledge, more of our green space is disappearing and to make life simpler for parking and outdoor living, more of our gardens are being paved over. Gardens are getting smaller and have fewer trees and plants that are perceived as difficult to care for.
The RHS have for a few years now been working on a campaign to 'Green Grey Britain'. They're on a mission to save our front gardens because over 4.5 million contain no plants and over a quarter are completely paved over.
It's worth looking on their website at the research they've done and some great ways we can get involved and perhaps green up your space.
Ideas for your front garden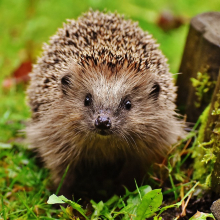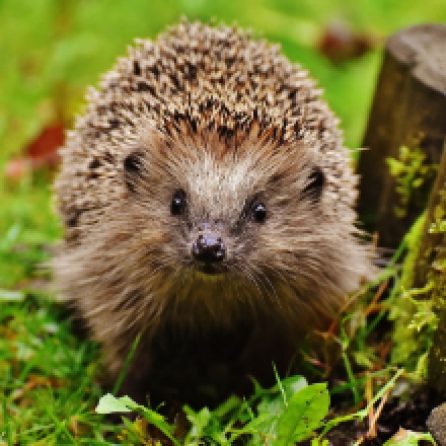 Some simple thoughts I've had include:
– Lift some paving slabs and plant with low-growing plants like alpines to create a patchwork. This could work for a drive way or on the edges of a patio.
– Use gravel instead of paving and plant blocks of plants within the gravel. If you use a landscape fabric under the gravel you can stop the weeds growing.
– Plant some easy-to-care-for shrubs and trees. Some of them need no care at all and are tough as old boots – just ask our Millbrook team for some recommendations.
– Plant a hedge instead of a fence – it's much better for hedgehogs!
– Simply plant a pot or two – they'll brighten your doorstep and make you smile when you arrive home.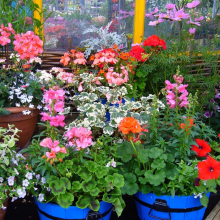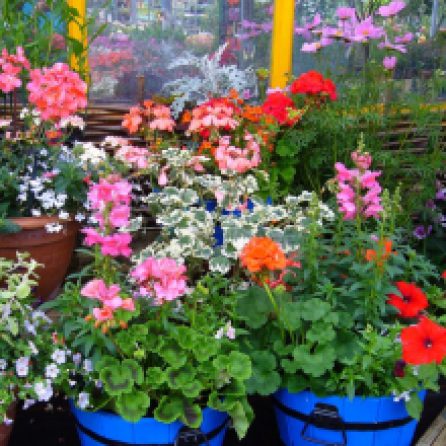 You don't have to be a passionate gardener to just enjoy plants and the benefits they bring. There's a plant for every situation and every level of expertise so this new year why not help Green Grey Britain and plant a couple in your plot or pot?