Garden Centre near Chatham
Welcome to Millbrook Garden Centres
At Millbrook Garden Centres, we are passionate about bringing the joy of gardening to our customers. With our commitment to quality, exceptional range of products, and knowledgeable staff, we strive to create a haven for garden enthusiasts and novices alike.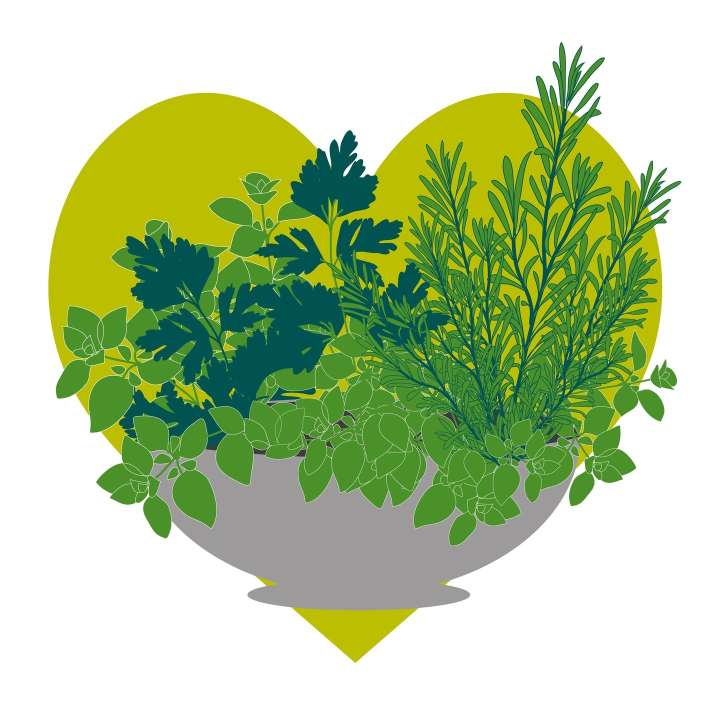 Explore Our Stunning Gardens near Chatham
Step into a world of natural beauty as you wander through our stunning gardens. Immerse yourself in the tranquility and inspiration provided by carefully curated displays of plants, flowers, and landscaping ideas. Whether you're seeking a peaceful retreat or looking for inspiration for your own garden, our gardens are sure to captivate your senses and ignite your imagination.
Expert Advice for Every Gardening Need
At Millbrook, near Chatham, we believe that gardening should be accessible to everyone. That's why our team of friendly and knowledgeable horticultural experts is always on hand to offer guidance and advice. Whether you're a seasoned gardener or just starting out, we can help you select the perfect plants, provide tips on maintaining your garden, and offer tailored advice to ensure your gardening success.
Browse our Extensive Range of Products
Our garden centres near Chatham offer an extensive range of products to cater to all your gardening needs. From vibrant flowers and shrubs to high-quality tools, compost, and garden furniture, you'll find everything you need to create and maintain your dream garden. We carefully select our products to ensure they meet our high standards of quality, durability, and sustainability, so you can shop with confidence.
Inspiring Workshops and Events near Chatham
We believe that gardening is a journey of continual learning and inspiration. That's why we host a variety of workshops and events throughout the year, designed to enhance your gardening knowledge and skills. Join us for hands-on demonstrations, expert talks, and seasonal workshops, where you can connect with fellow garden enthusiasts and grow your passion for gardening.
Visit Our Cafés and Restaurants near Chatham
Take a break from exploring and refuel at one of our on-site cafés or restaurants. Enjoy a delicious range of freshly prepared meals, snacks, and beverages made with locally sourced ingredients. Our inviting and relaxed dining spaces provide the perfect setting to reflect on your garden discoveries and plan your next gardening adventure.
Discover Millbrook Garden Centres Today near Chatham
We invite you to experience the magic of Millbrook Garden Centres for yourself. Visit one of our conveniently located garden centres and let us inspire your gardening journey. Whether you're seeking expert advice, high-quality products, or simply a serene escape in nature, Millbrook is here to help you create and enjoy your own piece of horticultural paradise.