Get closer to nature and see if you can spot our 7 signs of Spring!
Spring is springing! Have you spotted the cheery signs of the new season? One of our favourites is seeing colourful flowers emerging from the dormancy of Winter, bringing brightness and hope. Have you spotted any signs of Spring in your garden?
To celebrate the arrival of Spring, we've put together a FREE Springtime Fun activity pack for the kids to enjoy at home. Why not ask them to colour in our Spring flowers sheet and display it in your window to brighten someone's day?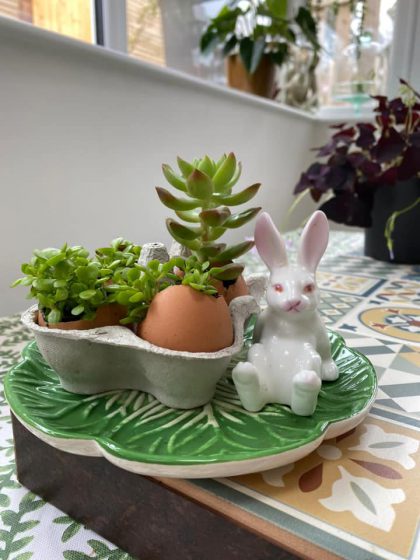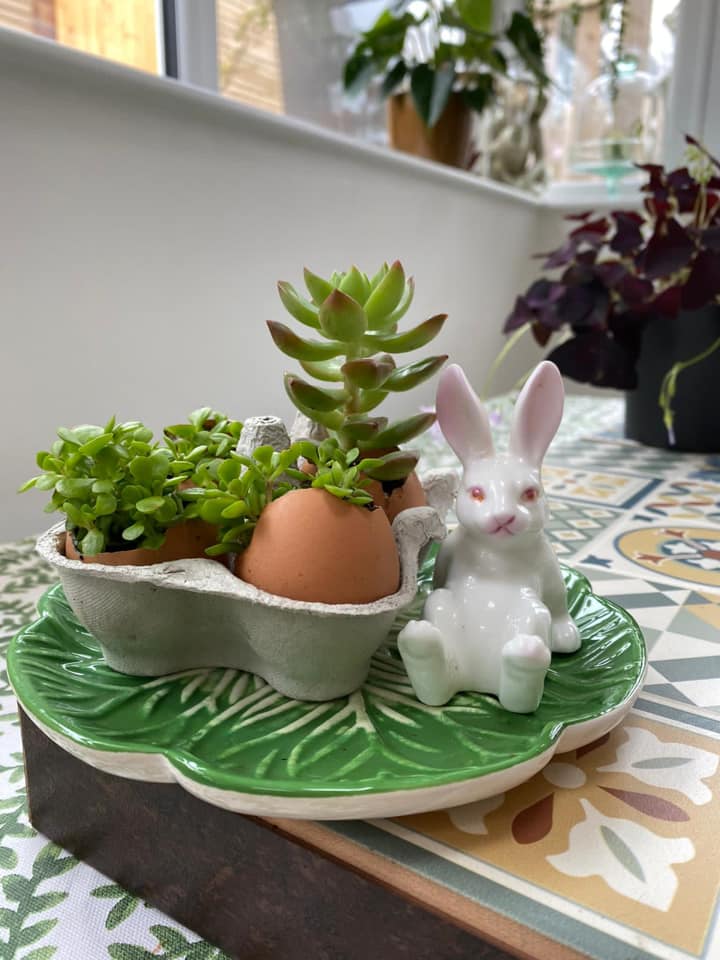 Easter Egg Box Centrepiece
If you're looking to do an indoor activity, our Egg Box Centrepiece is fun and easy to do – and makes a lovely table decoration for Easter!
You'll need eggshells, potting soil and a selection of succulents. Succulents are generally low maintenance and a great introduction to plants for children. Our Houseplant Department has a fantastic range to choose from.
The added benefit of this activity is you can also use the left-over eggs from your eggshells. Why not make and bake a yummy cake before or after your succulent activity?!
Watch our 'How To' video now!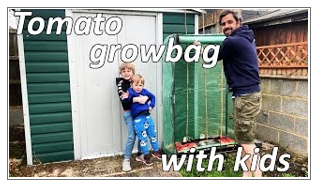 Grow your 5 a day! 
The Easter break is the perfect opportunity to teach the kids about growing your own food! Watch our How to grow tomatoes in a growbag video!
Easter pebble painting hide and seek
Look for stones or pebbles in your garden to paint. You could make them Easter-themed by painting bunnies, chicks, eggs and more! Then turn your garden in to a game of hide and seek. Hide your painted treasures in the garden for your family to find!
Keep an eye on here for more fun Springtime Fun activities!
Share your Spring garden pics and videos with us via Facebook and Instagram pages! Don't forget to tag us @millbrookgc and add the hashtag #growingsmiles