We're so excited to reveal our Christmas decoration themes for 2020 and announce that our Christmas shop is OPEN!
Make this year's festive period extra special to make up for the testing times we've had. Let's decorate double, be lavish with lighting and turn our homes into magical Christmas palaces! 
Take a look below for a peek at some of the stunning decorations we have this year and the 4 key looks for the season. Millbrook is READY FOR CHRISTMAS! Come and enjoy the magic.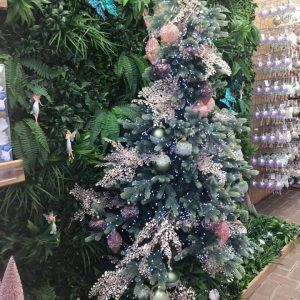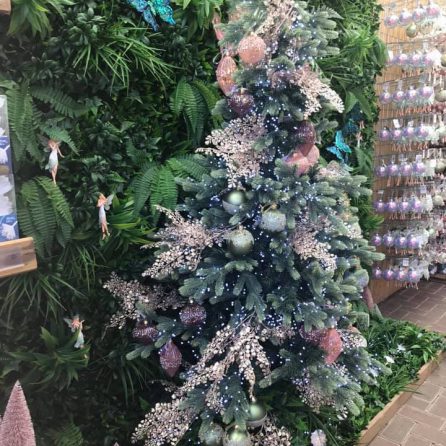 Wave a wand and enter our magical enchanted forest theme!
Tread carefully so as not to startle the fairies, butterflies and woodland animals among the ferns, lichen and toadstools.
Choose velvet textures, roses and dusky pinks, sage and moss green, gold, ivory, purple, dark red and burgundy colours. 
Key items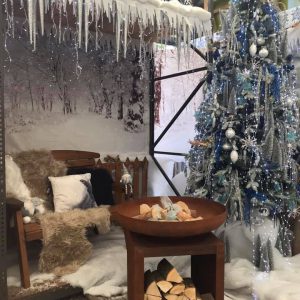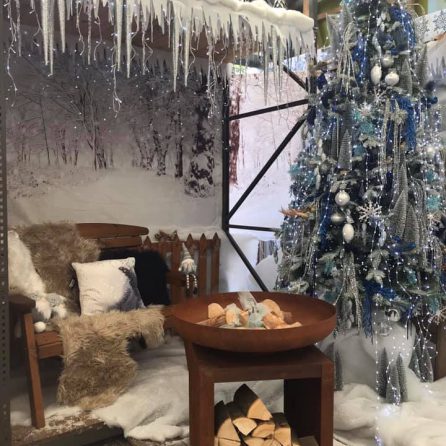 Huddle round the firepit and make a white Christmas dream come true with our sparkling snowy mountain lodge theme.
Snowflake motifs mingle with glistening icicles against a backdrop of natural wood and warm, tactile faux fur.
Colours are cool shades of blue – ice, pale, royal and dark navy, with white, silver and pewter.
Key items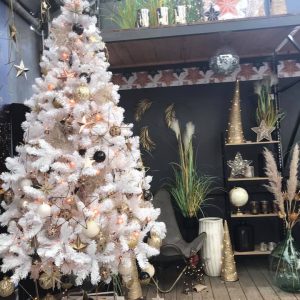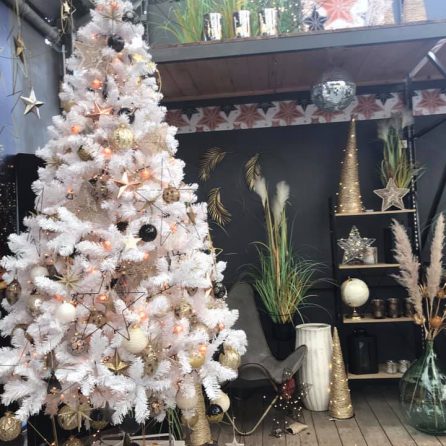 Start spreading the news – this is a hot theme for 2020!
New York loft living with a twinkling view of its iconic skyline.
Stars and soft metallic accents are key to this modern look.
Choose white, black, warm beige, cream and light copper decorations to be a part of it…
Key items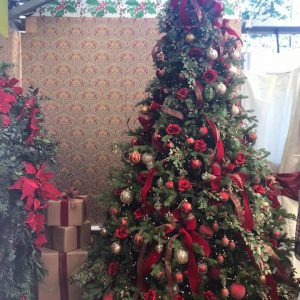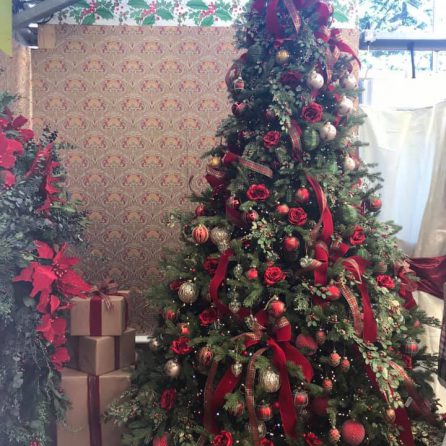 A carolling favourite captures this year's traditional theme.
Think a cosy British living room – a blazing fire, surrounded by a festive garland of garden greenery and ruby-red berries.
A beautifully-decorated Christmas table is set ready for the family feast.
Colours are simple, but rich – reds, holly green, burgundy and gold.
Key items