How to: Grow roses in containers
Grow roses in containers to make the most of the colour and fragrance of these beautiful British favourites!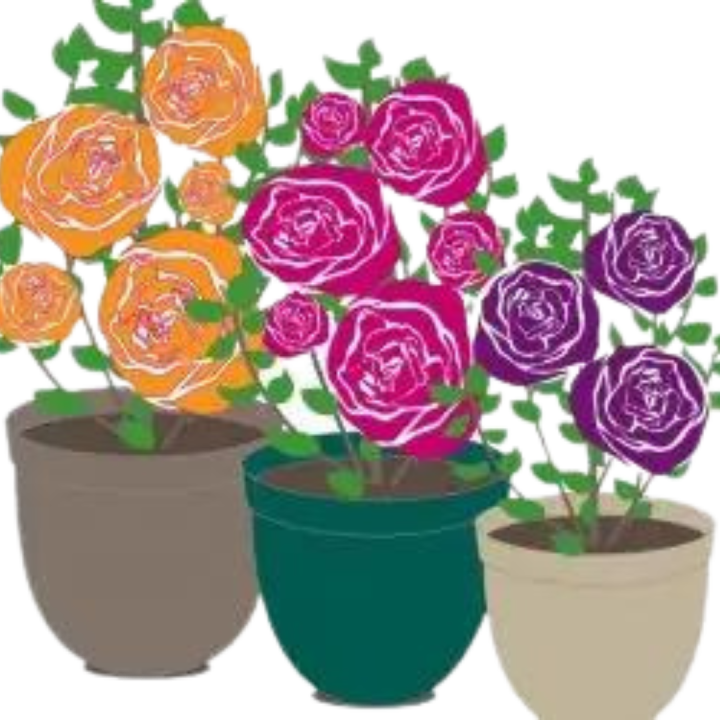 Patio roses are ideal for growing in pots but you can grow any type of rose in a pot if you look after it.
Find the right size pot to fit the rose, allow some room to grow.
Make sure you have drainage at the bottom of your pot
Use good quality compost to fill your pot
Sprinkle Rootgrow around the compost to encourage good root growth
Place your rose onto the compost and gently pack compost around the sides of the root ball
Water well once planted – try and ensure you water around the roots and keep the leaves dry
Once planted, feed your rose occasionally and spray with Rose Clear to keep Blackspot and Greenfly at bay.