How to: Make your own compost
Make your own compost for a brilliant, natural way to improve the soil in your garden. Composting not only recycles waste, it provides an important habitat for wildlife too.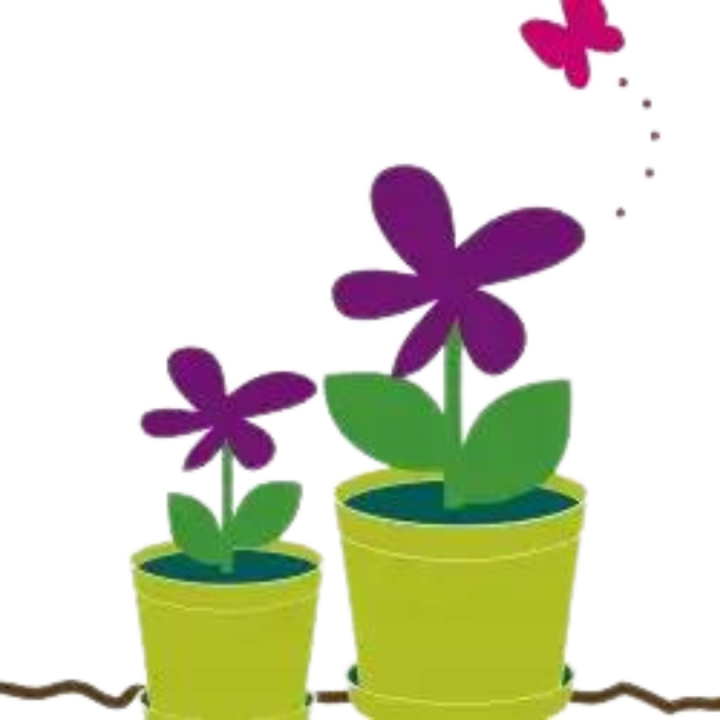 Composting uses the goodness from decaying plants and turns it into rich soil for new plants to grow in. Compost can be made all year round.
You will need the following:
A compost bin
Gloves
A shovel and fork
Here's how…
Position your compost bin in a sunny spot, on soil for good drainage
Top up your compost bin with a mixture of ingredients such as:

Old plants and leaves
Lawn clippings
Fruit and vegetable cuttings and peel
Egg shells
Shredded paper
Cotton and wood materials

Avoid the following:

Weeds with seeds on
Synthetic fabrics
Cooked food
Meat and fish
Coal ash
Pet waste
Nappies
Oil

Cover the bin and mix the top few layers every month
The heap will rot down and you can use the rich compost from the bottom of the bin after 5-6 month