April Gardening Jobs
As the ground begins to warm, there is a lot to do in the garden to keep it ship shape!

Continue to keep your weeds a bay by hoeing regularly
It's the perfect time to sow or repair lawns, we'd recommend using Johnson's Quick Fix Lawn Seed
You still need to protect fruit blossom and tender plants from frost, Frostguard Fleece is available in various lengths depending on the size you need
Start to feed you shrubs and roses. Feeding them helps them to get big and strong through the growing season.
Our pick of plants that are looking good in the garden this month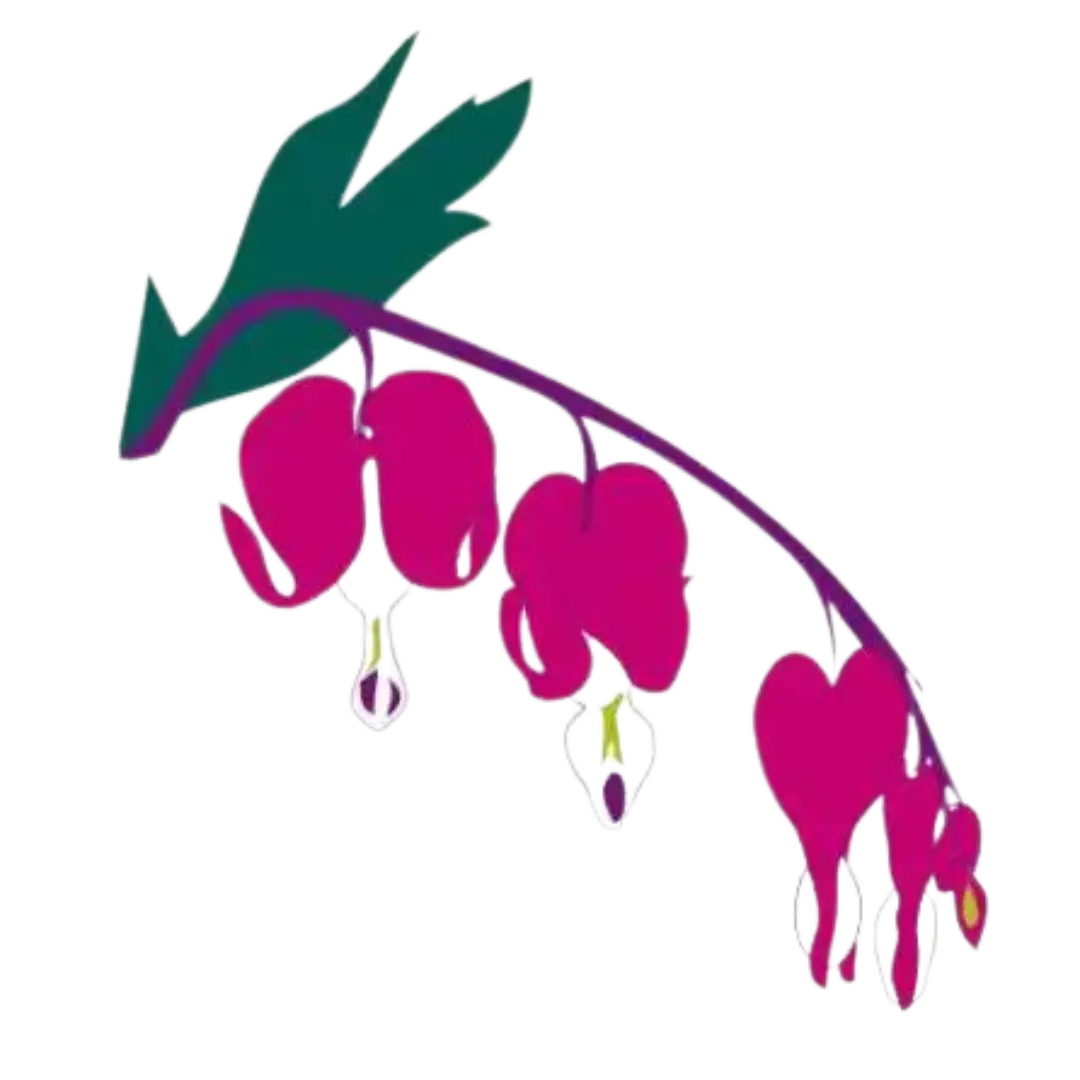 Dicentra (Bleeding Hearts)
An early Spring-flowering perennial. Features bluish green foliage and heart-shaped blooms in pink and white.
Ideal for shady and part shady areas.
Likes a compost-rich growing area that is regularly watered.
Plant with an organic mulch.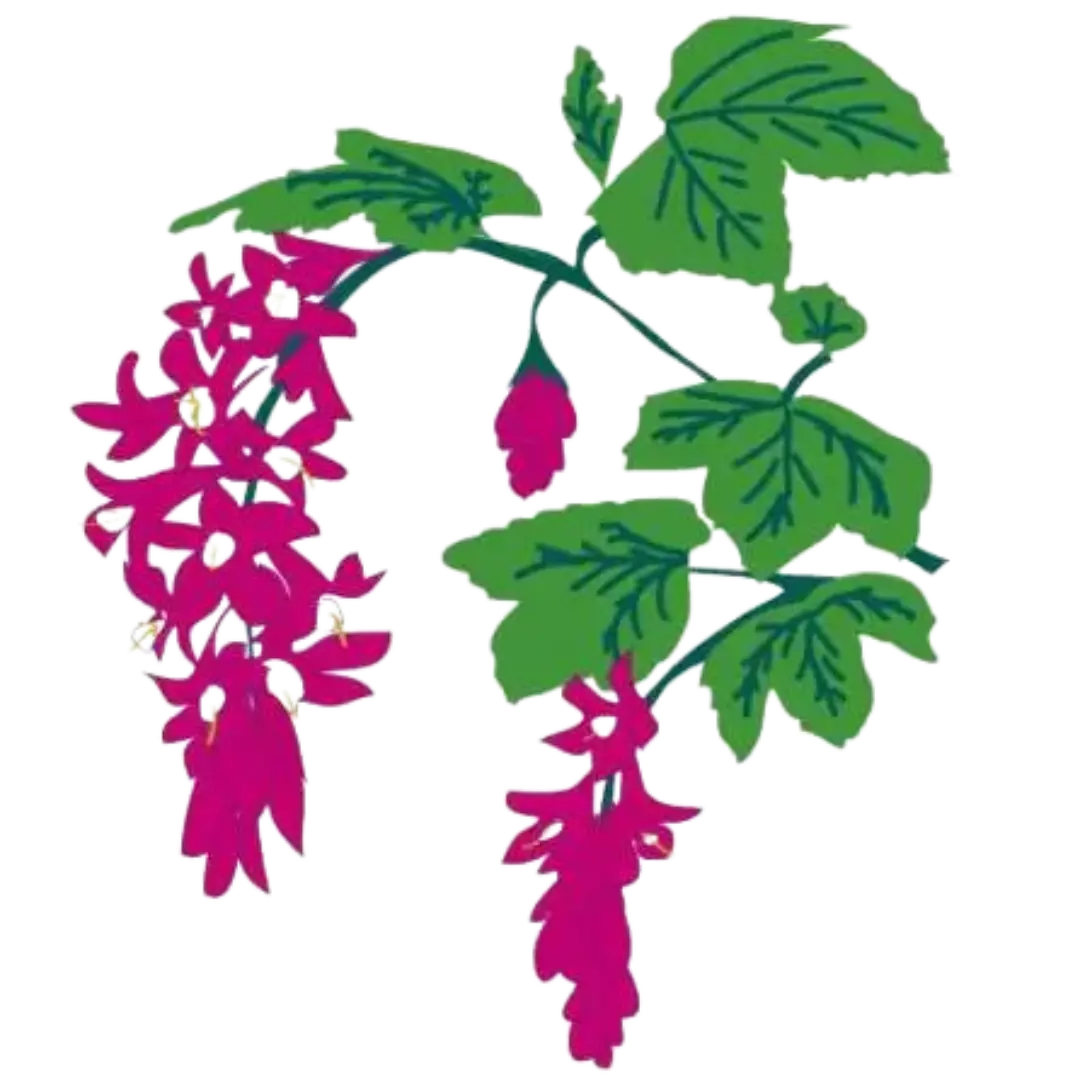 Ribes (Flowering Currants)
Grown for their showy blooms. Produces pendulous clusters of red or pink flowers that attract bees and butterflies.
Produces bluish-black berries that are eaten by a wide variety of wild birds.
Easy to grow in any fertile, well-drained soil in a sunny site.
Cut out old shoots to the base during Winter.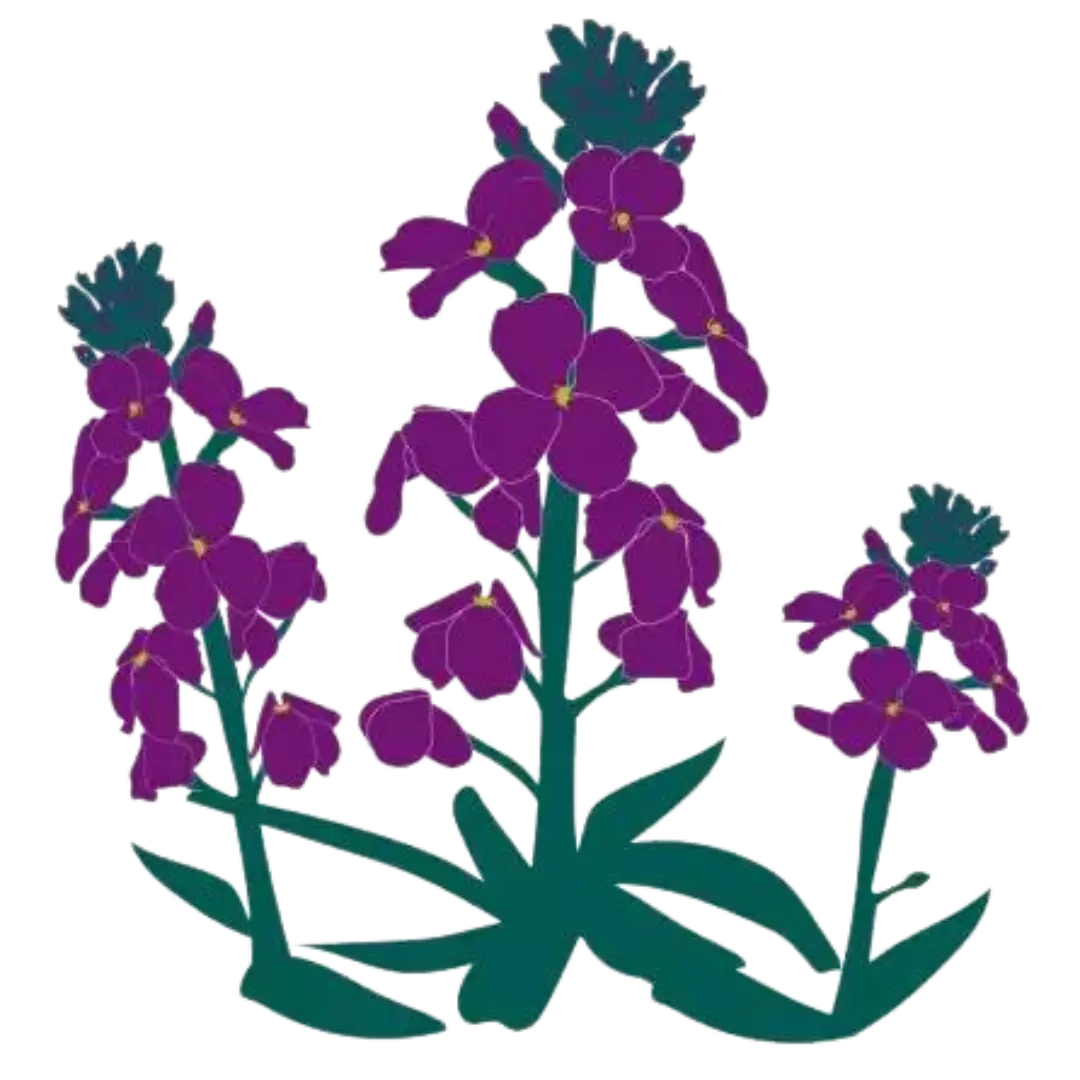 Erysimum
This semi-hardy plant is easy to care for and produces beautiful, lilac flowers. Erysimum grow best in well-drained, neutral to alkaline soil.
Plant with pastel shades or contrasting bright tones for vibrant shrub beds and borders.
For summer-long colour, dead head fading blooms.
Position in full sun.
Plant in a sheltered spot to help survive the winter.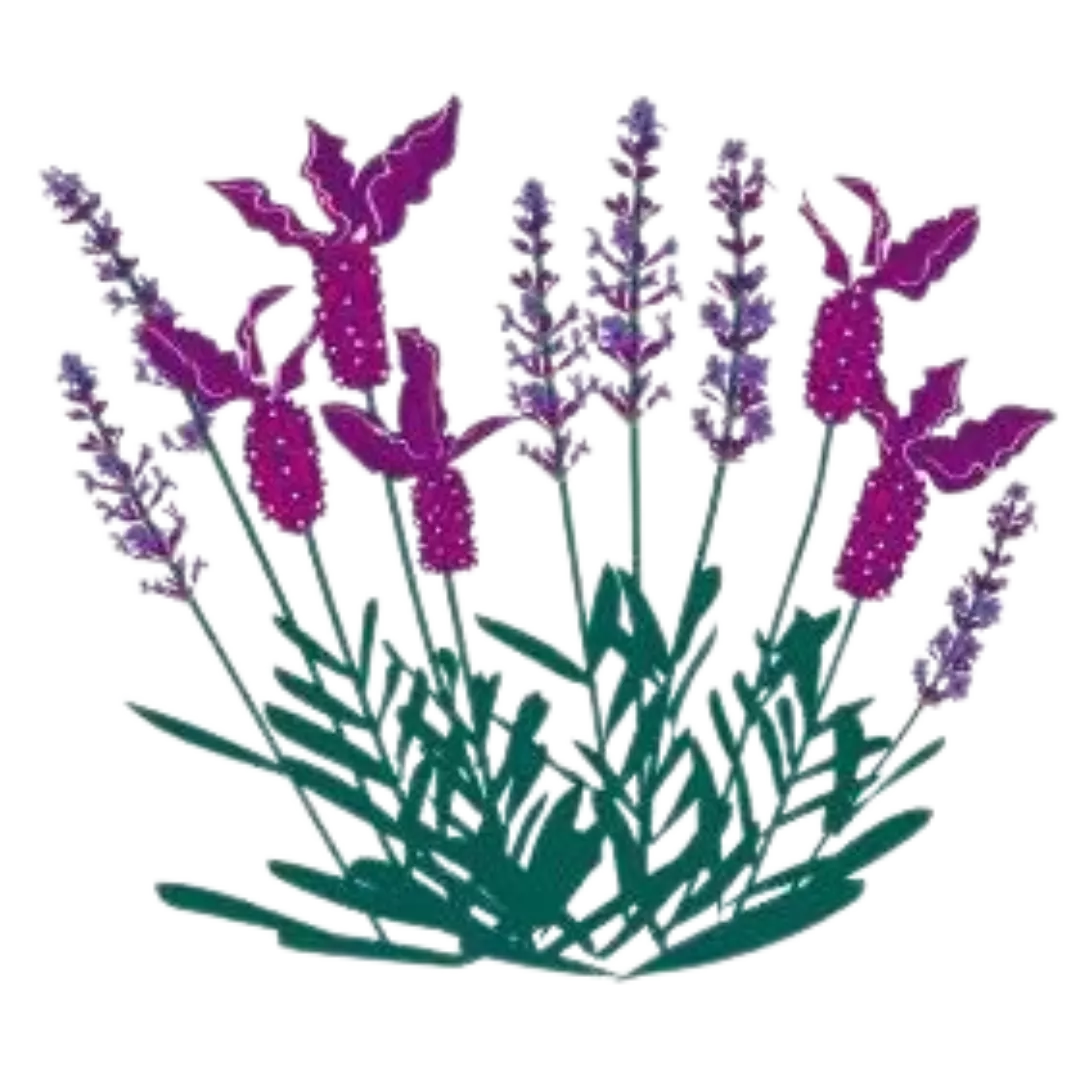 Lavender
Fabulous evergreen shrub that's a wonderful addition to every garden! Spikes of colour, fragrant flowers in blue, purple, pink, white and lilac.
Lavender flowers are produced mid-Summer through to Autumn.
Plant in a well-drained sunny position.
Prune annually.
Choose different varieties for hedging, edging, or growing in containers.