January Gardening Jobs
Gardening in January is the perfect way to start the year! Enjoy the health benefits of gardening, whilst preparing for Spring.

Dig over any areas of garden that haven't already been prepared – we recommend an easy-to-clean Wilkinson Sword Steel digging spade or fork.
Plant deciduous hedging. We have a great range available including Beech, Hornbeam, Hazel and Blackthorn (Sloe).
Spread organic matter generously over beds and borders and let the rain (and worms) work it in for you!
Keep feeding the birds and make sure they have fresh water available – Peckish Winter Warmer Seed Mix is perfect for the Winter months.
Our pick of plants that are looking good in the garden this month
Winter Colour Collection
These plants have been selected to add colour and interest to a normally dreary time of year
Even though deciduous plants lose all their leaves, some species have coloured stems or unusual growth habits, adding architectural interest to beds, borders and containers. Evergreen shrubs will hold onto their leaves throughout Winter, with glossy leaved varieties looking particularly good in Winter. Some plants' habit is to flower very early, almost seeming out of season. Deciduous plants will flower on bare stems, highlighting their showy flowers.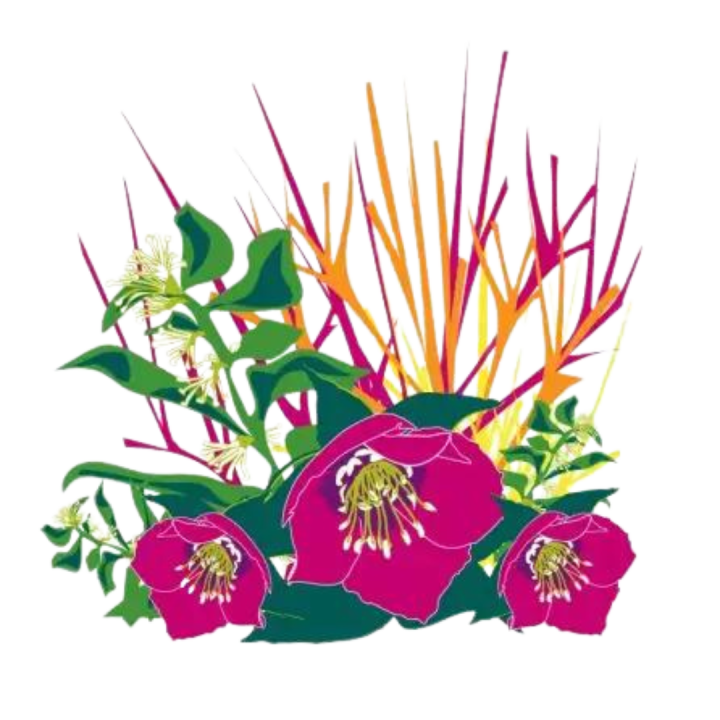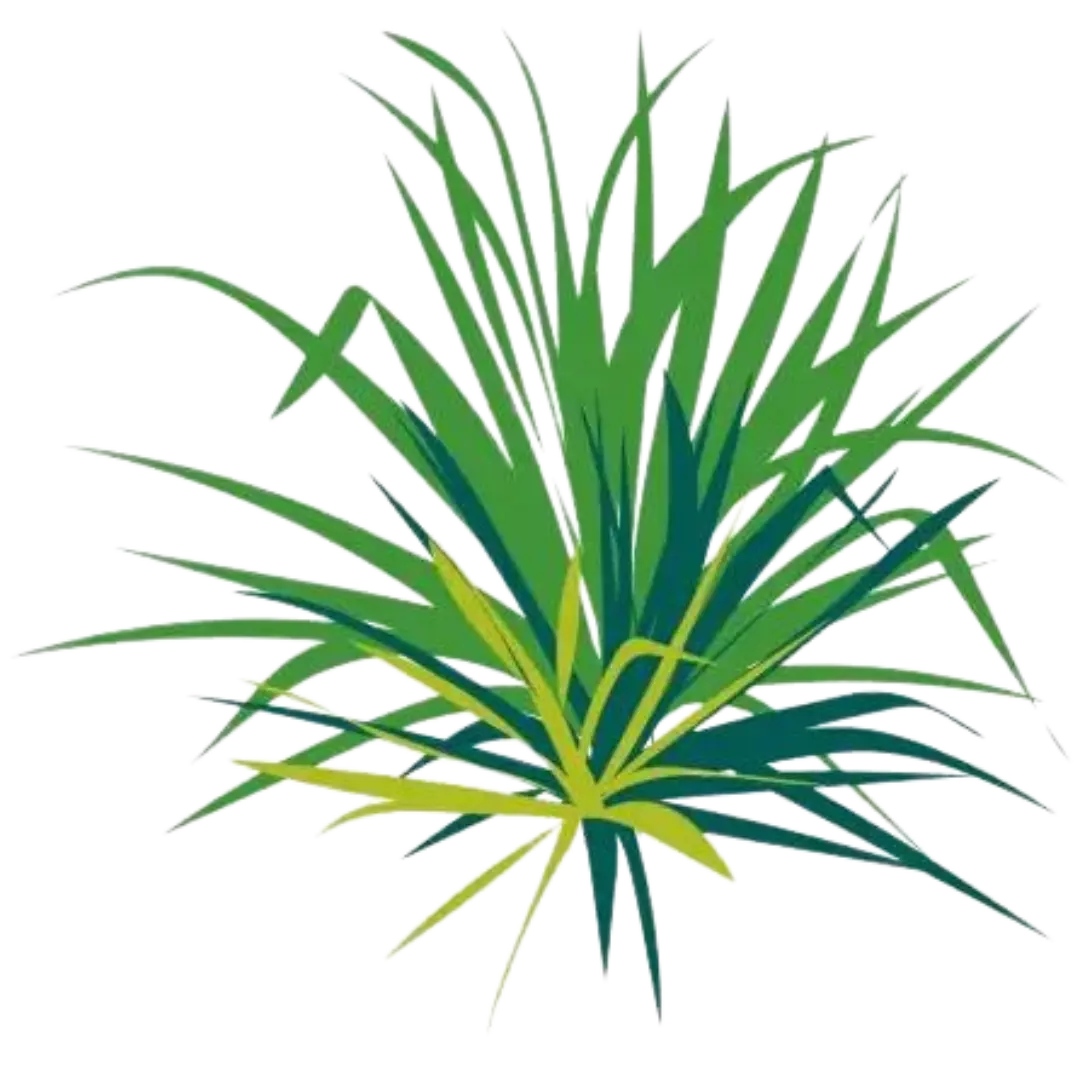 Cordyline Australis
A tall, palm-like evergreen shrub with lance-shaped leathery leaves arising from a single trunk. Use to add shape and structure to gardens or plant as a centrepiece in pots to add height.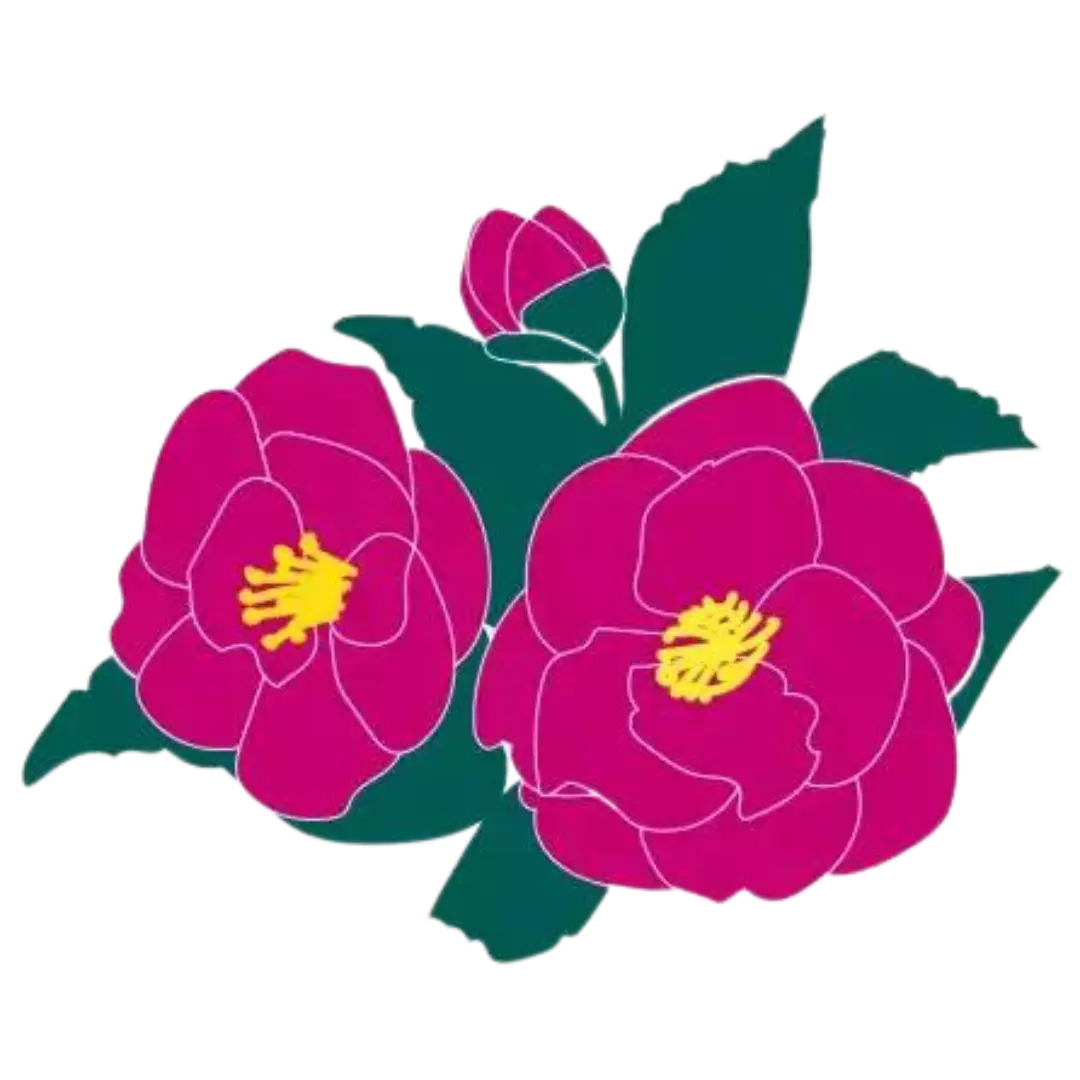 Camellias
Evergreen plants from Asian origin grown either as small trees or shrubs. Produce stunning flowers in a wide array of colours in early Spring.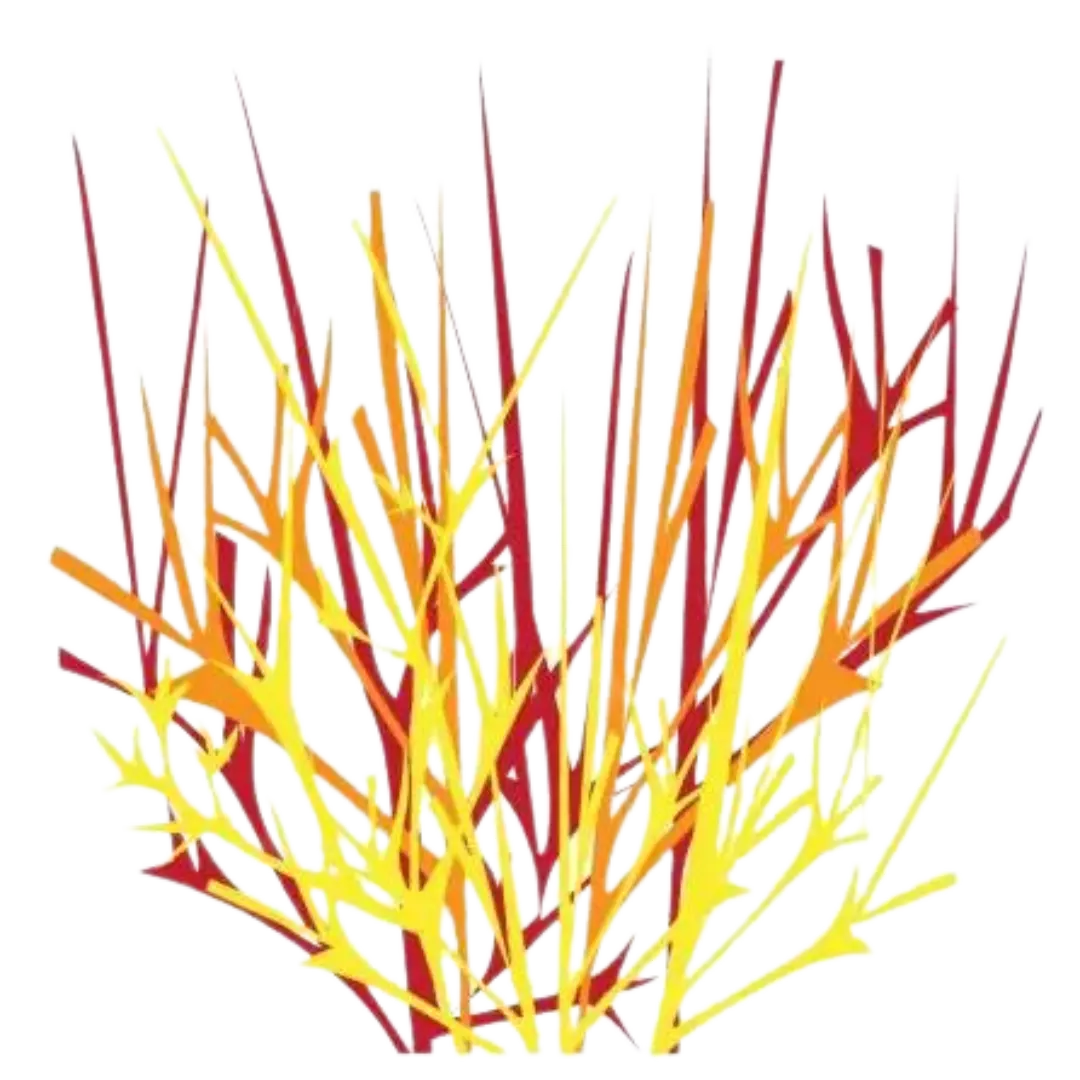 Cornus
Prized for their bright stems ranging from yellows and oranges to reds and purples during the dull Winter.
Will add spectacular colour to beds and borders.
Tolerate damp conditions and most soil types.
Water well through drought.
Once established can be pruned back hard from late March to mid-April to encourage new, brightly-coloured stems in the Summer.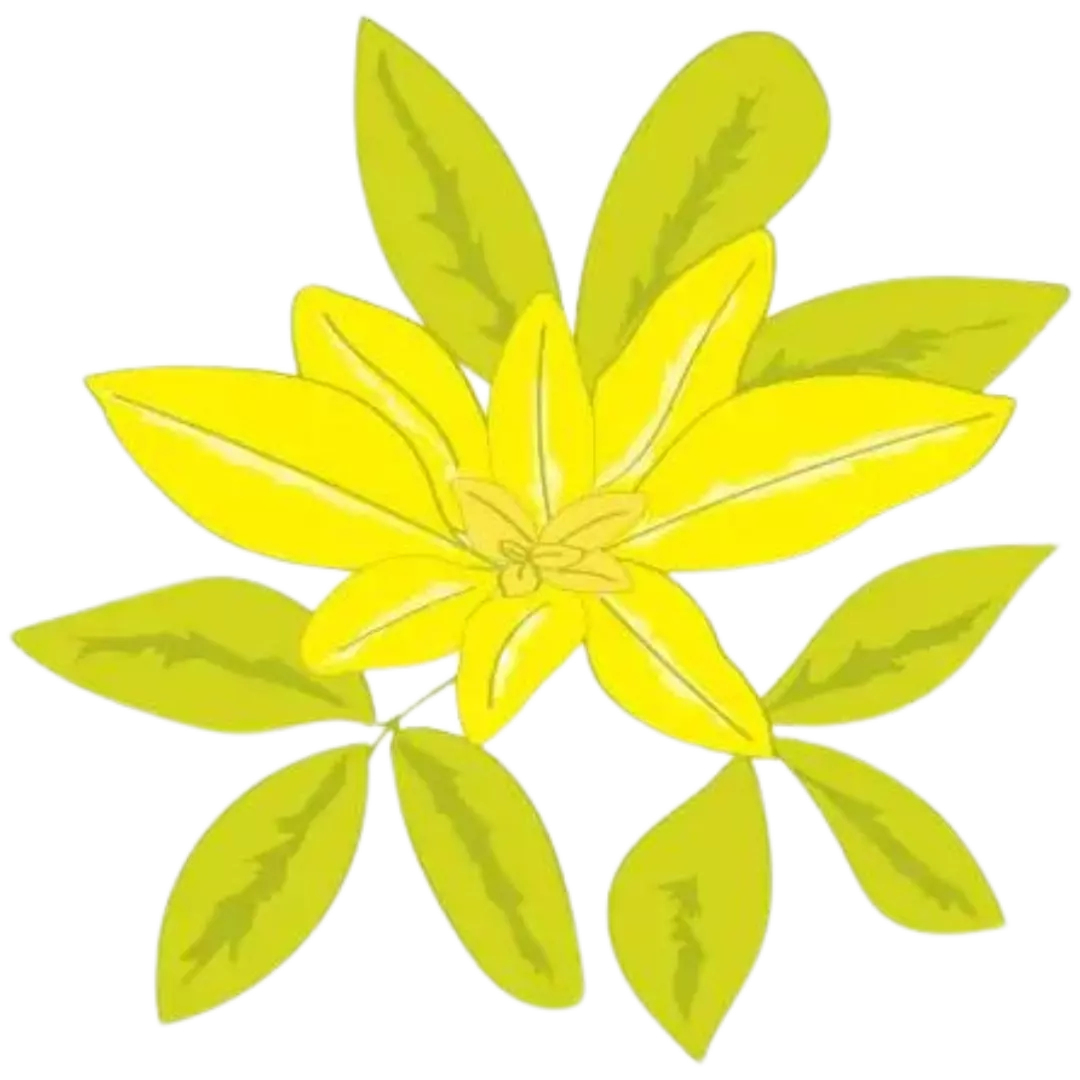 Choisya
Also known as Mexican Orange Blossom. An evergreen shrub with a beautiful citrus-scented white flower in late Spring and early Autumn.
Plant with late-flowering bulbs like tulips and early perennials to add substance to your display.
Easy to grow and tolerant of most soils.
Position in a sheltered spot in full sun or light shade
Grow to a maximum of 5ft-7ft, so great for an average-sized garden.