September Gardening Jobs
September is an important month for jobs in the garden – there's plenty to do as the Summer draws to an end.

Prepare for planting by improving your soil with manure and bonemeal which will provide ongoing nourishment for new plants and shrubs
Once the days start to cool down, plant new trees and shrubs – it's the perfect time for them and they'll provide you with a real treat next Spring
Keep deadheading Summer flowers, if the weather is warm they will continue to flower during September
If you're planting trees, support them with a stake in their early years to ensure they become big and strong
Our pick of plants that are looking good in the garden this month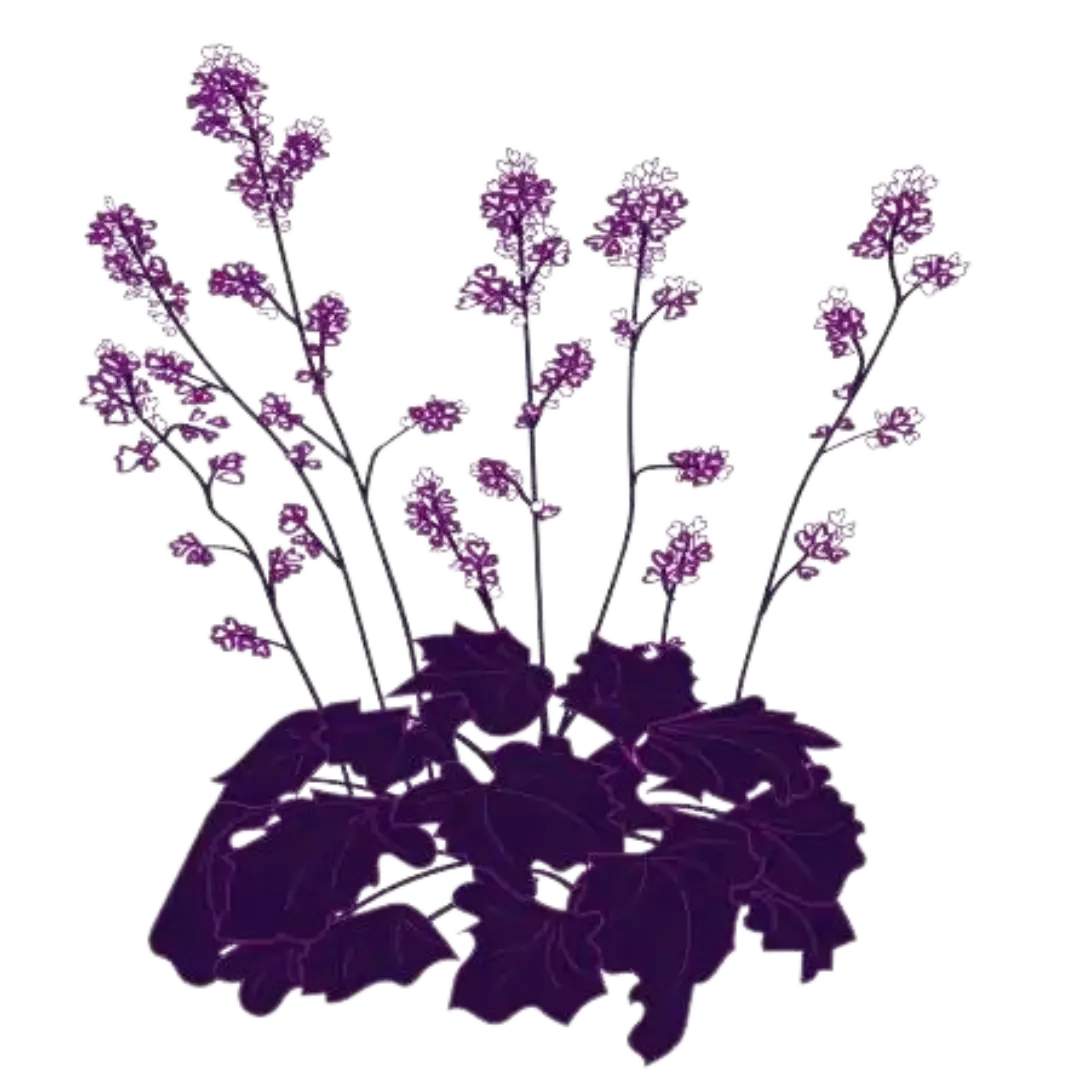 Heuchera
Comes in a variety of colours and will brighten up any corner of your garden. Great for underplanting beneath trees and shrubs.
Produces spikes of small flowers in the Summer, which bee and wildlife love.
Grows well in shade and tolerates dry soil, so it's a real bonus plant for tricky areas.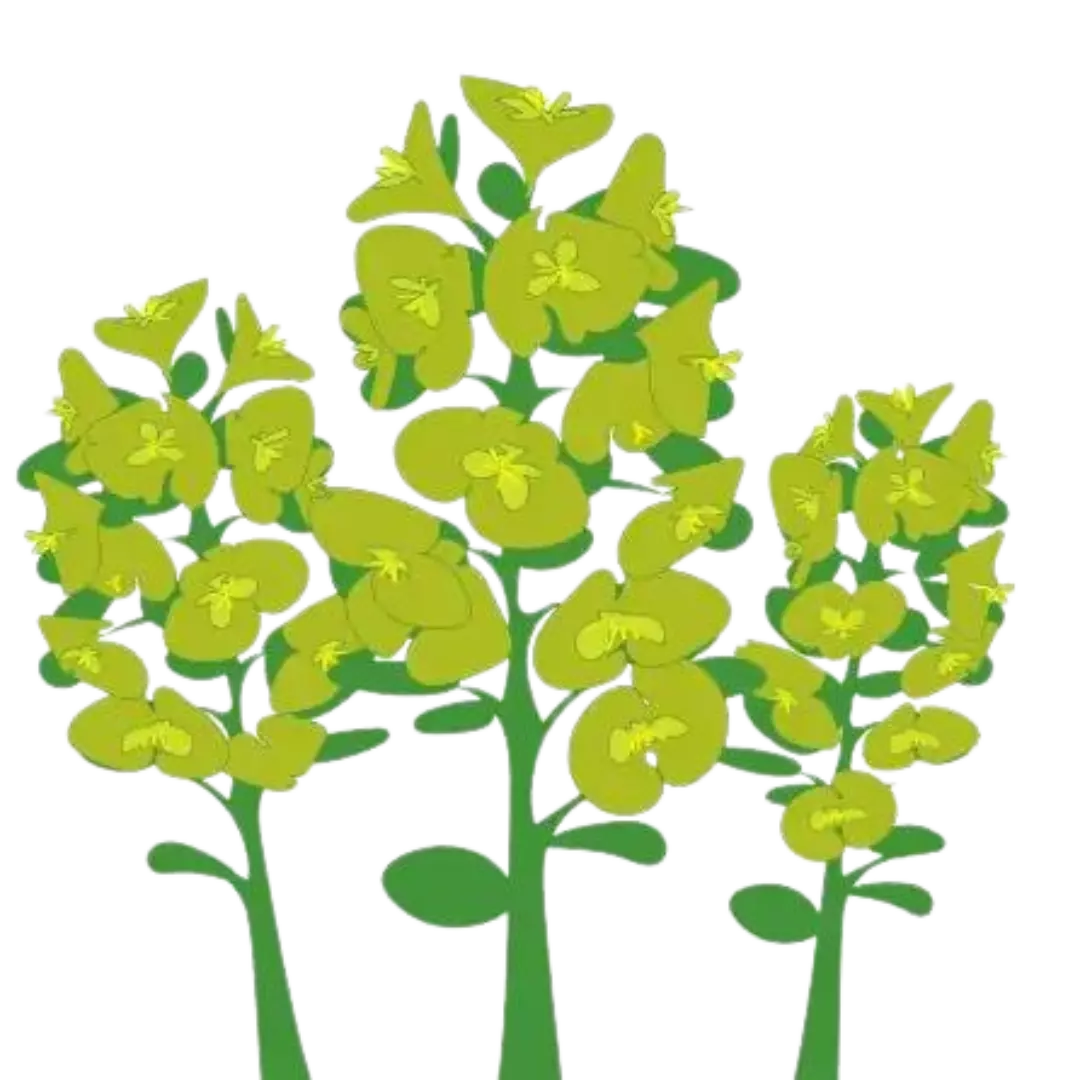 Euphorbia
Also known as Spurges, these hardy perennials produce great Winter foliage and attractive rosettes of flowers. Perennial euphorbias are very showy and easy to grow.
Foliage varies from lime green, through to dark reds and metallic greys.
They are generally sun-loving, but will tolerate partial shade.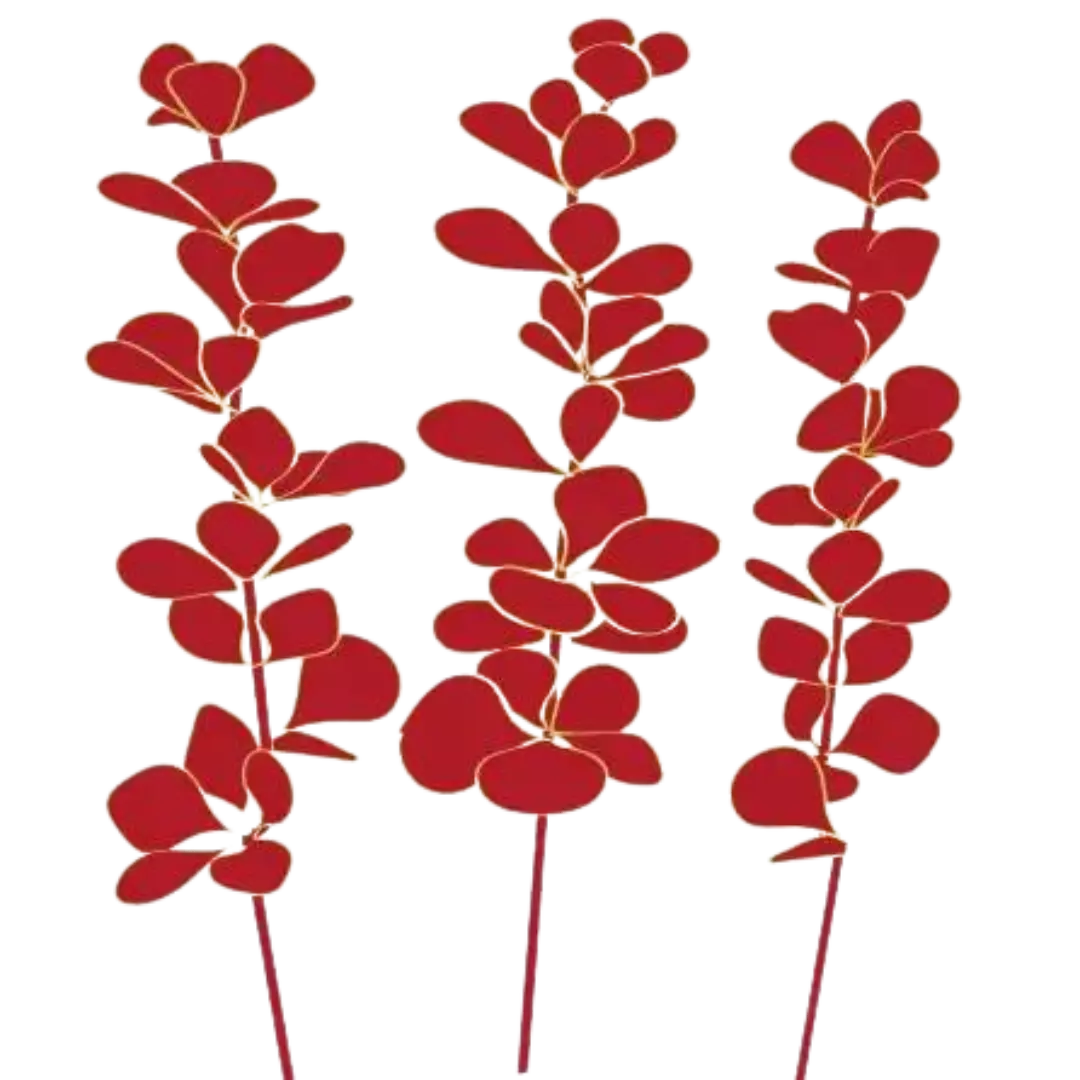 Deciduous Berberis
Commonly known as barberry, deciduous varieties produce stunning Autumn foliage colour. Birds love their fruit, so they're great for wildlife planting.
Plant in full sun for better flowers, fruit and Autumn colour.
Will tolerate partial shade and prefers a well-drained soil.
Low-growing and low-maintenance so works well in borders.
Plants produce small thorns under the leaves, so acts as a security screen.
Grasses
Ornamental grasses can be used to great effect in gardens and containers. Most are happy in an open, sunny position in light, moist but well-drained soil.
There are grasses for damp or dry soil, shady as well as sunny situations.
Ideal for gravel gardens, prairie planting and wildlife gardens.
Fertalise in Spring.