July Gardening Jobs
July is typically the hottest month of the year, with the hard work over it's time to sit back and enjoy your garden. If you're not one for sitting still then here are few 'pottering' jobs to keep your garden looking rosey!

Treat your lawn with a Summer feed to keep it looking lush and green
Deadhead plants to keep them flowering all Summer long
Ensure pots and containers are well watered and feed them to keep them looking fabulous
Harvest ripe fruit and vegetables such as tomatoes, strawberries and courgettes and enjoy!
Our pick of plants that are looking good in the garden this month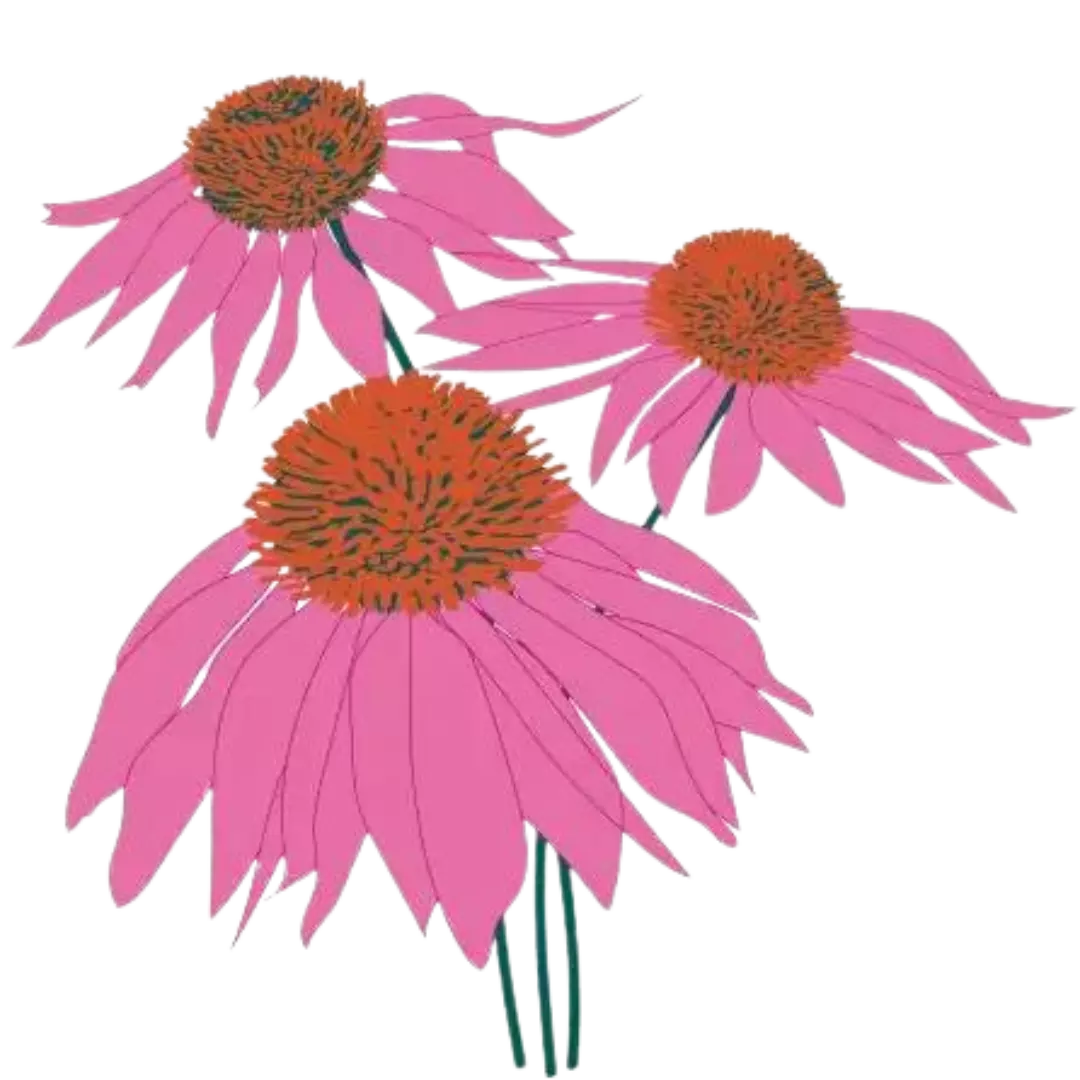 Echinacea
Herbaceous perennials known for their medicinal purposes. Produce daisy-like flowers with reflexed petals in pink, white, yellow and salmon.
Lend themselves well to cottage gardens.
Once the flowers fade, the seed head remains on the plant well into Autumn.
Needs a sunny spot with well-drained fertile soil.
Melch well over Winter and avoid waterlogged soils.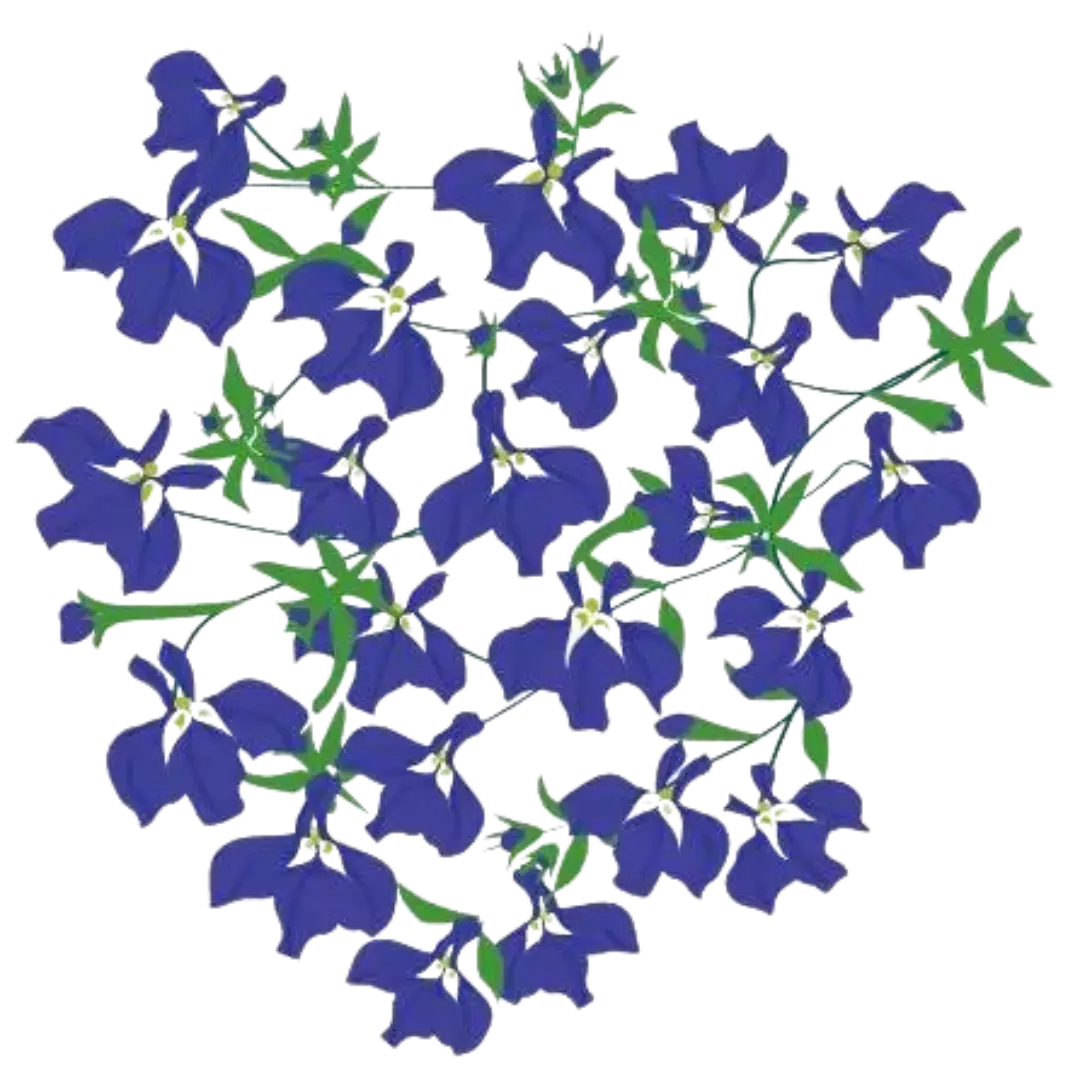 Lobelia
Perennial varieties that come back year after year. Lobelia Cardinalis produce tall spikes of red flowers from Summer until Autumn.
Can tolerate full sun, but prefer partial shade and a moist to wet soil.
Easily propagated by dividing them every two years in early Spring, just as the new growth is appearing.
Deadhead old flower stems and cut back faded foliage in Autumn.
Cover with a thick mulch to protect the crown over Winter.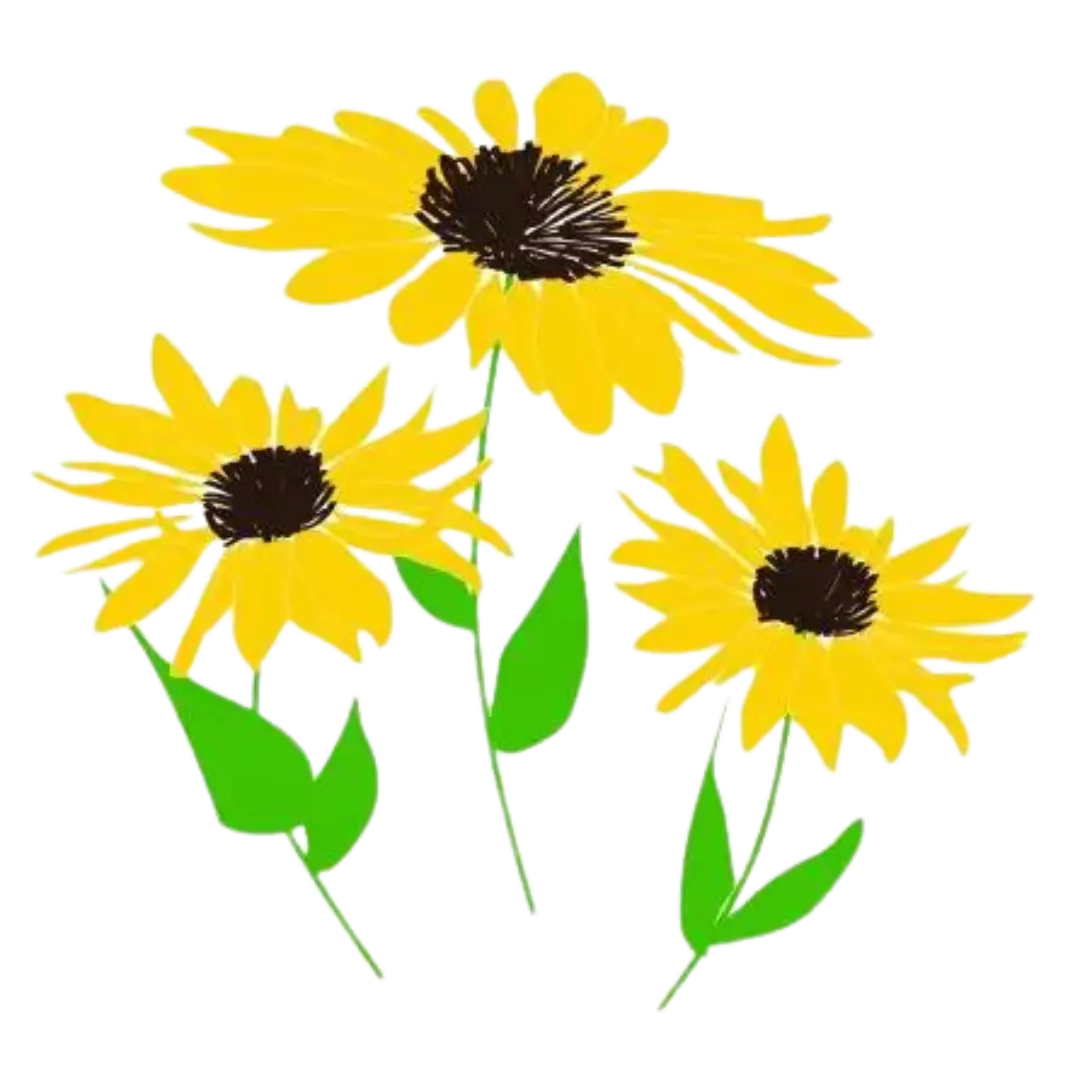 Rudbeckia
Showy herbaceous perennials. Produce yellow, orange, brown and red flowers from late Summer to Autumn.
Prefers a sunny spot in well-drained soil, but will tolerate light shade.
As the rhizomes (horizontal underground stem) spread, divide established plants every 3-4 years to allow them room to grow.
Seed heads can be left on to add Autumn interest to the garden or as feed for birds.
Deadheading will encourage repeat flowering.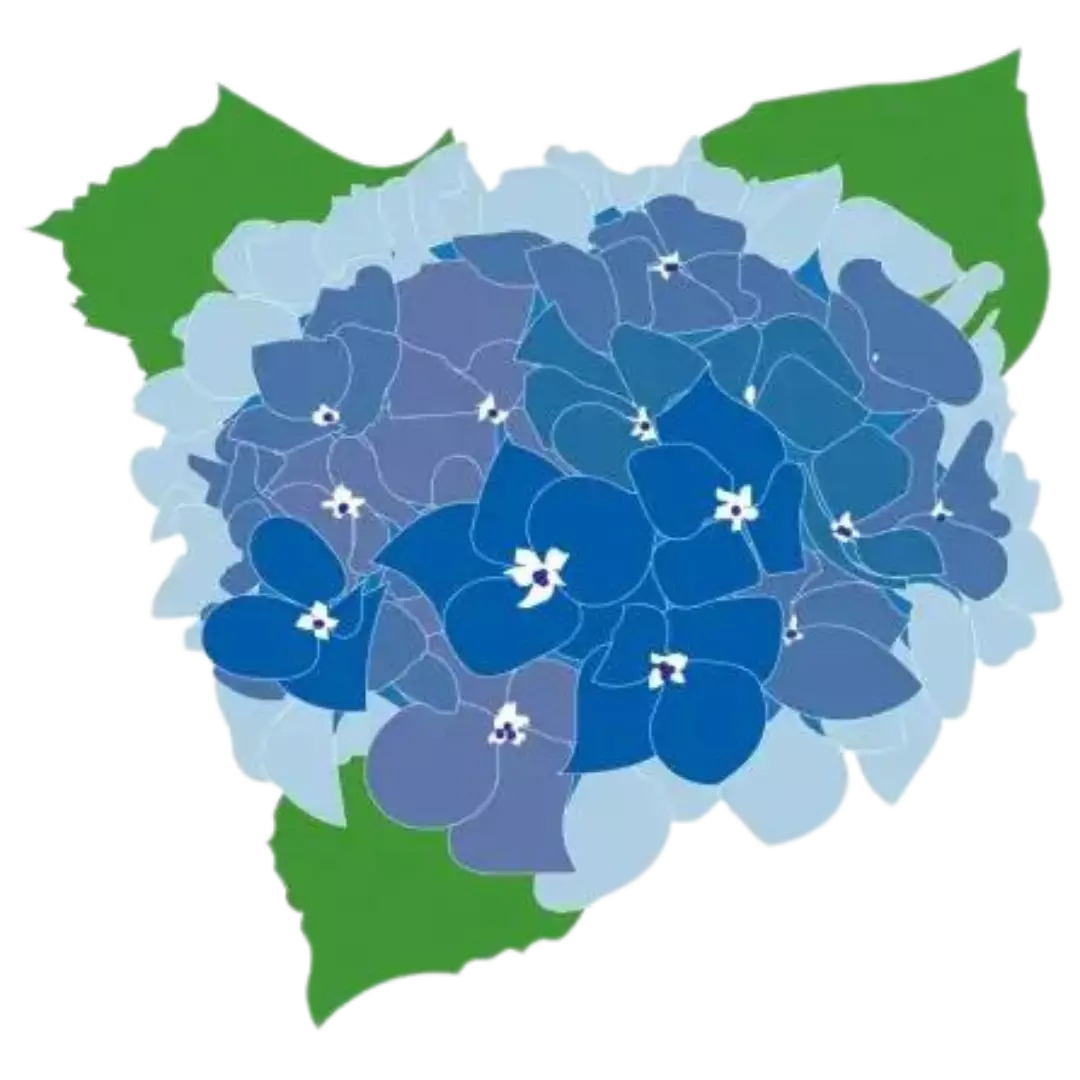 Hydrangea
A garden classic with big flower heads bursting with colour. Deciduous shrub with large showy blooms. They are thirsty plants so keep them well watered.
Leave old flowerheads on throughout Winter and only cut off in Spring once the last frost has passed.
Cut back to a third to encourage new growth.
Feed blue-flowering plants with ericaceous plant feed.