August Gardening Jobs
August can be one of the hottest months, so watering containers and newly-established plants is a must.

Save money and do your bit for the environment by using a water butt to water your garden
Regularly feed plants to keep them flowering, tomatoes will be especially grateful for this!
It's the perfect time to cut back dying leaves and stems on perennials
Vine weevils can be a real pain – they eat the roots of our favourite plants and adults eat the leaves. Nematodes and a great way to control the problem
Our pick of plants that are looking good in the garden this month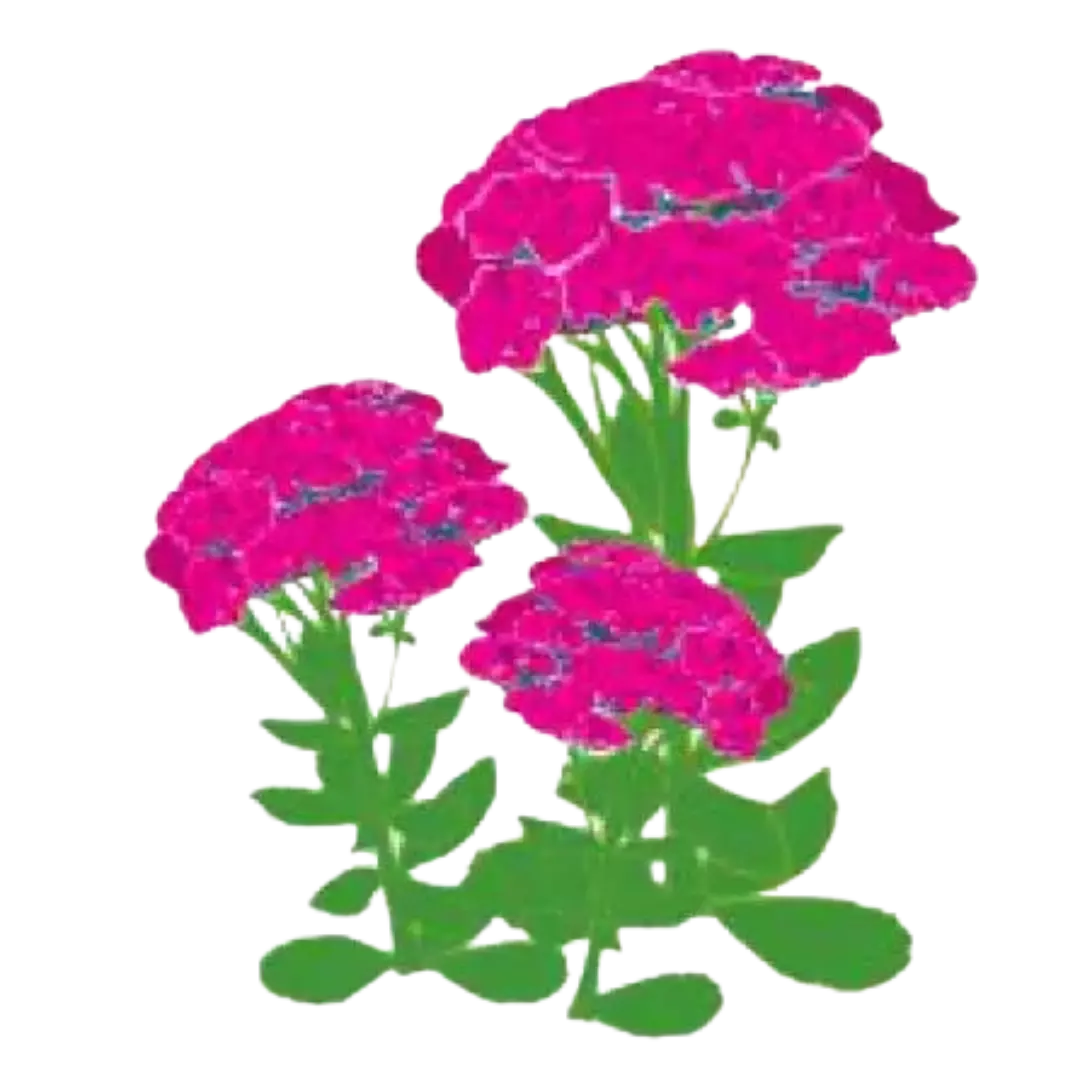 Sedum
Come in all sizes, making them perfect for everywhere from rockeries to perennial boarders. Provide wonderful late Summer colour.
Easy to care for once established.
Thrive in a very sunny or partially shady spot.
Cut back after flowering to keep a nice shape.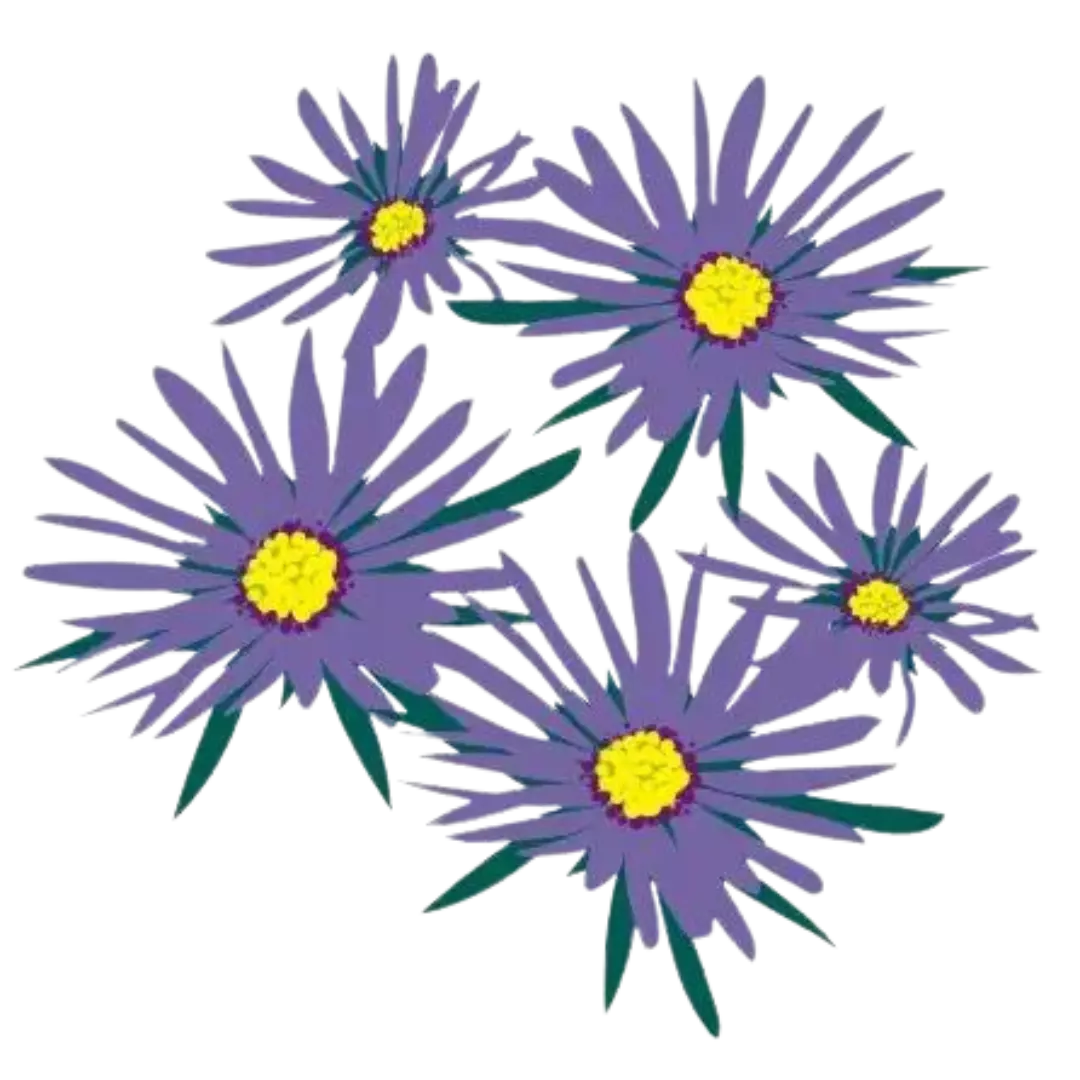 Aster
Stout-growing perennials that add late Summer and early Autumn colour. Called both Symphotrichum and Michaelmas daisies.
Available in shades of blue, purple pink and white.
Tolerates sun or partial shade in well-drained soil.
Water at the base and avoid splashing foliage.
Popular with bees and butterflies.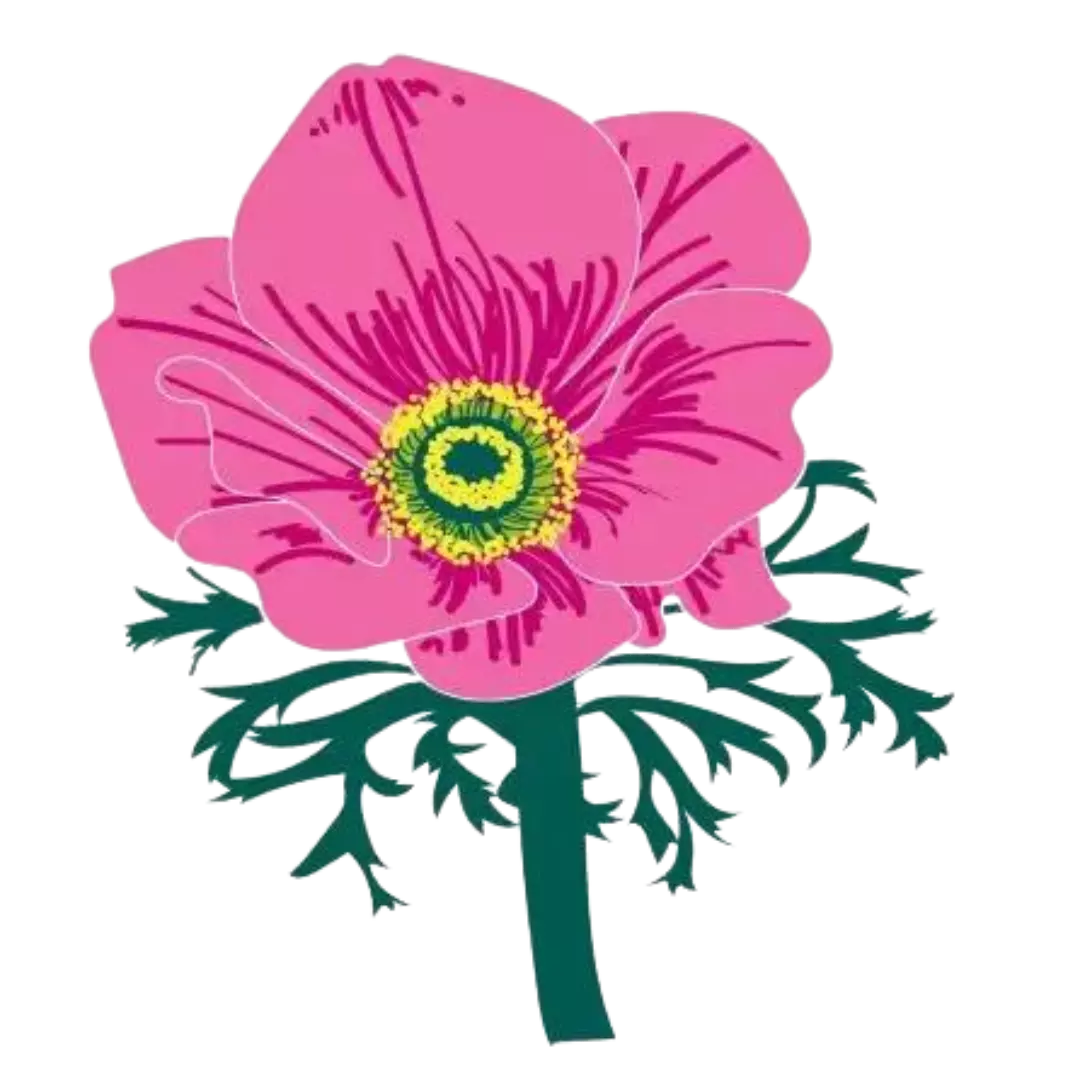 Anemones
Known as Japanese Anemones, originating from the Hupeh Province in eastern China. Flowers from August until late October in pink and white, some varieties with double flowers. Prefers partial shade in moist but well-drained soil rich in organic material.
Lift offshoots from the main plant in late Spring.
Once established, don't re-site as they resent disturbance.
Deadhead regularly and cut back in Autumn.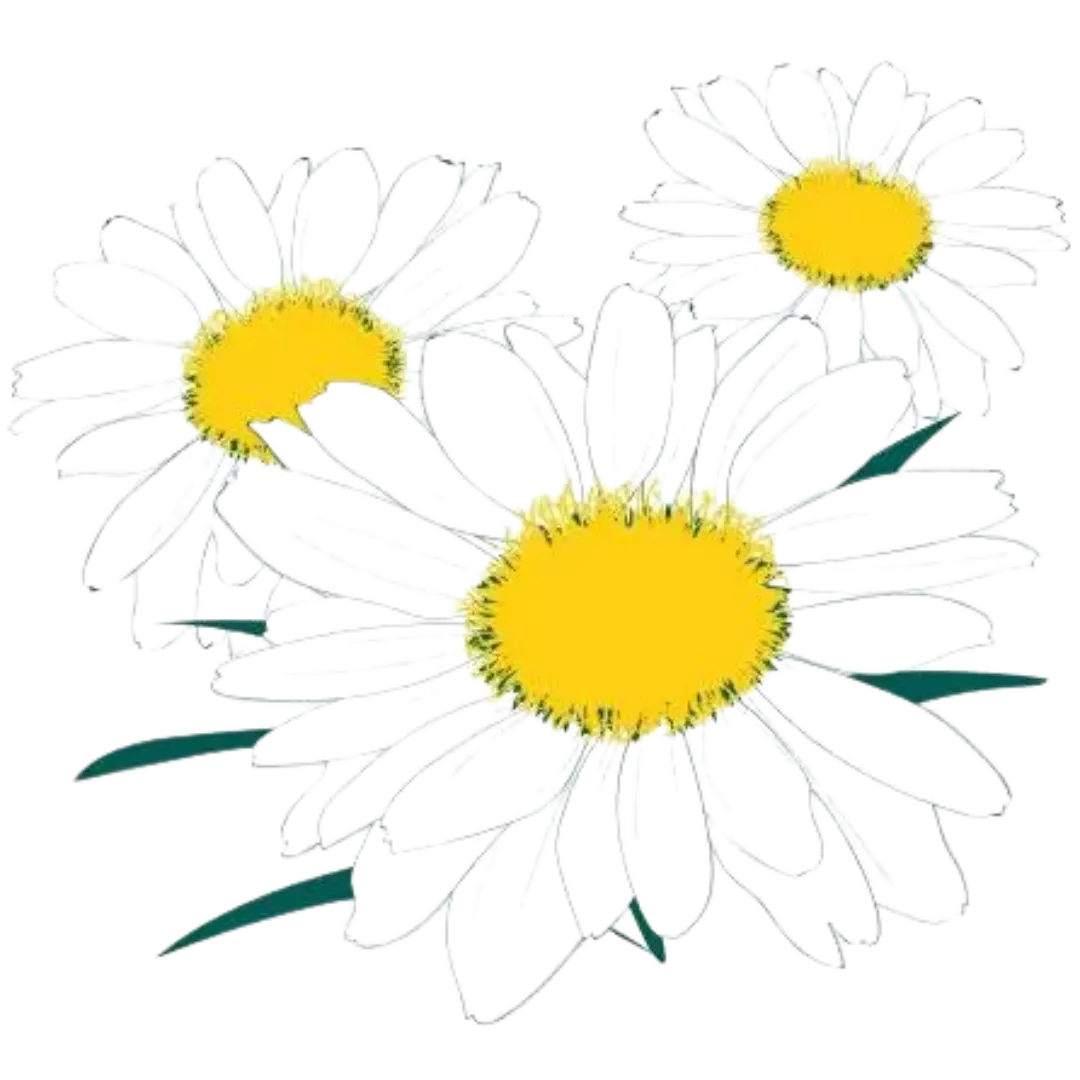 Leucanthemum
Flowery perennials also known as Shasta daisies. Blooms make long-lasting cut flowers.
Regular dead-heading will encourage repeat flowering.
Perform and flower best in a full sun position, but will tolerate shade.
Cut plants back hard in Autumn when flowering has ceased.