June Gardening Jobs
June gardening jobs at Millbrook are all about Roses. Join us as we celebrate these quintessentially British beauties! Below are some tips to ensure your Roses have a long and happy Summer!

If you care for your Roses they will reward you with beautifully-formed, stunning colours and fabulous fragrance.
Roses love rich organic soil, or well-rotted manure. You can use a good compost to encourage growth
Water well around the roots through Summer. Try not to get the leaves wet
Roses love to be in a sunny position
Keep dead-heading the blooms as they fade as this will encourage new blooms throughout the Summer
Feed your roses regularly to keep them in top condition, we'd recommend Miracle-Gro All Purpose Plant Food, or Miracle-Gro Rose & Shrub Food, for best results
Spray roses regularly to keep black spot, rust and aphids at bay, we'd suggest using Roseclear Ultra – a non-neonic insecticide and fungicide
Perfect Partners to Plant with Roses...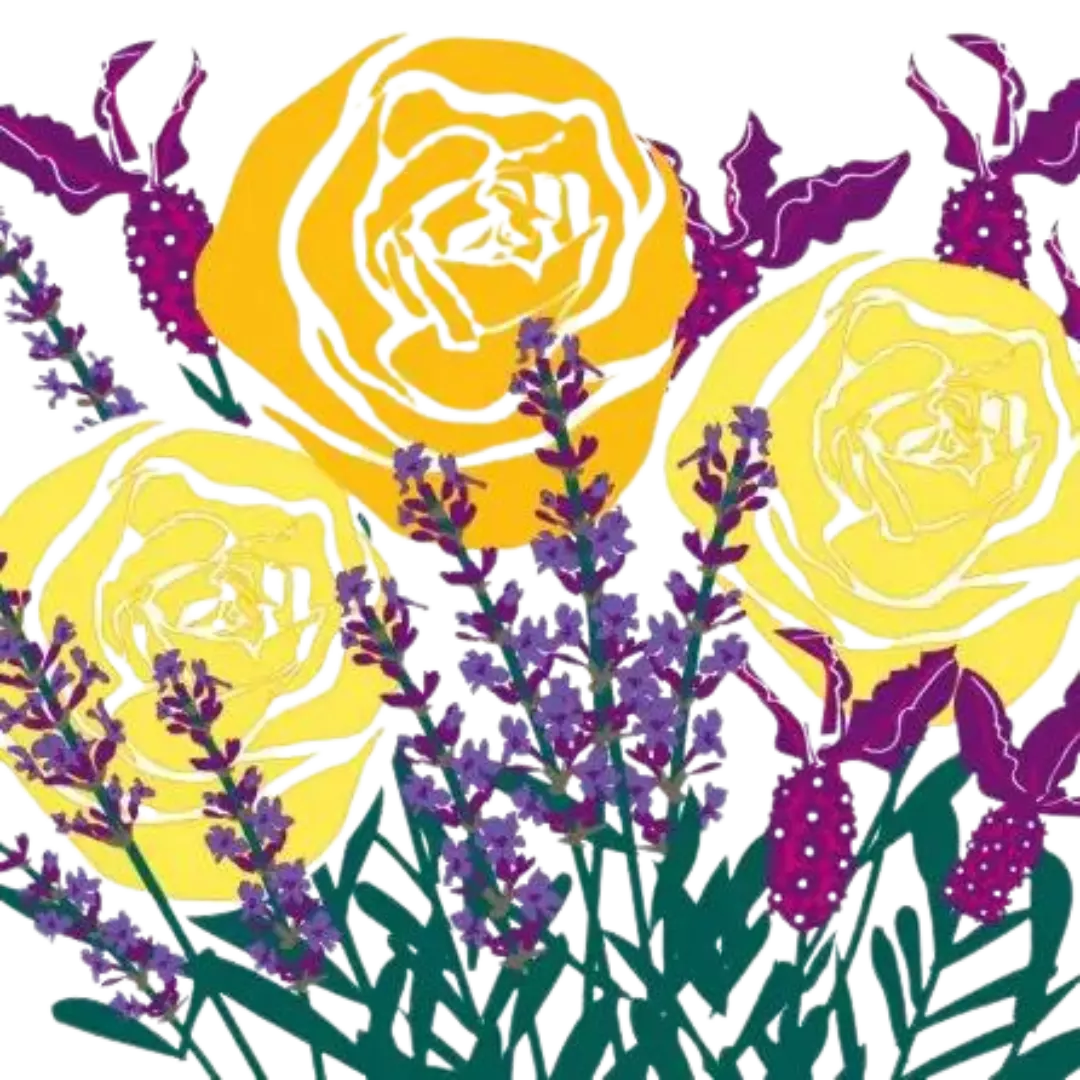 Lavender
A scent-sational combination to flood your garden with Summer fragrance!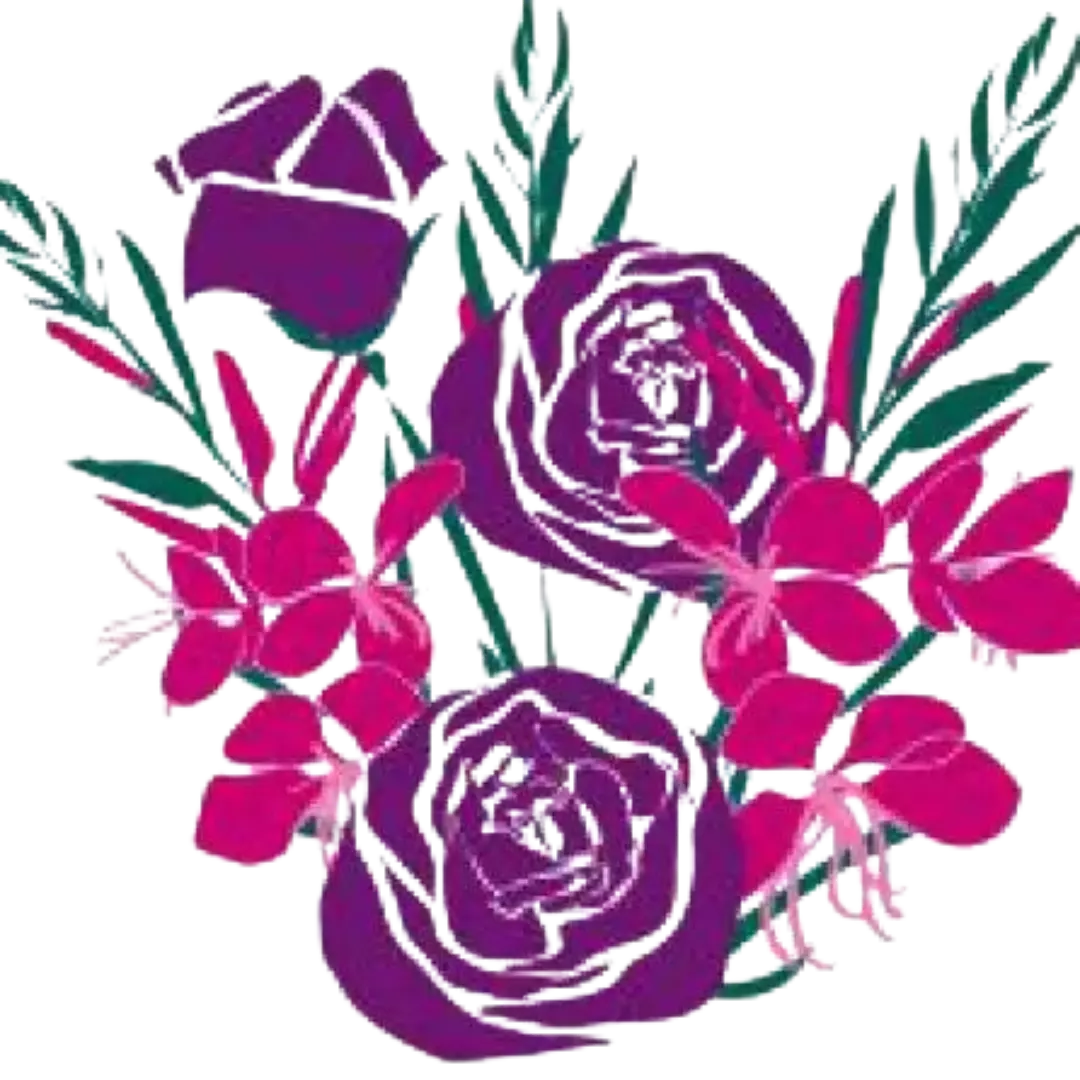 Gaura
The soft, butterfly-shaped flowers of the Guara complement the Rose's blooms perfectly.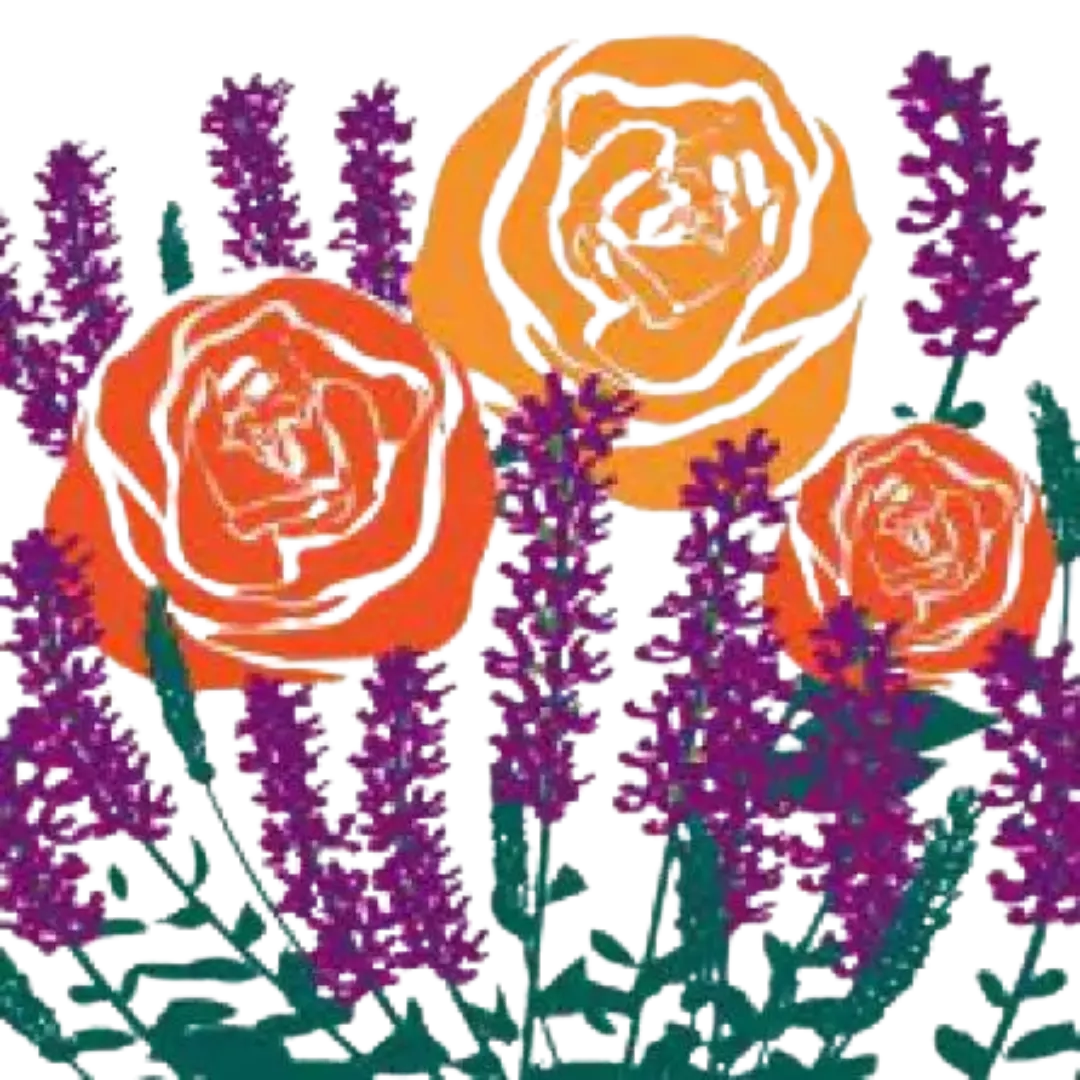 Salvia
A fabulous shape combination, the Salvia really flatter and enhance the structure of the Rose.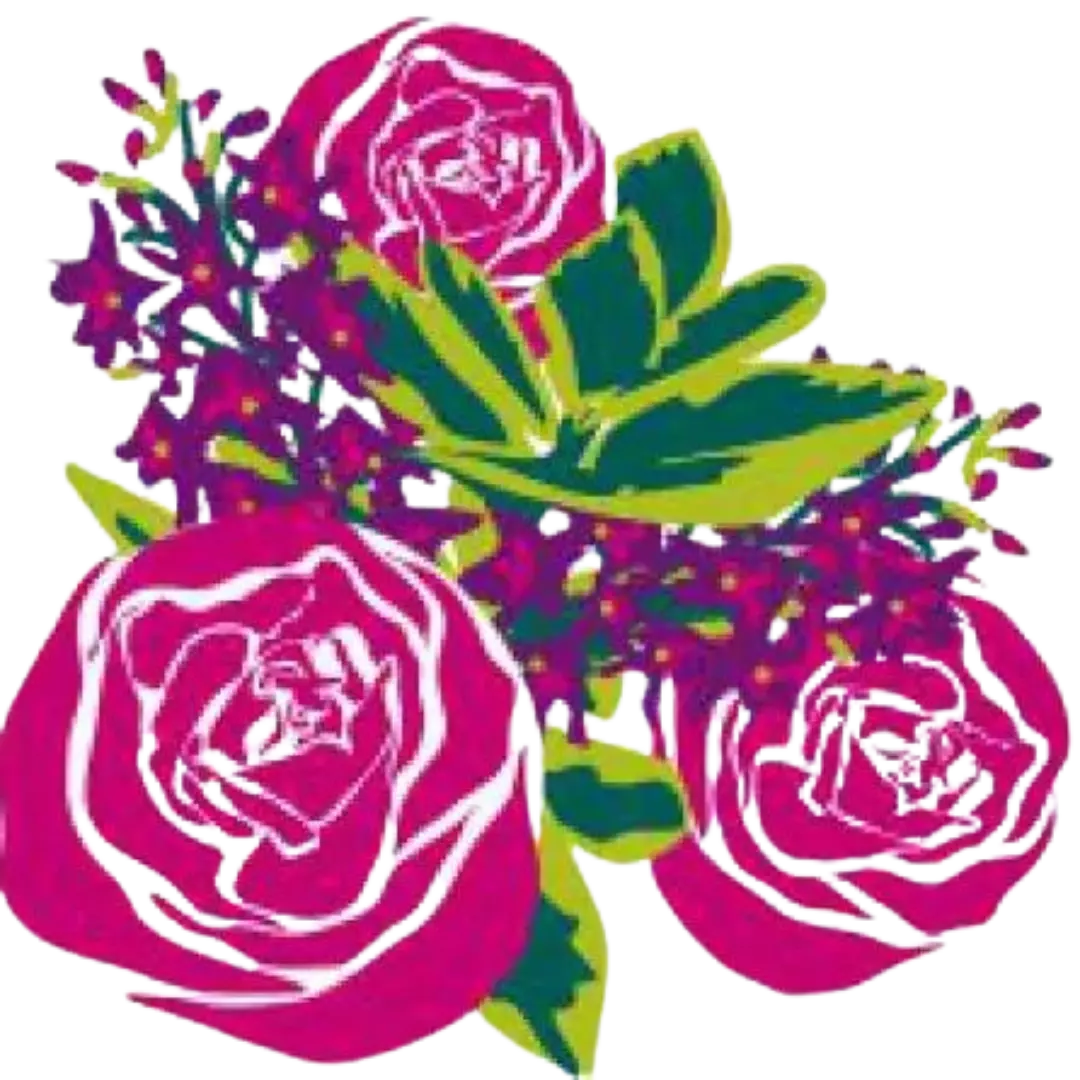 Hebe
The Hebe's leaf shape and texture look fabulous against the Rose petals.