March Gardening Jobs
The plants are beginning to grow, so it's time to get outside and prepare the garden for Spring.

Use lawn seed or patch repair to re-seed bare patches. Mix the seed with a good quality compost to prevent it from blowing away and ensure a good germination rate.
Sow sweet pea seeds under cover – we have many varieties to choose from. If you don't have a greenhouse, use a window sill.
Plant Summer-flowering bulbs. Dahlias will give a spectacular display in late Summer.
Prune shrubs with colourful Winter stems, like Dogwoods (Cornus), to keep them looking good.
Plant out your potatoes in 6-8 inch deep trenches, 12-15 inches apart with the eyes pointing up.
Our pick of plants that are looking good in the garden this month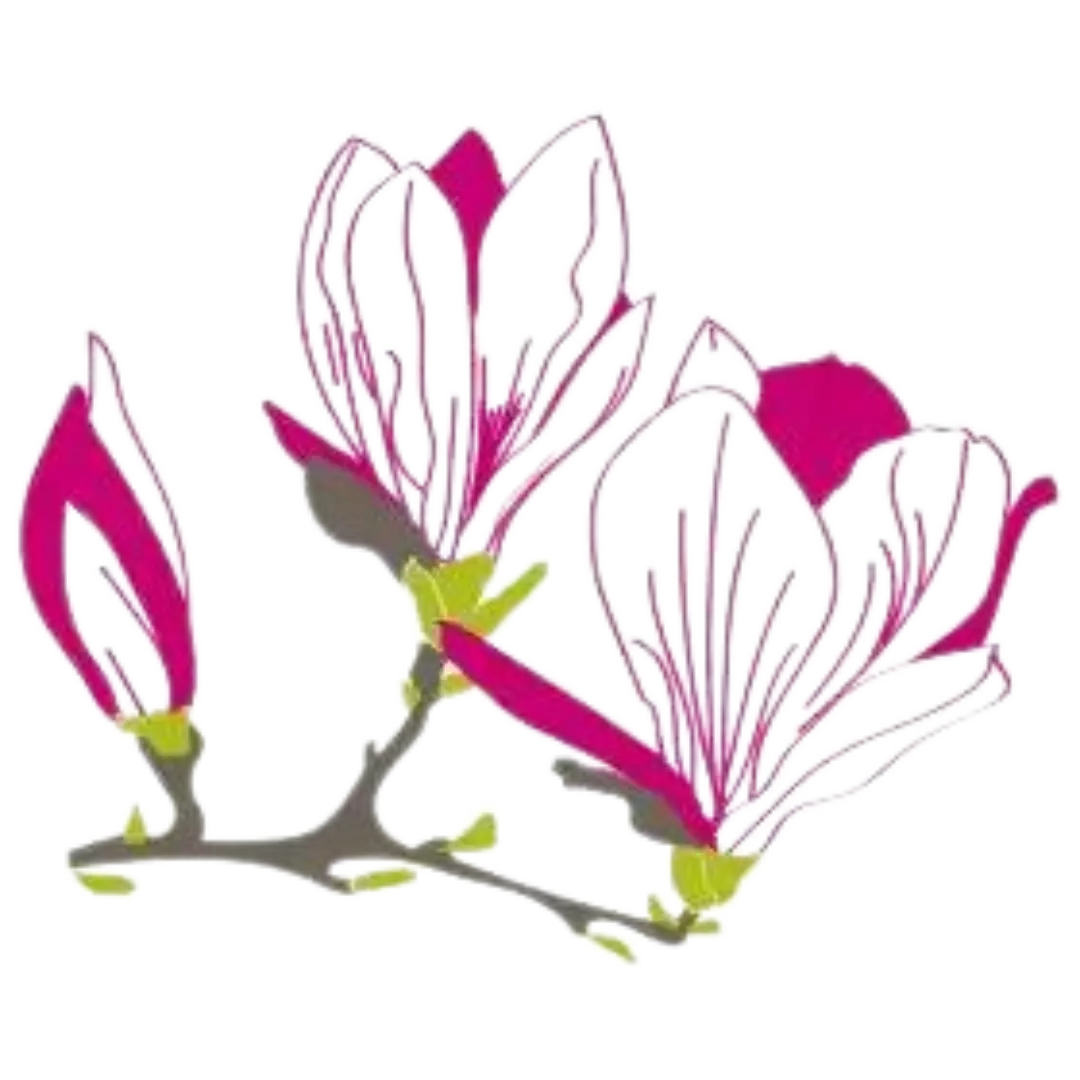 Magnolia
Prized for fabulous forms and colours, they produce showy, fragrant flowers in Spring to early Summer. Magnolia come in all sorts of shapes and sizes and you can find the perfect variety to suit small or large gardens.
Site in full sun or light shade, protected from strong winds.
Plant in moist, well-drained soil.
No need to prune.
Avoid planting in alkaline soil.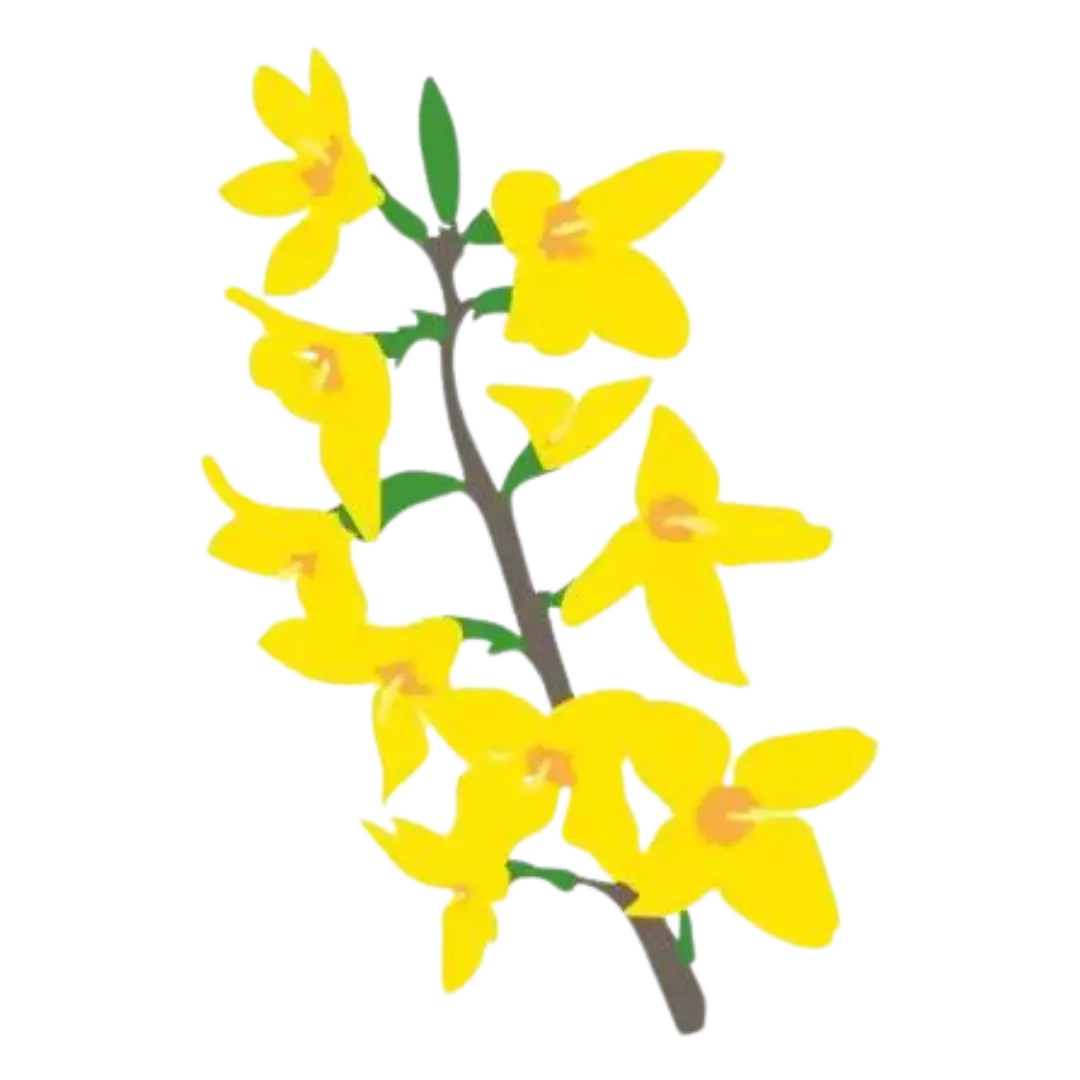 Forsythia
Golden yellow flowers emerge before the leaves, providing early Spring colour.
Flowers best in full sun.
Easy to grow and once established is very drought tolerant and requires little water.
Prune to the required height after it's finished flowering to promote further flowers and a dense habit.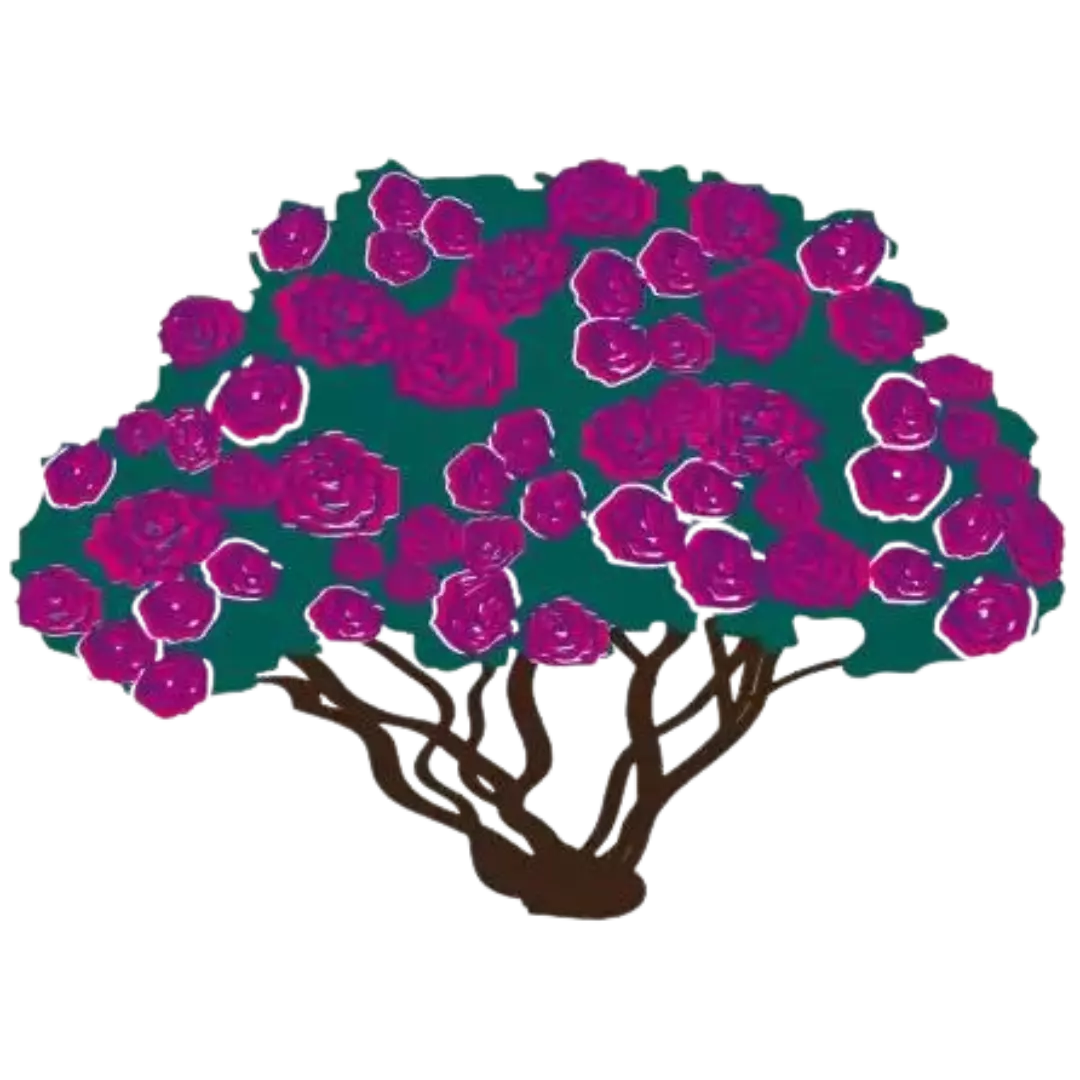 Rhododendron
Spectacular displays of colourful flowers from early Spring through to Summer. Rhododendron and Azaleas love a sheltered position but can tolerate sun as long as the soil is moist and well-drained.
Evergreen varieties give interest year-round
In chalky areas plant in post using ericaceous compost.
Keep roots moist in Summer by using rich organic matter around the base of the plant.
Deadhead faded blooms.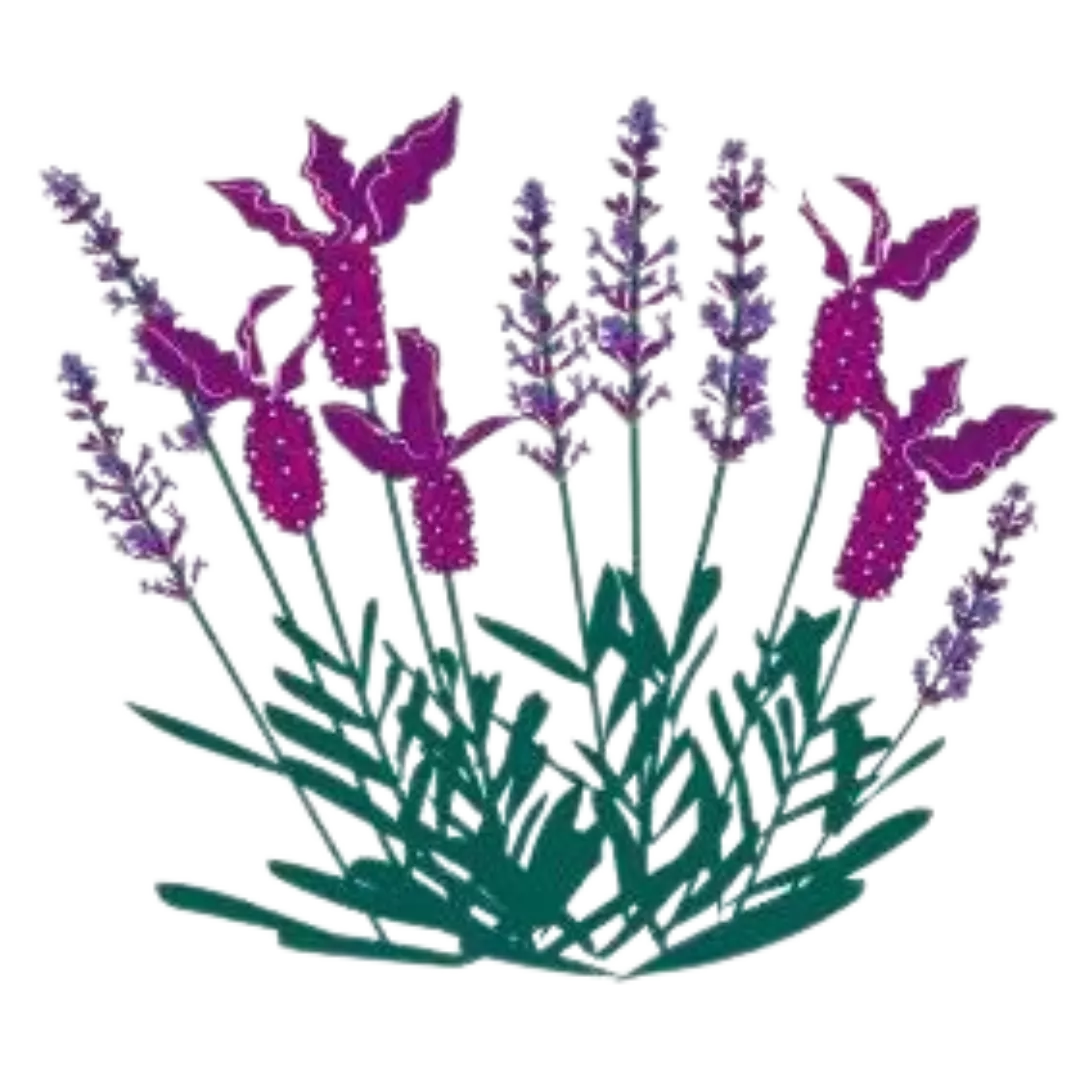 Lavender
Fabulous evergreen shrub that's a wonderful addition to every garden! Spikes of colour, fragrant flowers in blue, purple, pink, white and lilac.
Lavender flowers are produced mid-Summer through to Autumn.
Plant in a well-drained sunny position.
Prune annually.
Choose different varieties for hedging, edging, or growing in containers.