November Gardening Jobs
As Autumn turns to Winter, there are still a few November gardening jobs you can be doing in the garden if the weather permits.

Plant out some Winter bedding for some welcome colour throughout the Winter months. For instant impact why not treat yourself to one of our stunning Millbrook Designer Pots?!
Watch out for early frosts, bring tender potted plants under cover and protect them with fleece
Give your tools a good clean before putting them away and have a sort out of your gardening equipment ready for next Spring
Look ahead to the first crop of fresh Spring veg, broad beans and peas are very hardy and can be sown now for an early crop next year
Our pick of plants that are looking good in the garden this month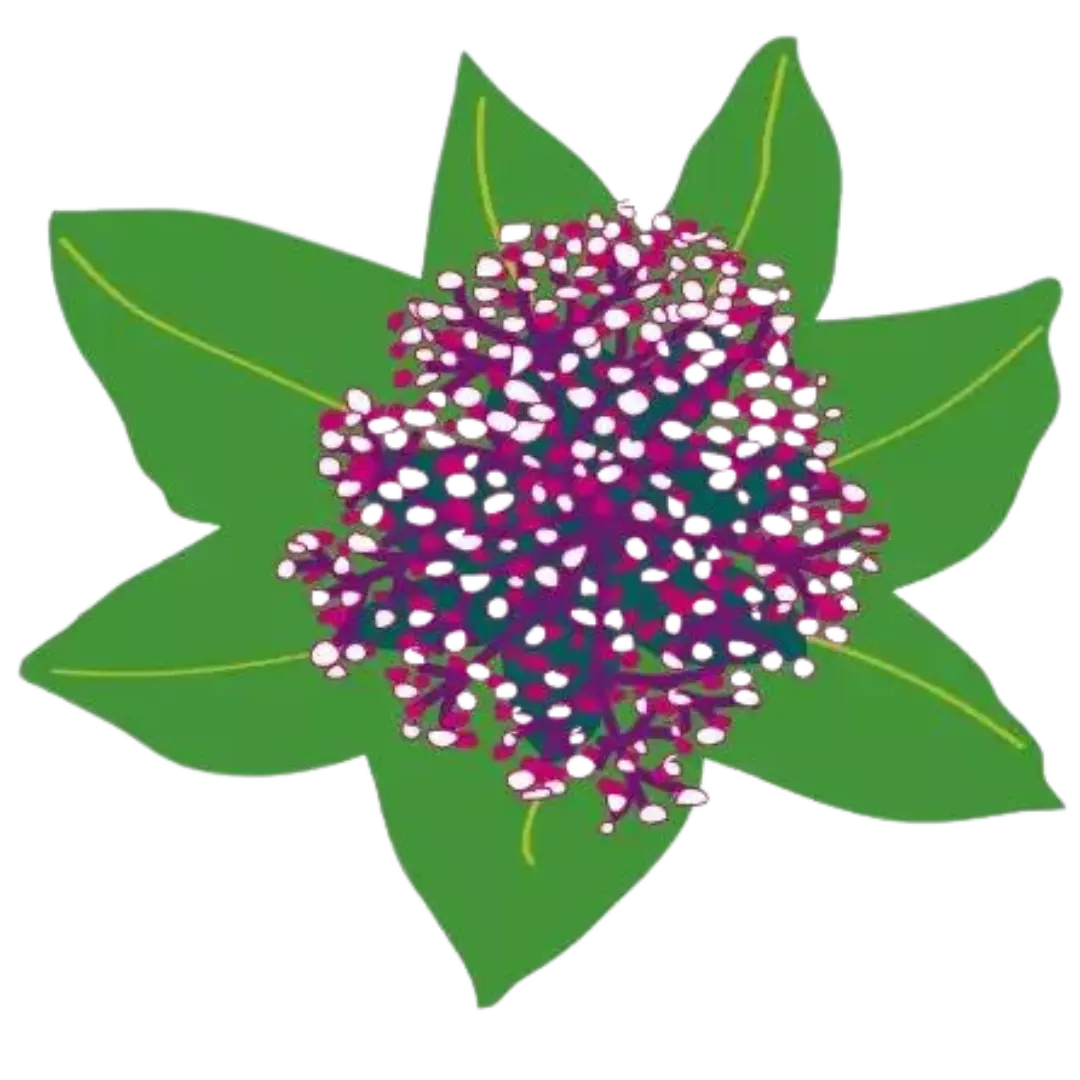 Skimmia
Evergreen shrubs valued for their interest in the colder months. Produce buds in late Autumn followed by fragrant flowers in April and May
Prefer shade and will tolerate deep shade.
Best planted with an ericaceous compost.
Plant females with S. japonica 'Rubella' to ensure they produce berries.
Females (S. japonica 'Nymans' and S. japonica 'Veitchii') produce long-lasting, bright red berries.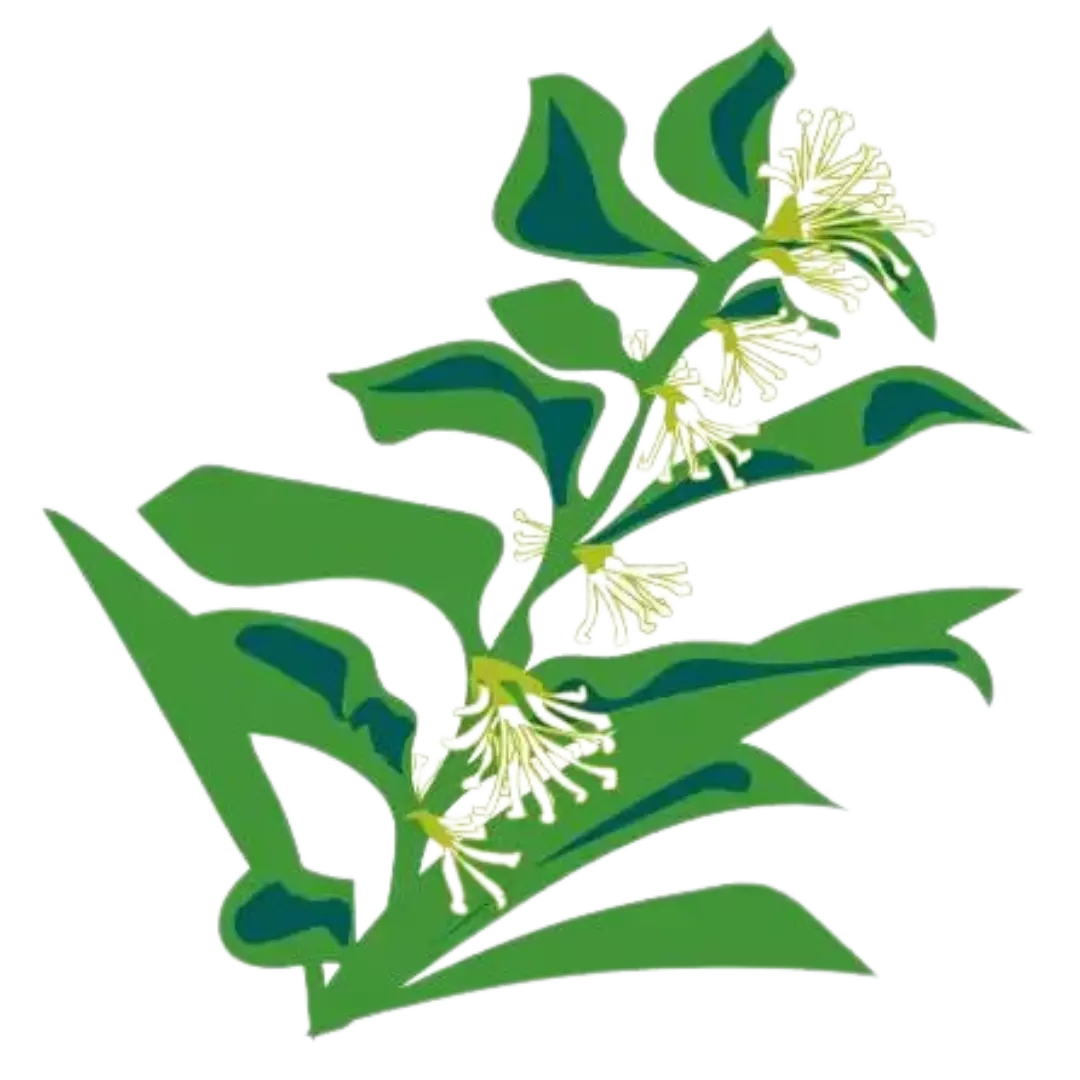 Sarcococca
Commonly known as winter box, sweet box or Christmas box. Produces highly-scented, white flowers from December to February and long-lasting black berries valued by florists for their longevity.
Have a neat, bushy habit that makes a great alternative to box hedging.
Easy to grow, tolerant of most conditions, but prefers shade.
Plant in a pot near an entrance to enjoy its sweet vanilla aroma.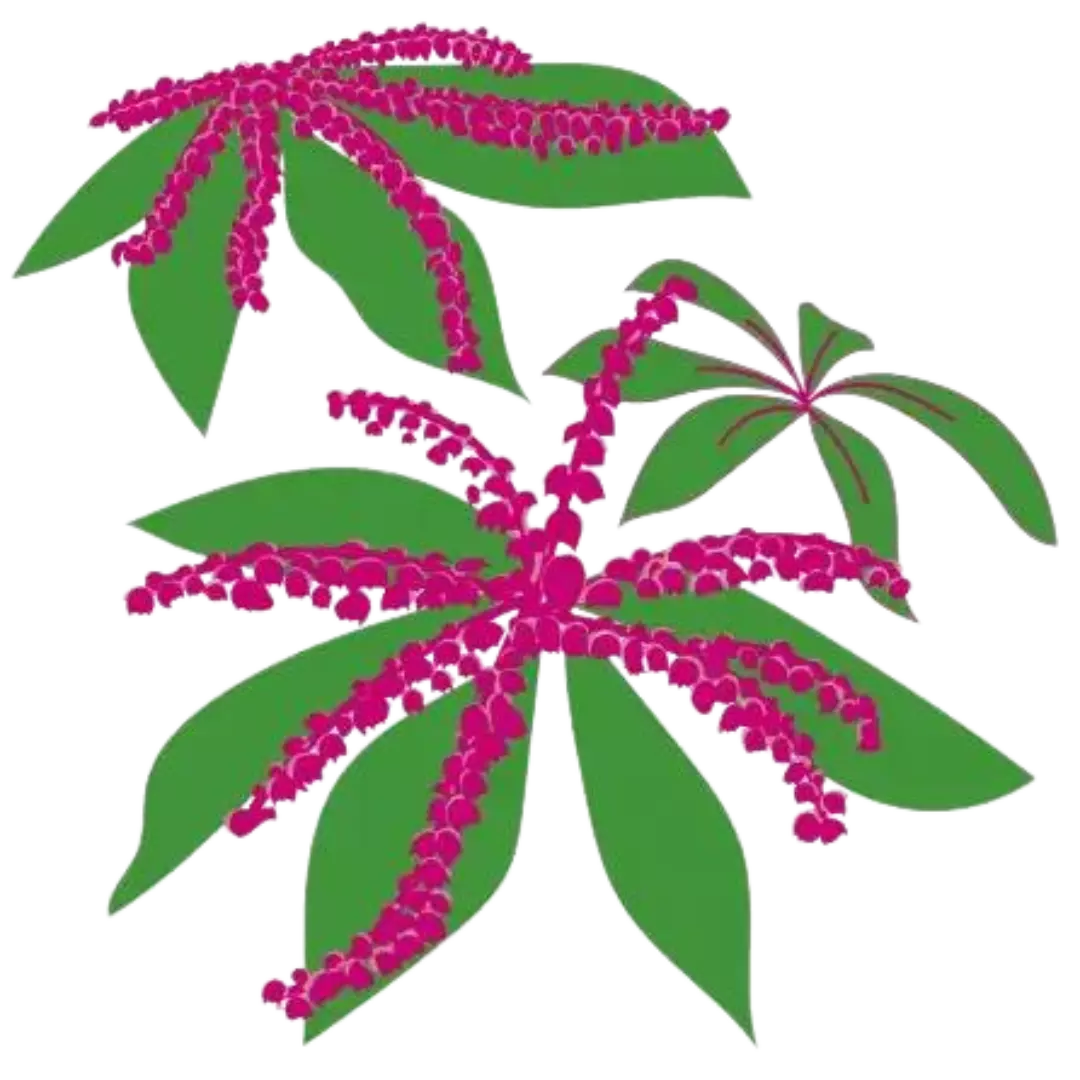 Pieris
Evergreen shrubs also known as lily of the valley shrub. Vary from dwarf varieties to 20ft. Grown for their attractive white, pink and red Spring flowers.
New growth are tinged with red which make established plants particularly attractive in Spring.
Although fully hardy, new growth can be damaged by a late Spring frost.
Plant with an ericaceous compost.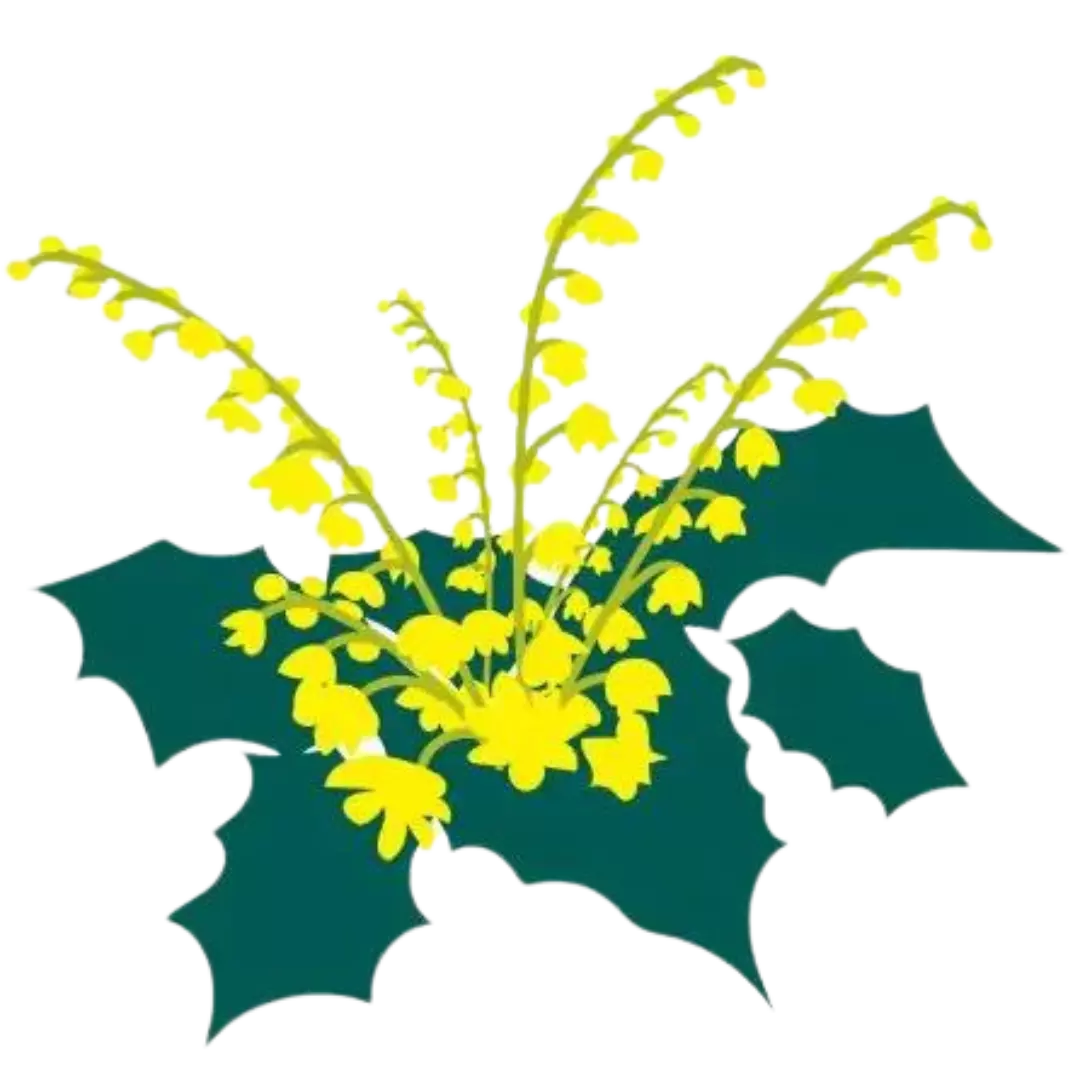 Mahonia
Fast-growing, evergreen shrubs that are easy to care for.. Produces bright yellow flowers that are great for Winter colour.
Leaves have small, prickly edges and become hard with age, so good for security hedging.
Best planted in full sun or partial shade.
Produce berries which birds and other wildlife love.